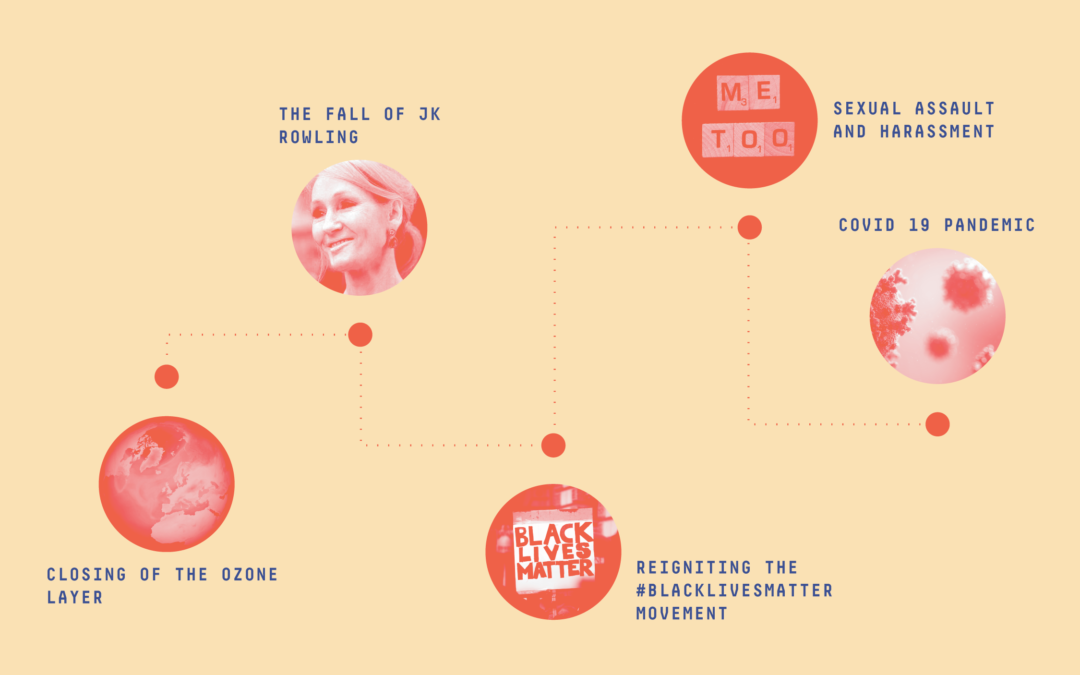 If you follow one or two news sites on social media, you're probably thinking the same thing we all are: How the heck is it only July? From geopolitics to natural calamities to pop culture, 2020 is full of events that have globally made huge impacts on our lives....
read more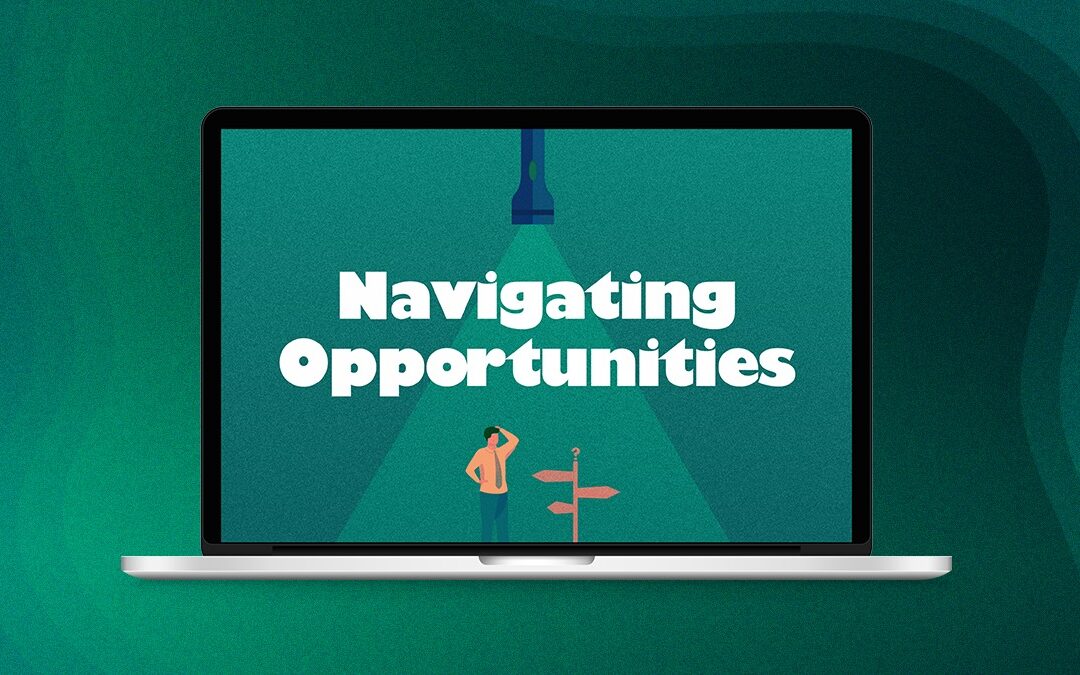 Last July 10, the Philippine Junior Marketing Association launched the Business Online eXploration, an online seminar made for Marketistas to become stronger and better at their craft amidst a crisis. Over a thousand attendees witnessed talks from renowned individuals...
read more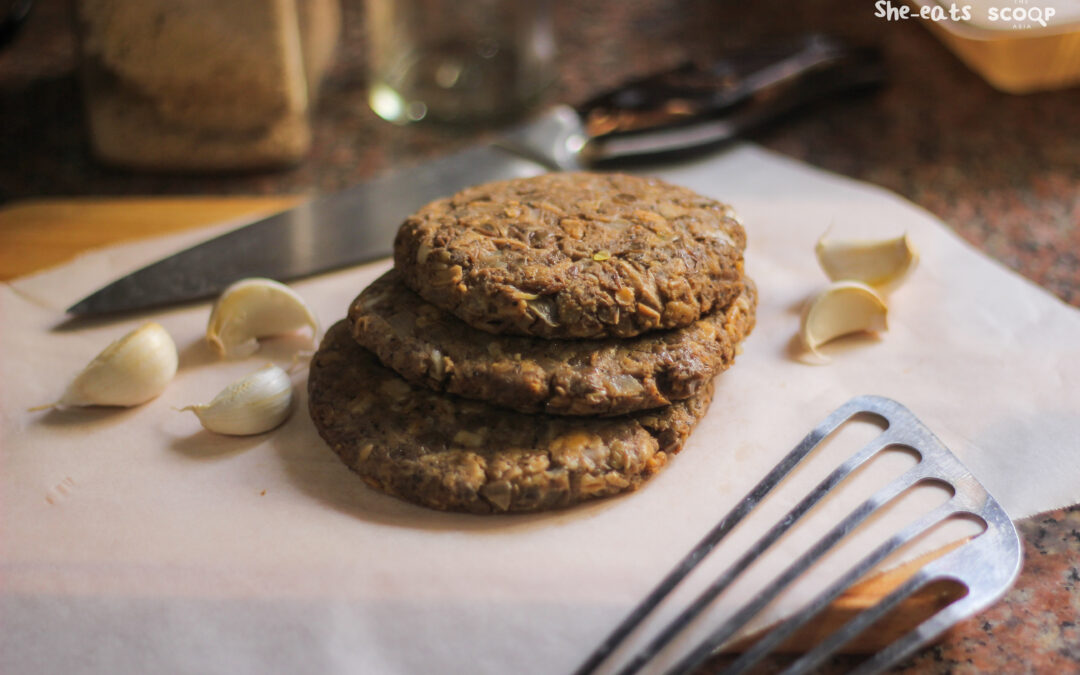 The title of this article may come off as a shock. You thought delis only sold cold cuts, sausages, and other very non-vegan things. But in the ever-so-evolving culinary world of Metro Manila, La Chica's Vegan Delicatessen breaks expectations while keeping you healthy...
read more
Last Father's Day, I came across this article from The Guardian. It was written by a mother who, like my own, is a single one. A good part of the essay was dedicated to narrating her journey from conception to birth, yet the most striking part for me was found at the...