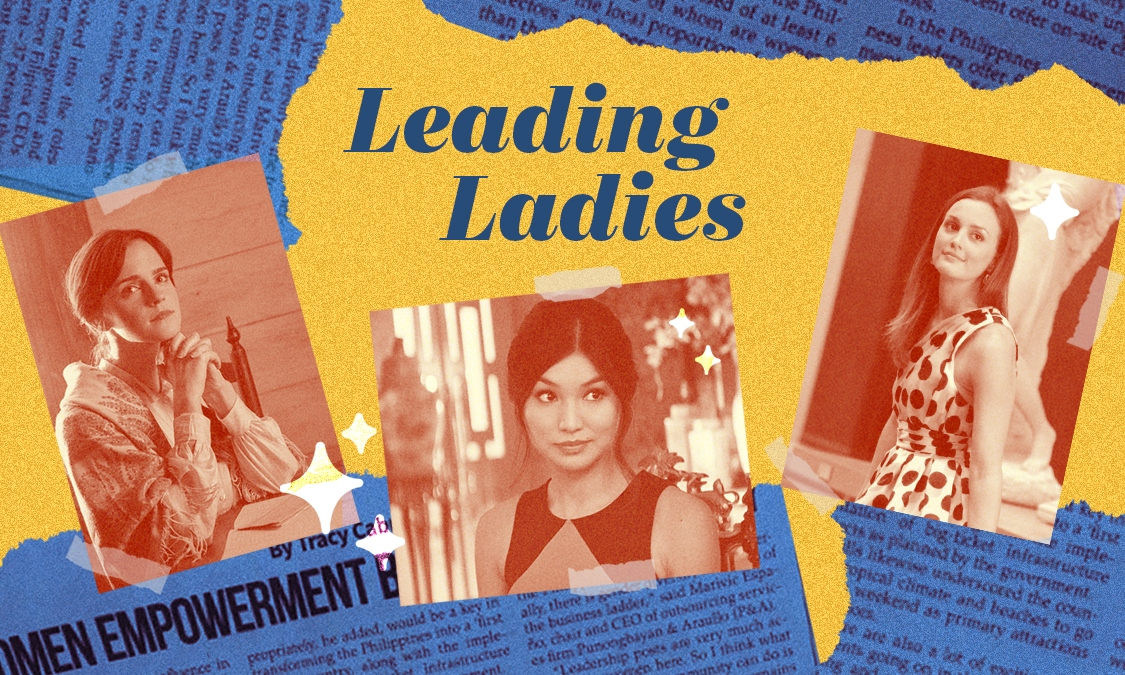 Leading Ladies don't just exist on the big screen. There are women around the world who definitely play the main characters in their own movies. They're here to lead change and inspire others to follow their own path. And we want to put them under the spotlight.
She-Eats Online Directory
Yes, she does the cooking. Yes, she does the cleaning — but above all, she does the managing. Check out our personal list of online food shops run by Filipina entrepreneurs!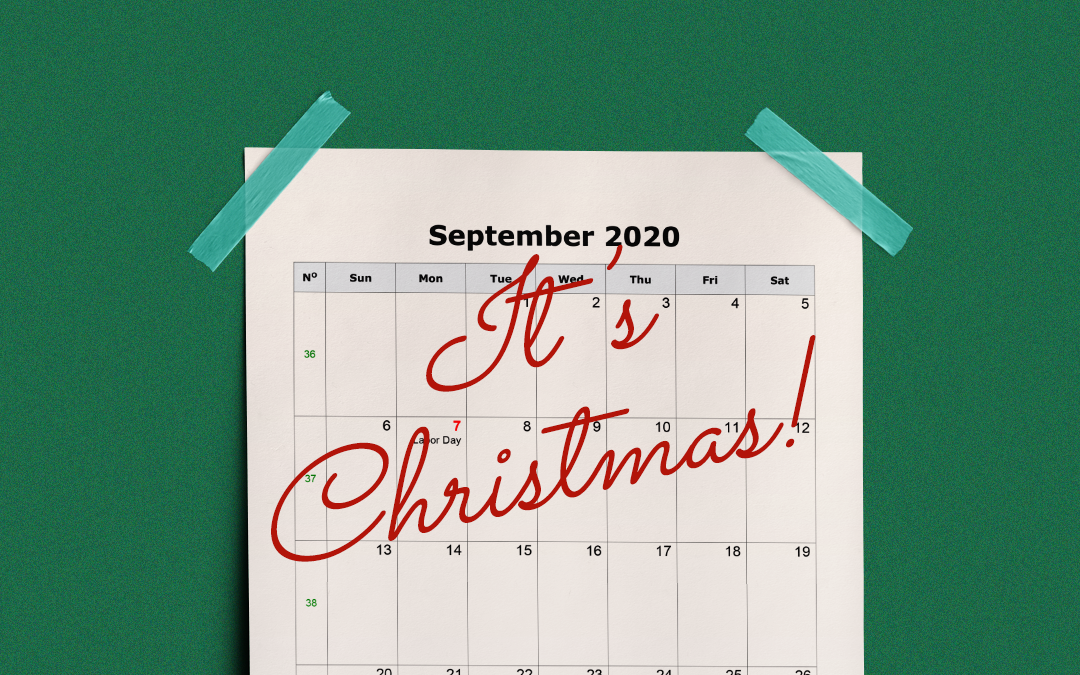 Christmas in the Philippines has been known to have the world's longest Christmas celebration. The holidays in the Philippines start once the "BER" (September, October, November, December) months begin––yes, that's right, we get into the Christmas vibe even...
read more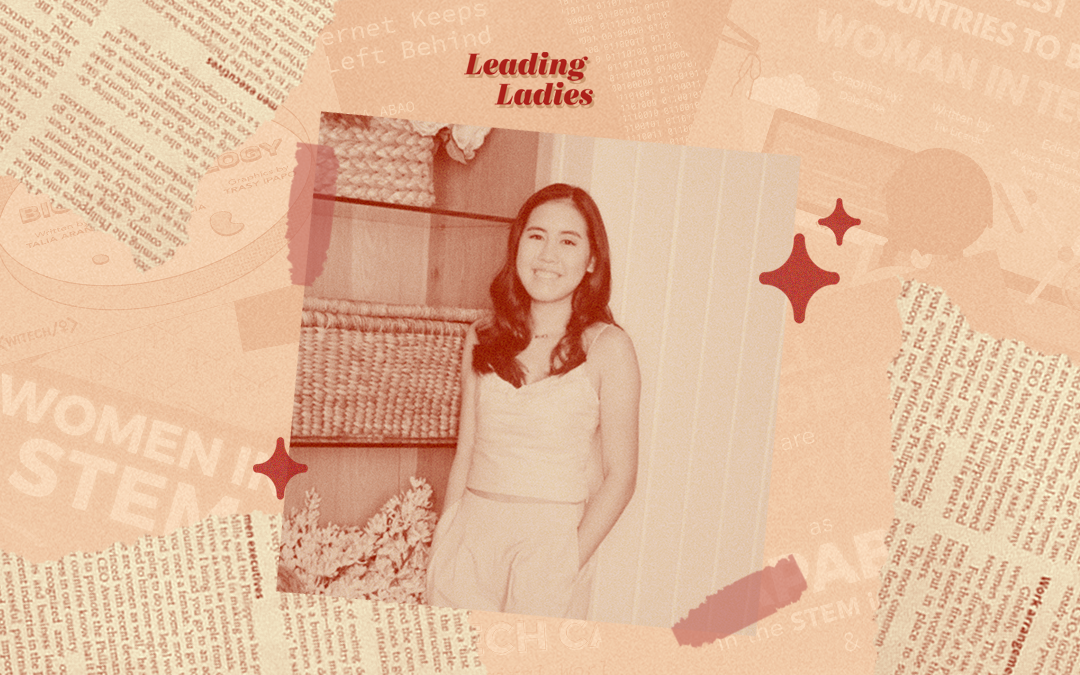 Who says you can't start changing the world at just fifteen? Audrey Pe, founder of Women in Technology Organization (Or in its official abbreviation, "WiTech), started the organization when she was a sophomore in high school. WiTech's mission is to...
read more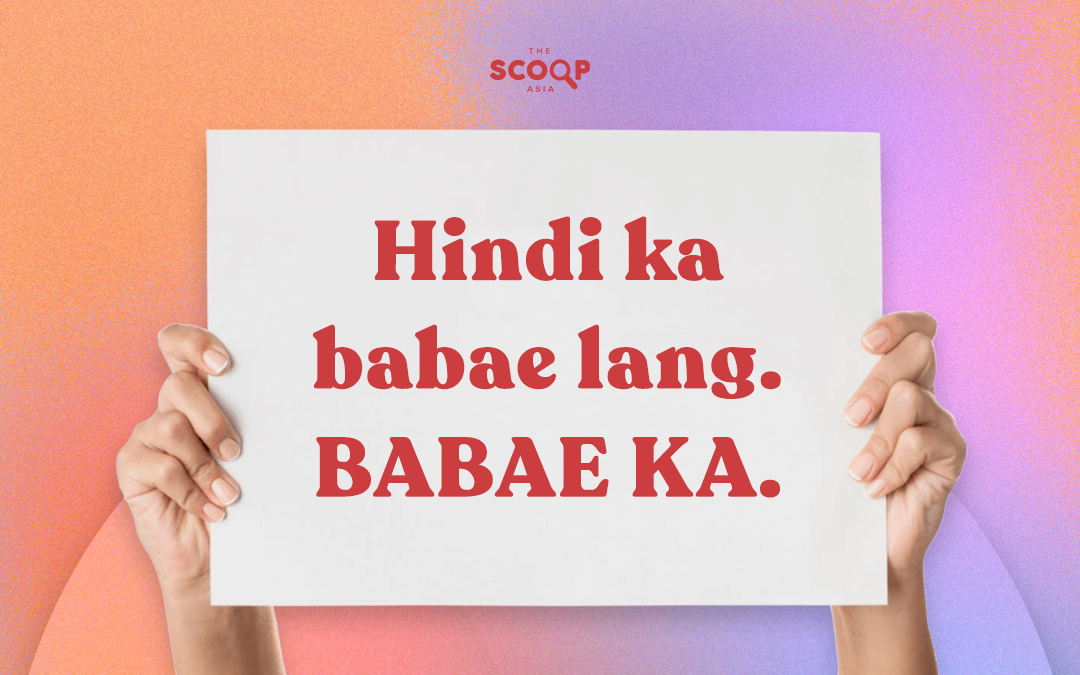 After doing some research, I've found out that to my surprise, the position of the Philippines with regard to women's rights is relatively developed compared to many other nations. Currently, the Philippines has the Republic Act No. 9710, which is the act providing...
read more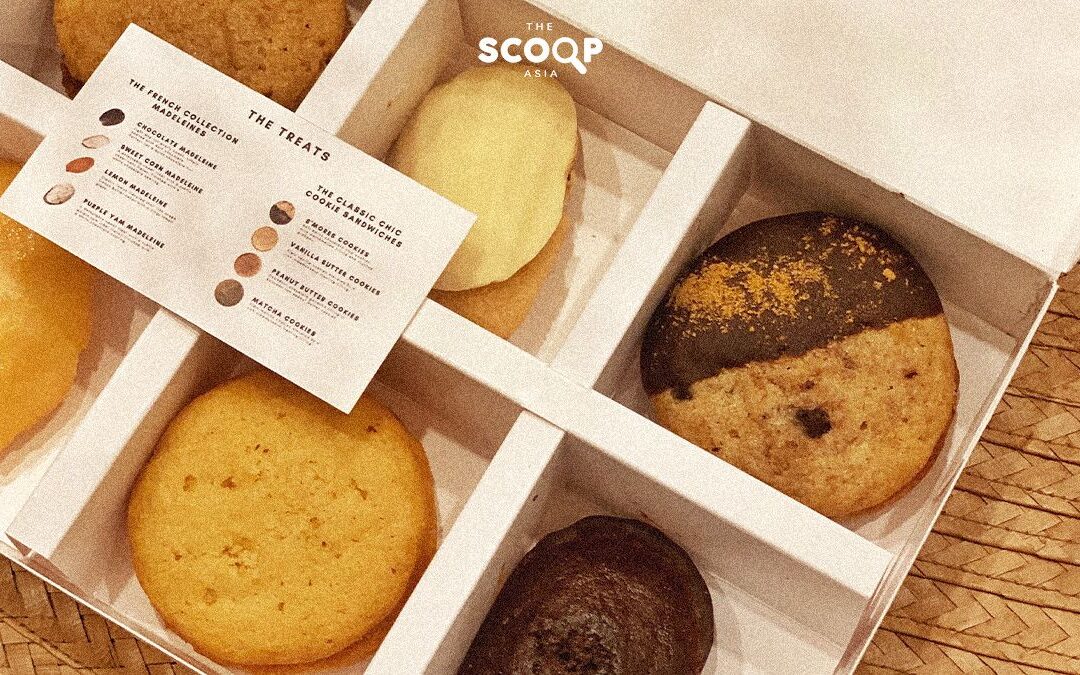 Davao City––known for its famous dishes such as Guso or Lato (Fresh seaweeds made into salad), Kinilaw na Tuna, Sinuglaw, and of course, Durian. These dishes in Davao City cannot be compared. You don't have to go very far in Davao City to bump into a restaurant...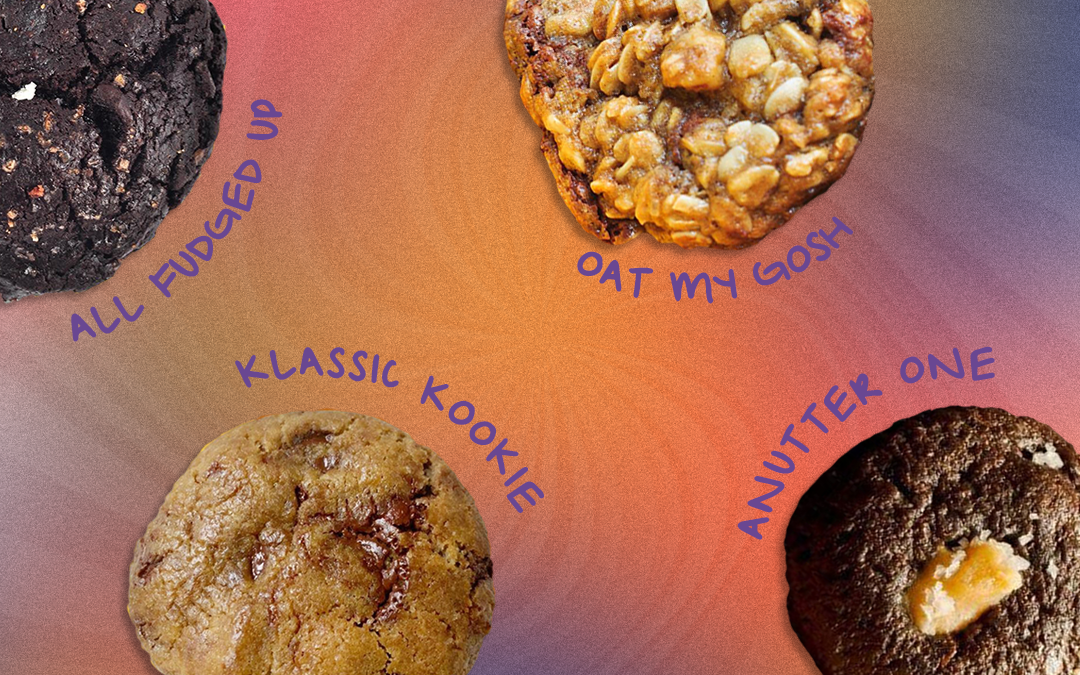 A cookie is a baked food that is typically small, flat, and swee–who am I kidding, we all know what a cookie is and we all have at least one kind that we love; we're all familiar with chocolate chip cookies, oatmeal cookies, and even the oh-so-popularly-hated raisin...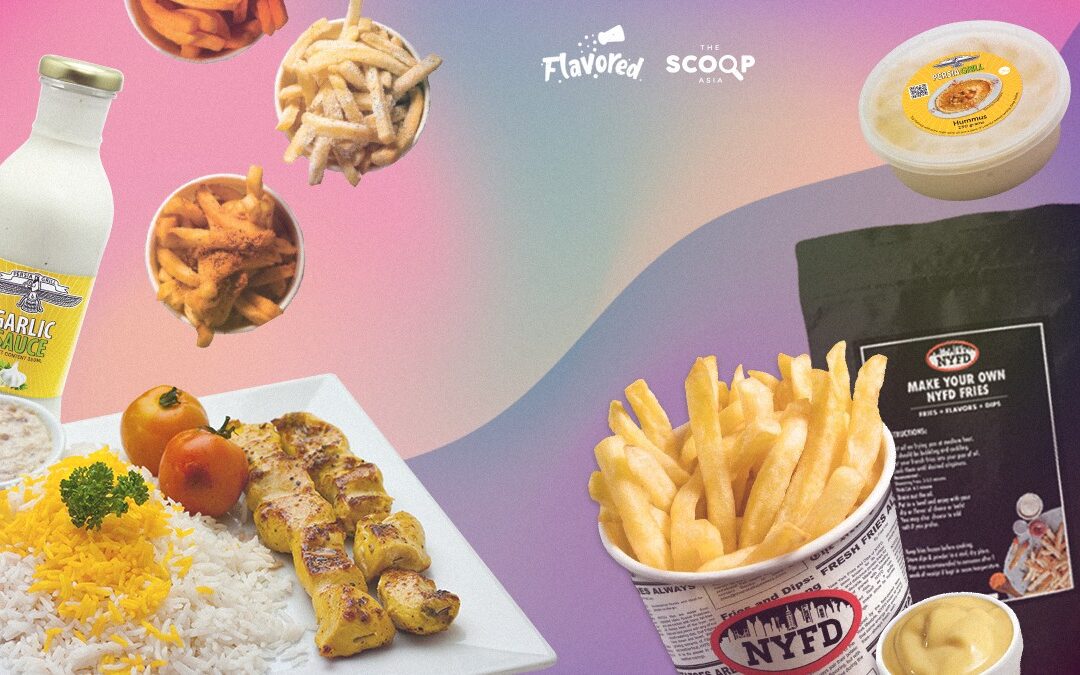 It is day 217 of quarantine—ladies, you've been stressed in isolation, gotten tired from work, procrastinated your online classes, and been ghosted for the nth time. But, one thing that has been with us through the madness of it all is food (and occasionally, good old-fashioned alcohol). It's about time you get your much-needed pick-me-ups because your Manila favorites are finally reaching your doorsteps through Flavored!
[Trigger Warning: Mental Illness]  "Uy, pumayat ka!" feels so good to hear! I mean, it is an automatic compliment after all—isn't it? We as a society have been complimenting people who have lost weight and constantly encourage them to continue,...