Ask most companies, and they'll tell you that the term "work-life balance" is a myth. To them, the ideal scenario is you working beyond what's most likely a nine-to-five job even at the expense of your family, your friends, and yourself. The belief that we can't take...
read more
When Keith Santos, the Project Head of the Business Online eXploration, was asked about his philosophy in seeking opportunities, he said, "Focus and understand the craft you're pursuing, as the only time success comes first before work is when it is in the...
read more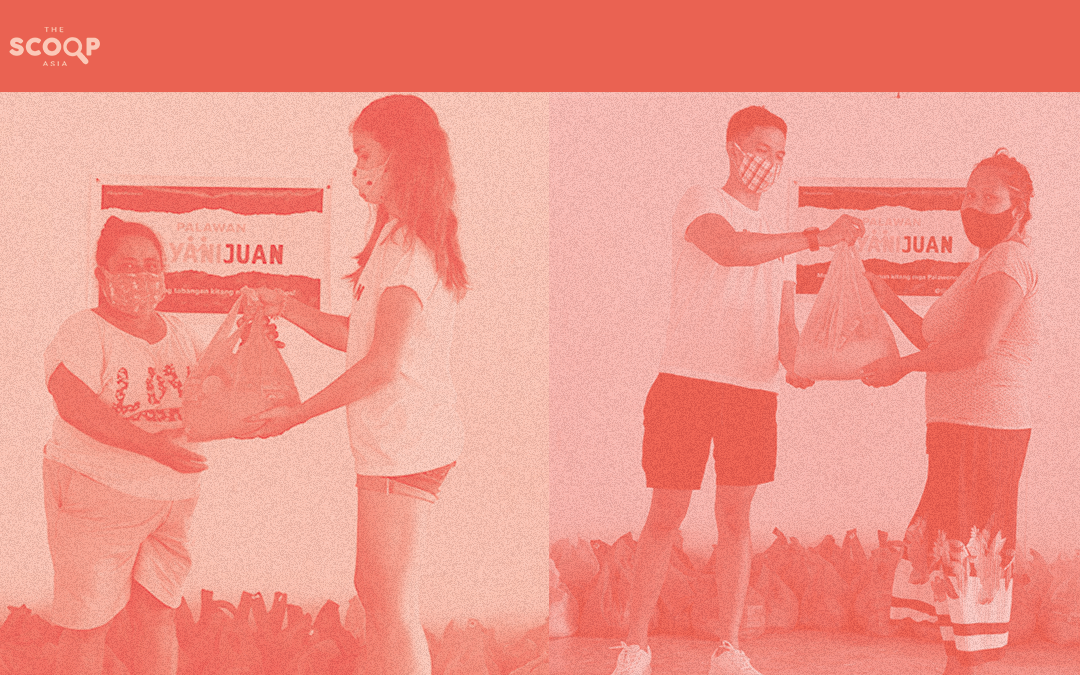 This pandemic is boring. You can't go out, the government says. You want to see your friends, watch a movie, and do all of the things you can only do in the summer. Even when the lockdowns were loosened, what was the point? Most of your favorite shops are closed and...
read more
For a good portion of my life, I've lived off pastries from the typical coffee shops. I've probably had a double-chocolate fudge brownie or a small-but-overpriced cheesecake here and there, but nothing encapsulates my coffee shop pastry experience like a cinnamon...