Ever wondered what The Killers' 2003 hit Mr. Brightside would sound like if you're in the bathroom in the middle of a party? Maybe you've wondered what Joji's Dancing in the Dark would sound like if you're underwater? The answer could be yes or no, but either way,...
read more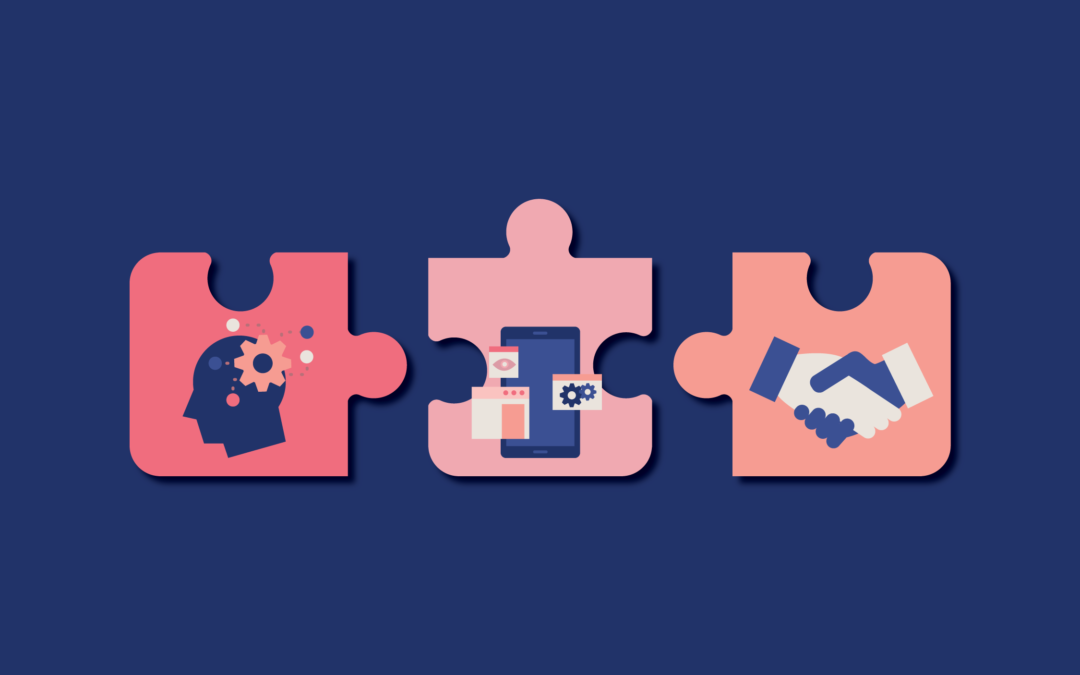 We are in the midst of the fourth industrial revolution. Companies now value people skills, soft skills, and technological skills. As career women, gaining access to knowing what these specific skills are and where to learn them can make or break the progress of our...
read more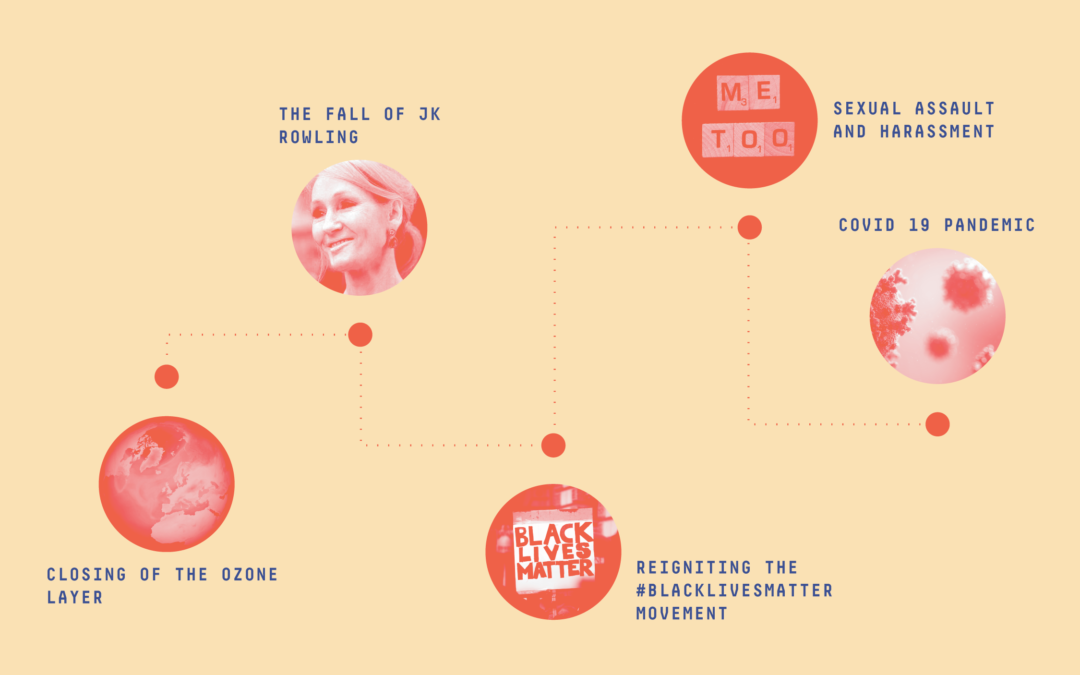 If you follow one or two news sites on social media, you're probably thinking the same thing we all are: How the heck is it only July? From geopolitics to natural calamities to pop culture, 2020 is full of events that have globally made huge impacts on our lives....
read more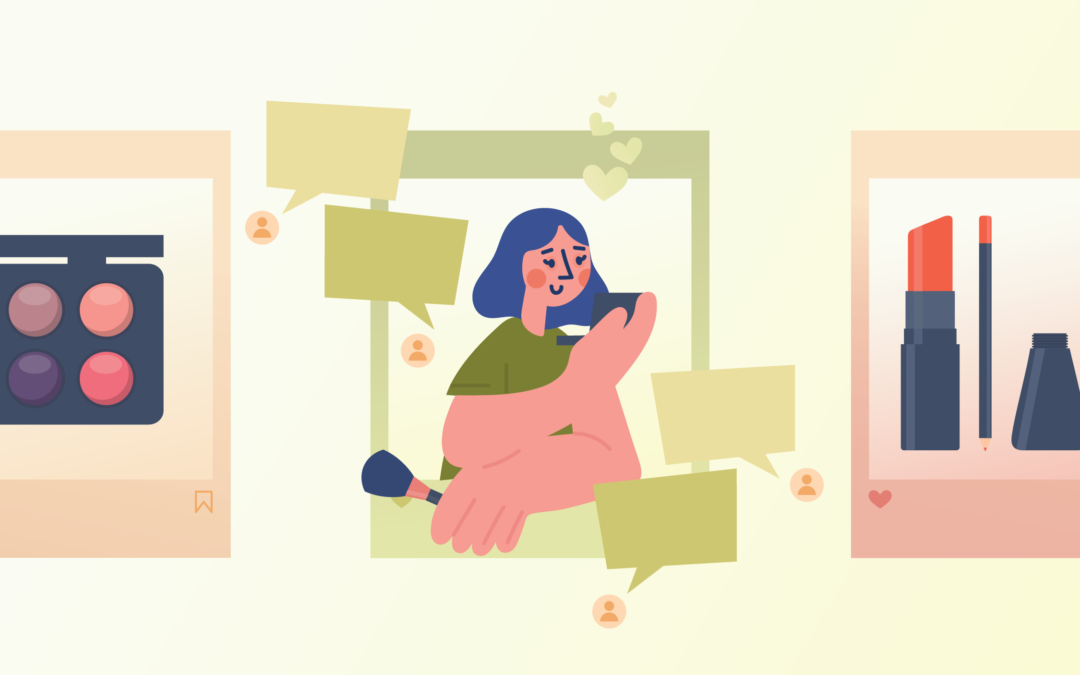 Metro Manila is now under a Modified Enhanced Community Quarantine, which means that we're more likely to say goodbye to on-ground work and hello to working from home. With classes, meetings, and everything in between, many of those require that we show our faces for...