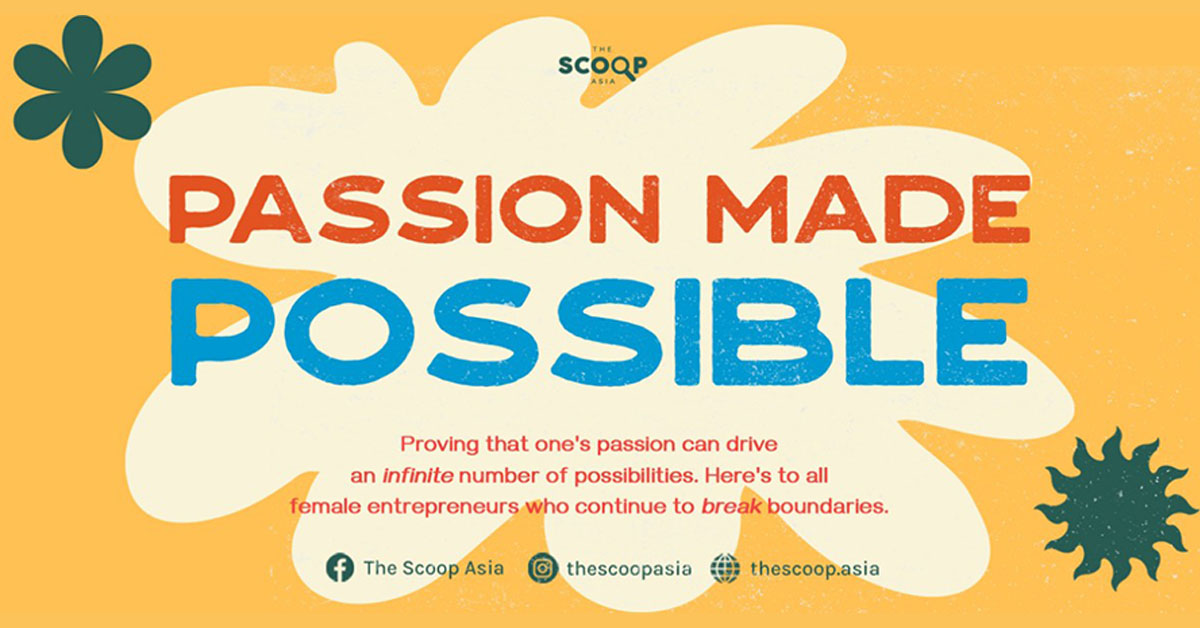 The Scoop Asia aims to celebrate all our different passions and talents. We all have different interests that we would like to pursue every once in a while but it's just as important to celebrate the things we love to do. We continue empowering women by sharing local and female-owned businesses, as well as create an avenue to promote all things stemmed from passions and hardwork.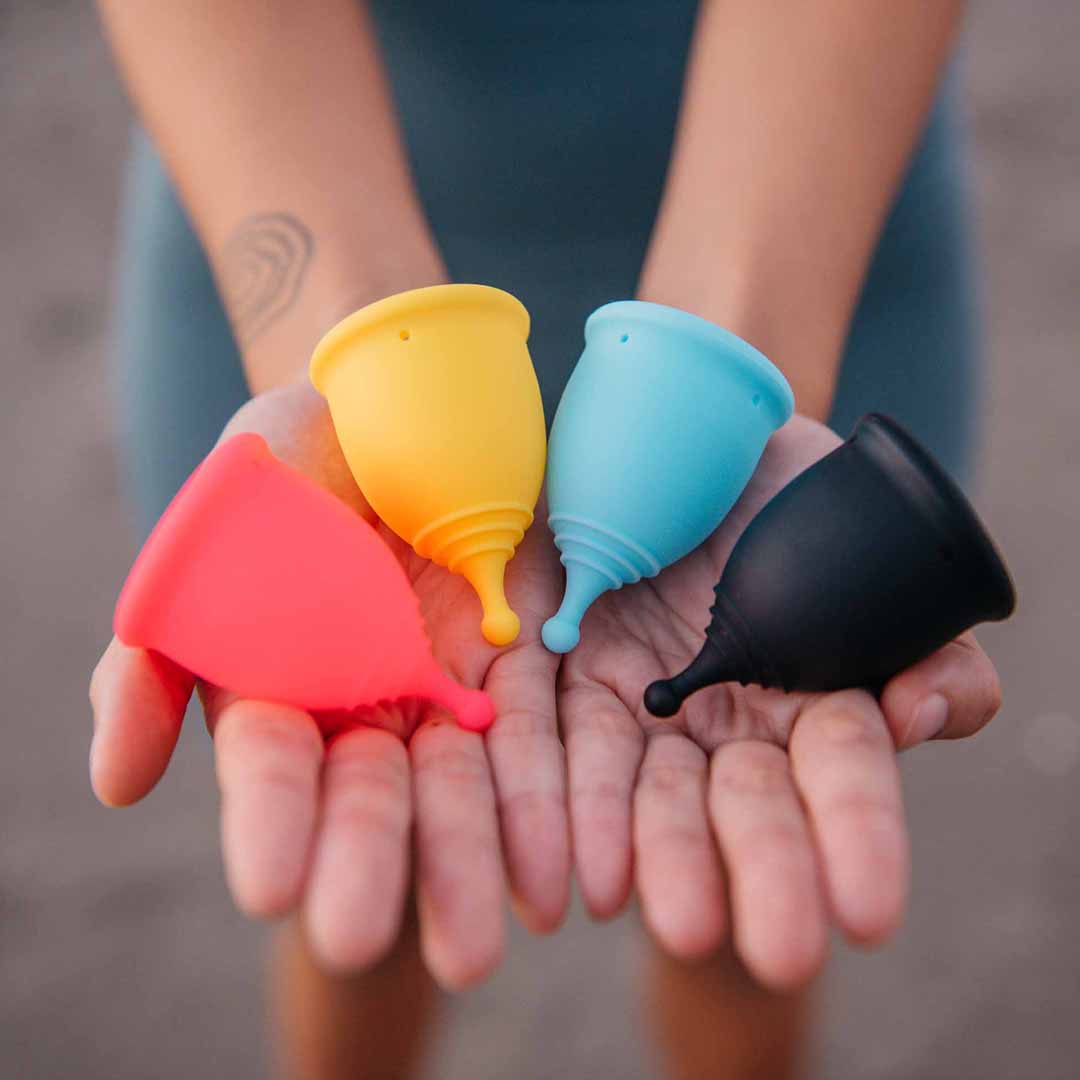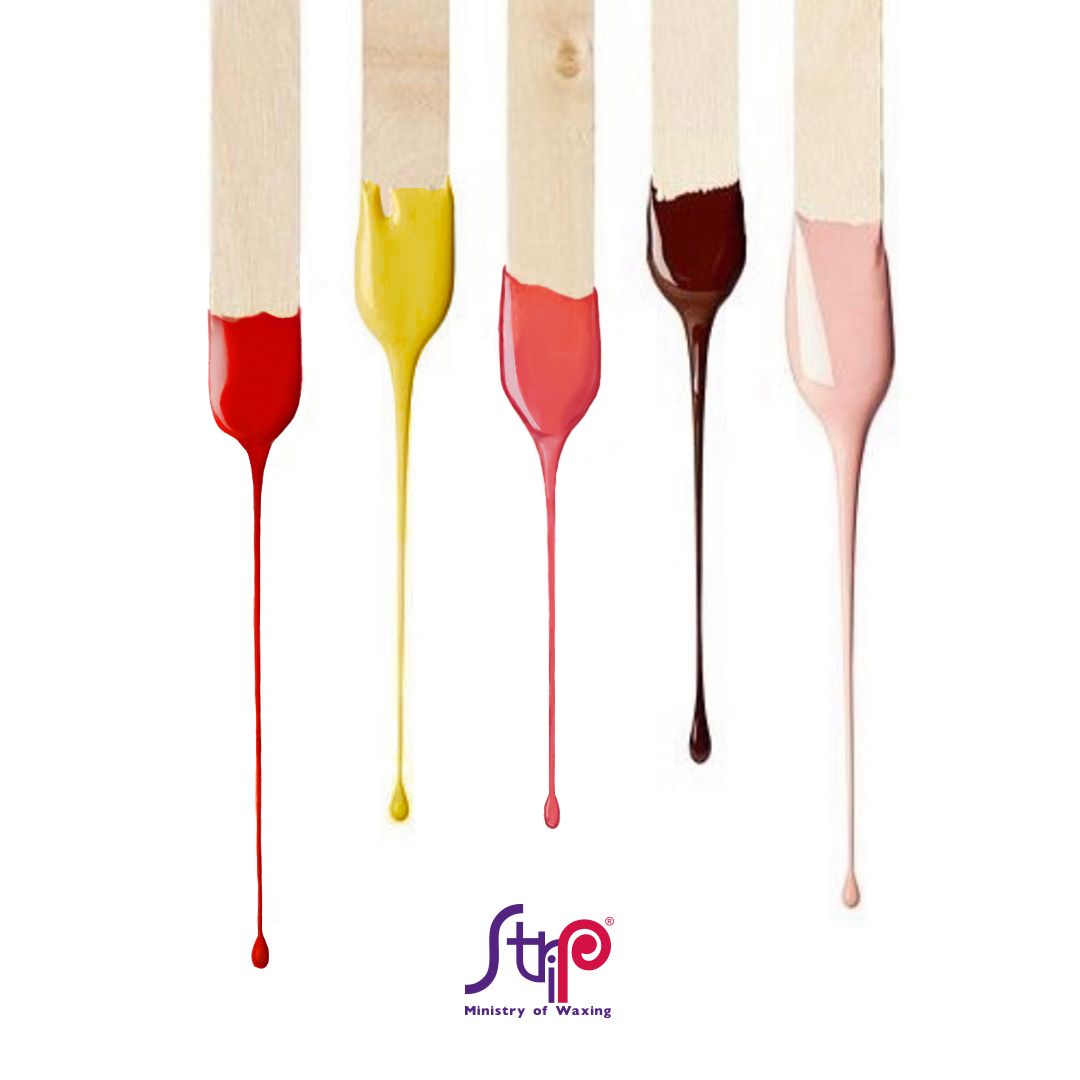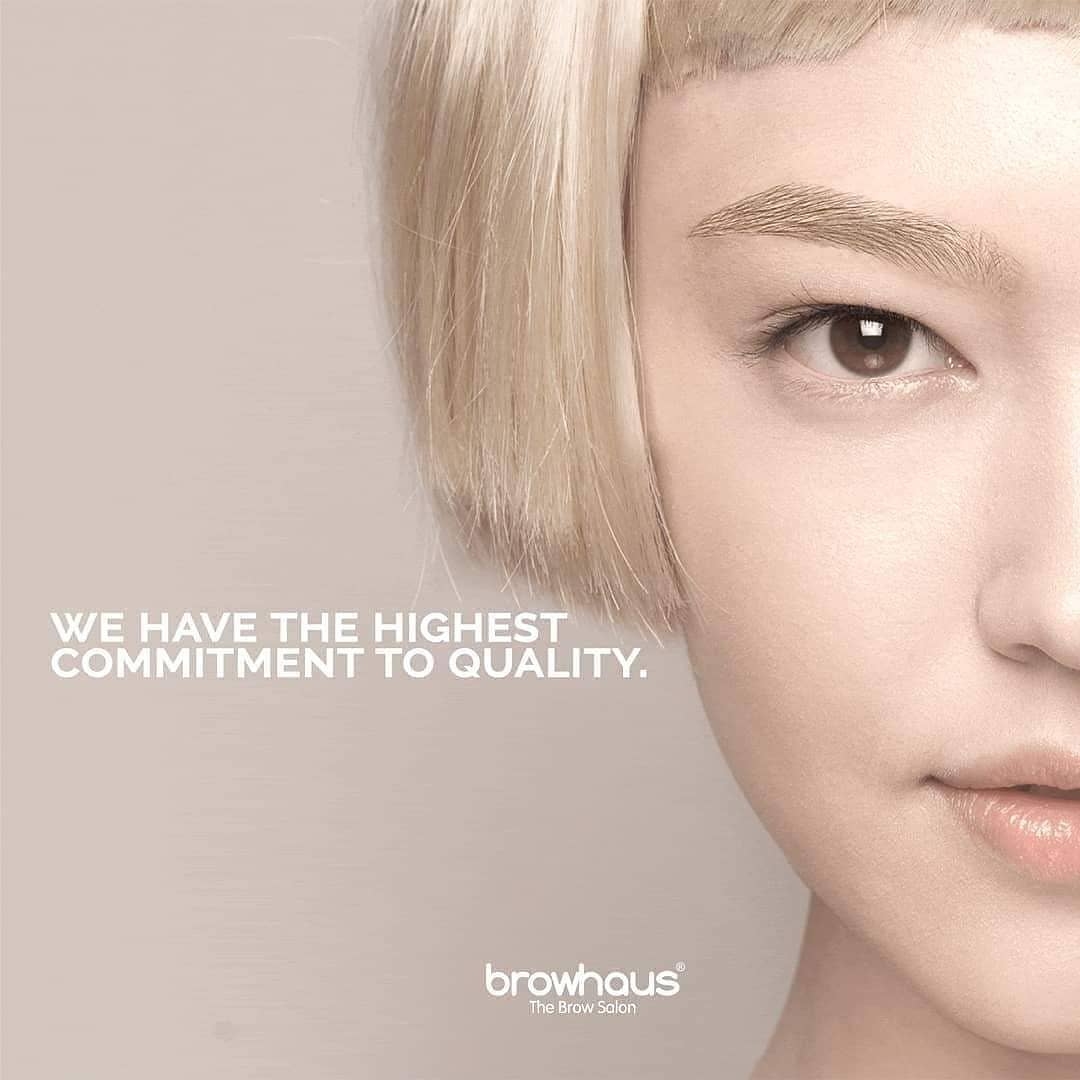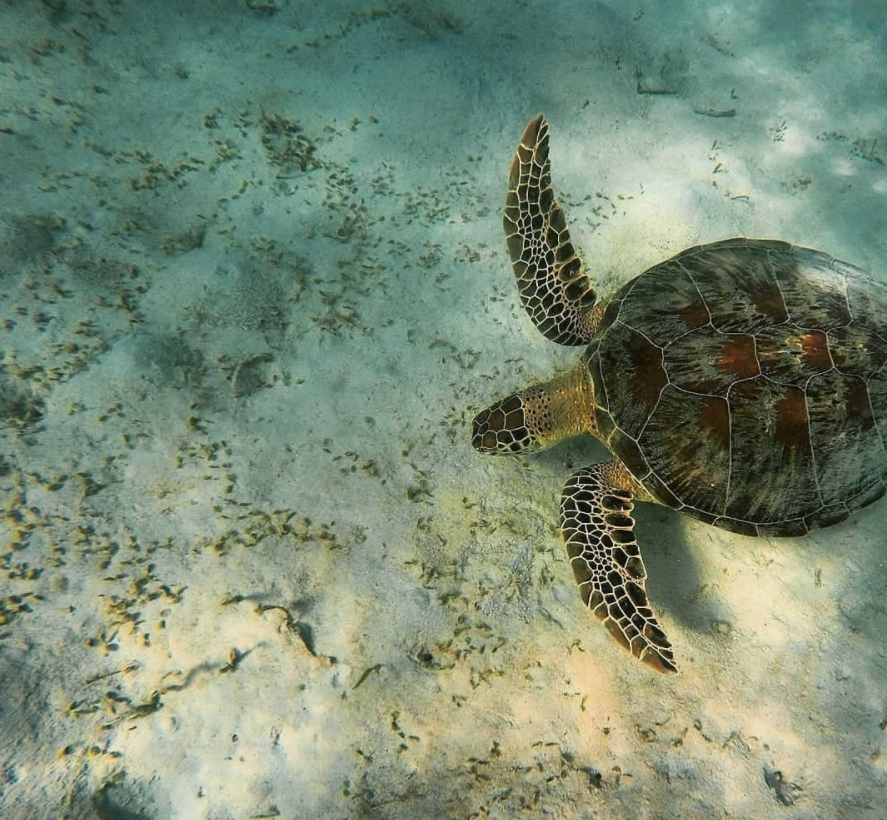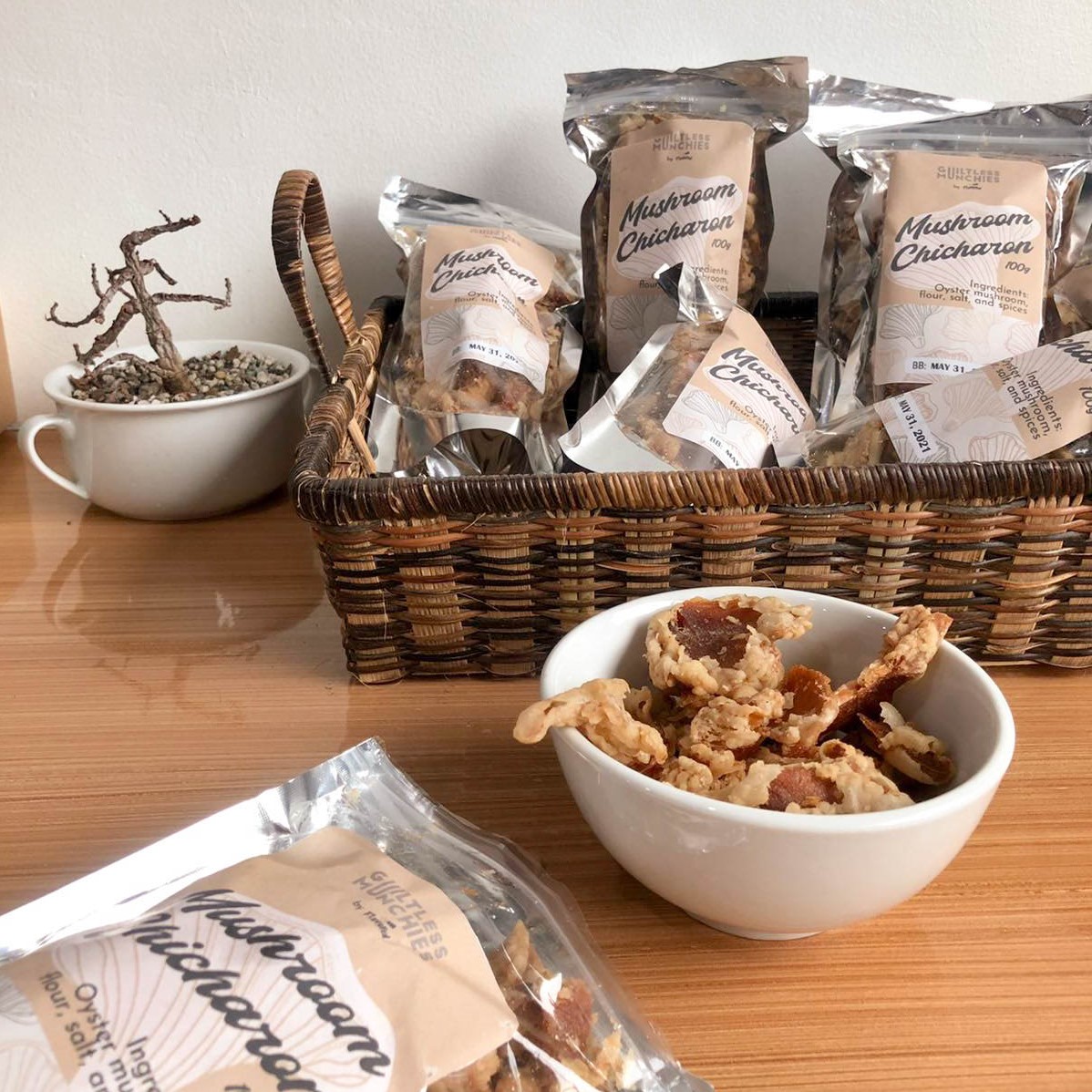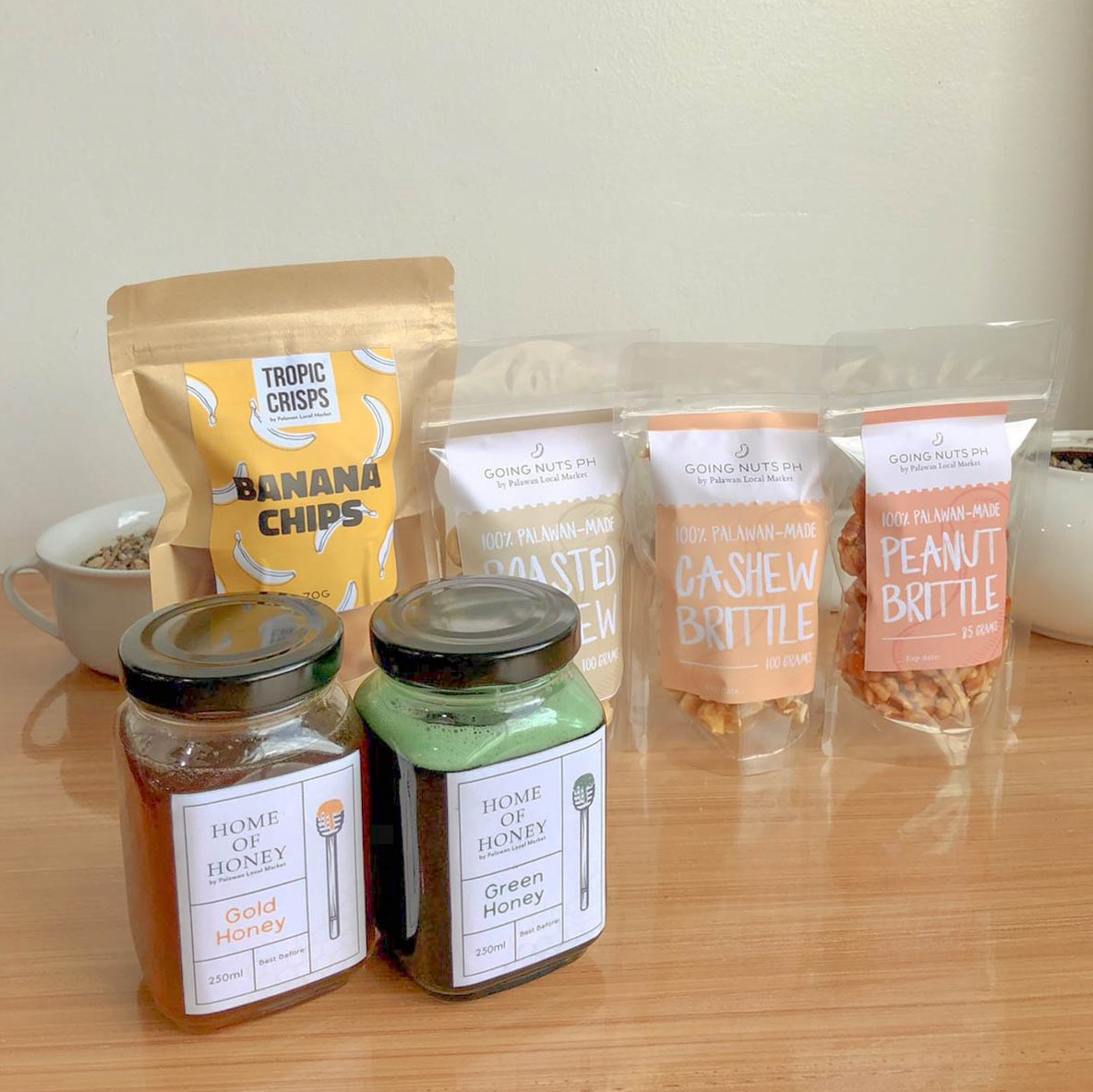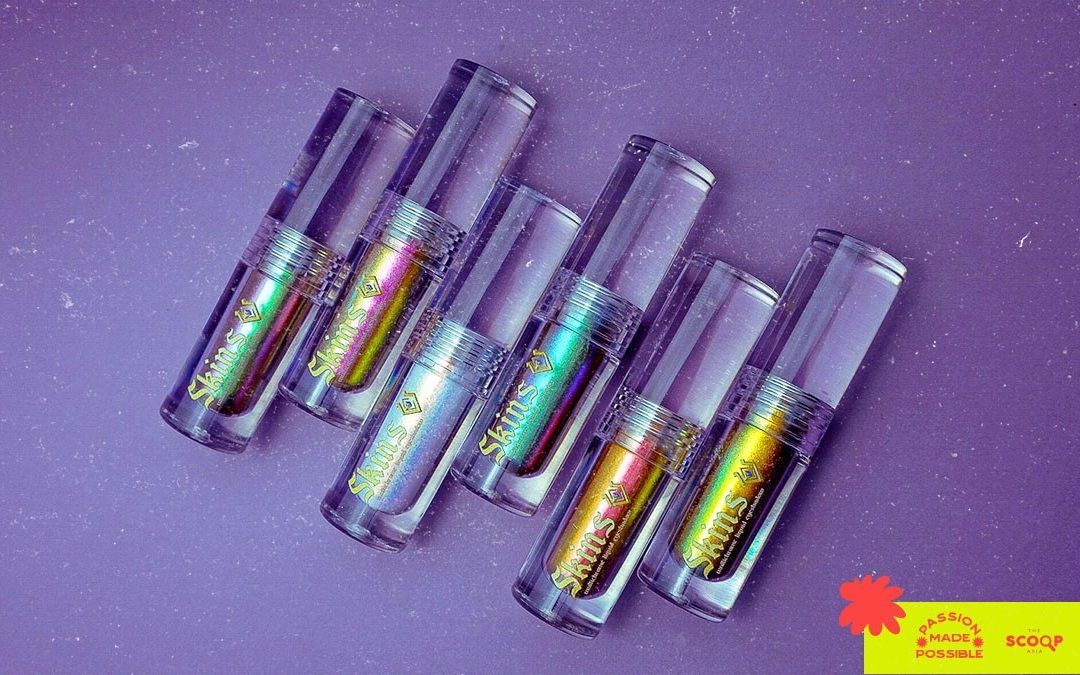 We know that some of us ladies tend to do our holiday shopping as early as October especially when there are deals that are just too hard to resist! This coming 10.10, check out these local Filipina-owned brands that definitely deserve the spotlight (and that to cart). Whether it's for you, your bestie, or your mom, we're sure that you'll find something that catches your eye.
read more
E-commerce platforms have thrived over the last couple of months, and the fashion industry is continuously flourishing in the Instagram market. Amidst the pandemic, young female entrepreneurs have used this as a tool to build their small fashion empires. They have...
read more