by: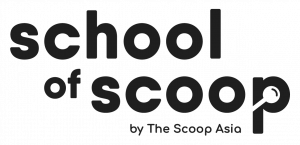 International Women's Month Webinar Series
Empowering Women to Make a Change in the World Through Education
March 9, 11, 23, 25 @ 2PM
We are grateful to each and everyone who joined and supported our first ever webinar series. We appreciate the community of strong and empowered individuals that we have met through this series of ours. We hope to see you all soon!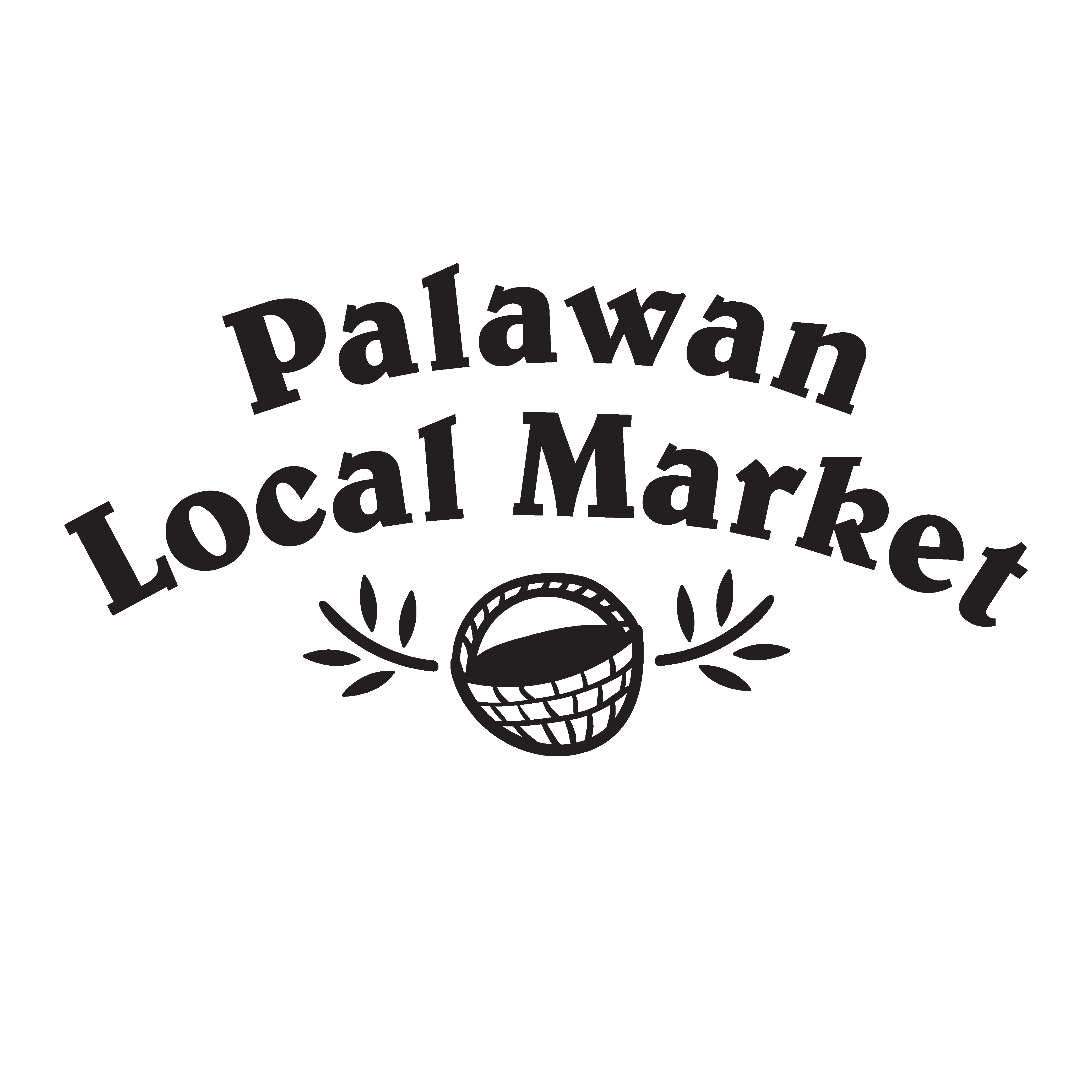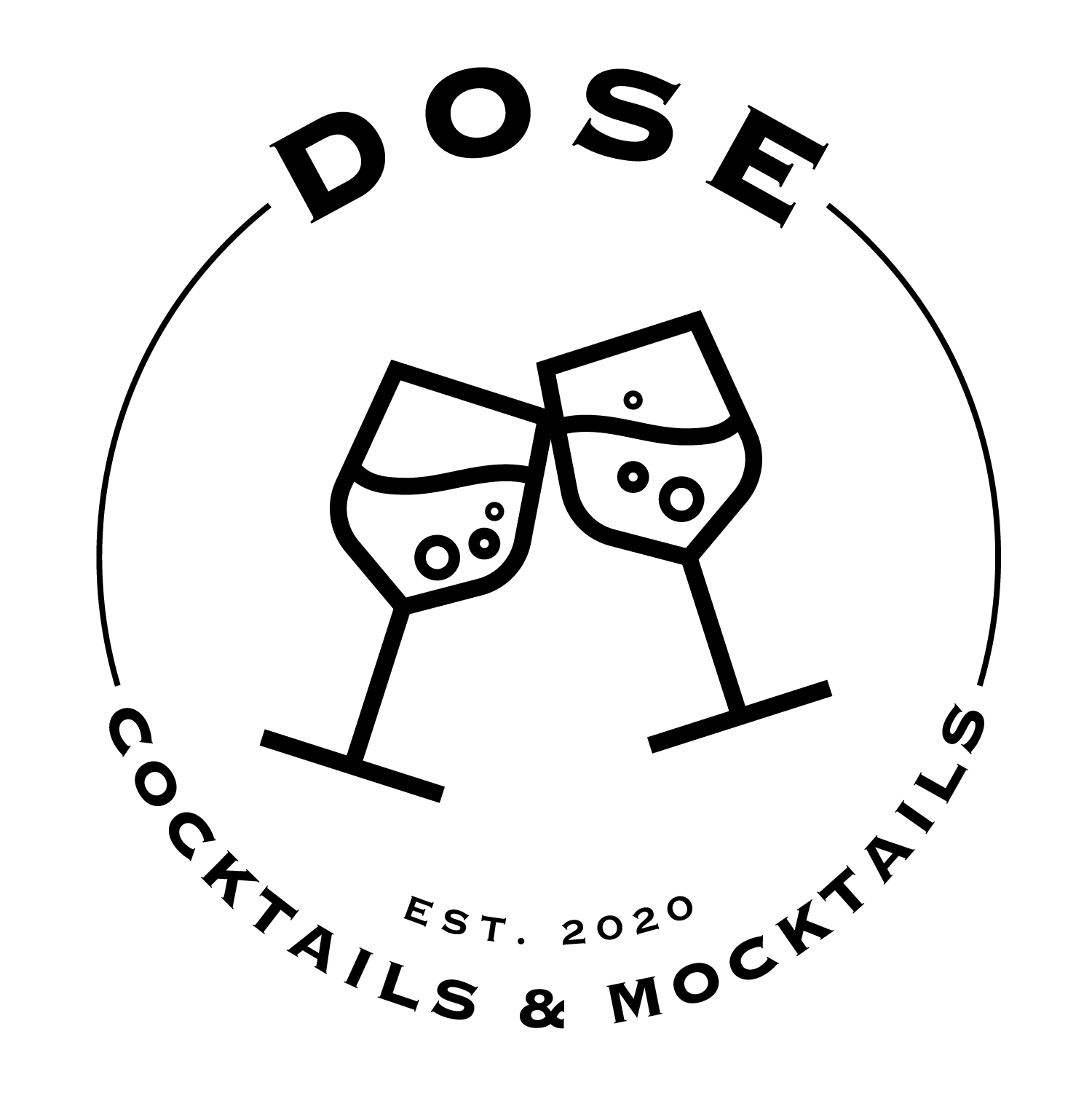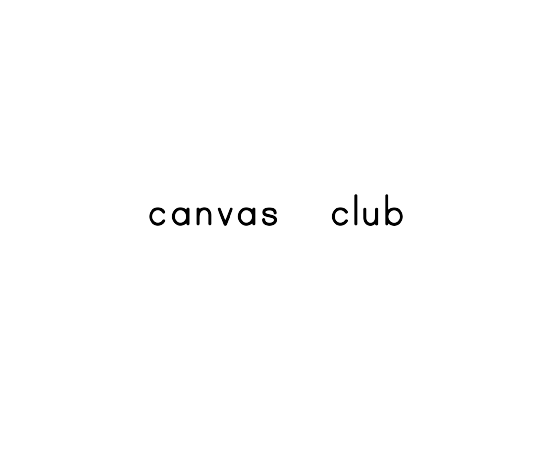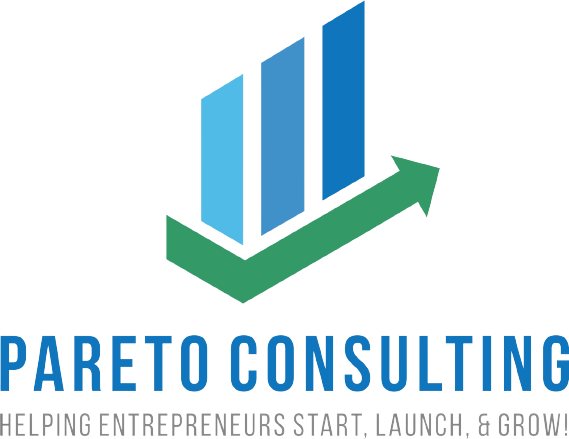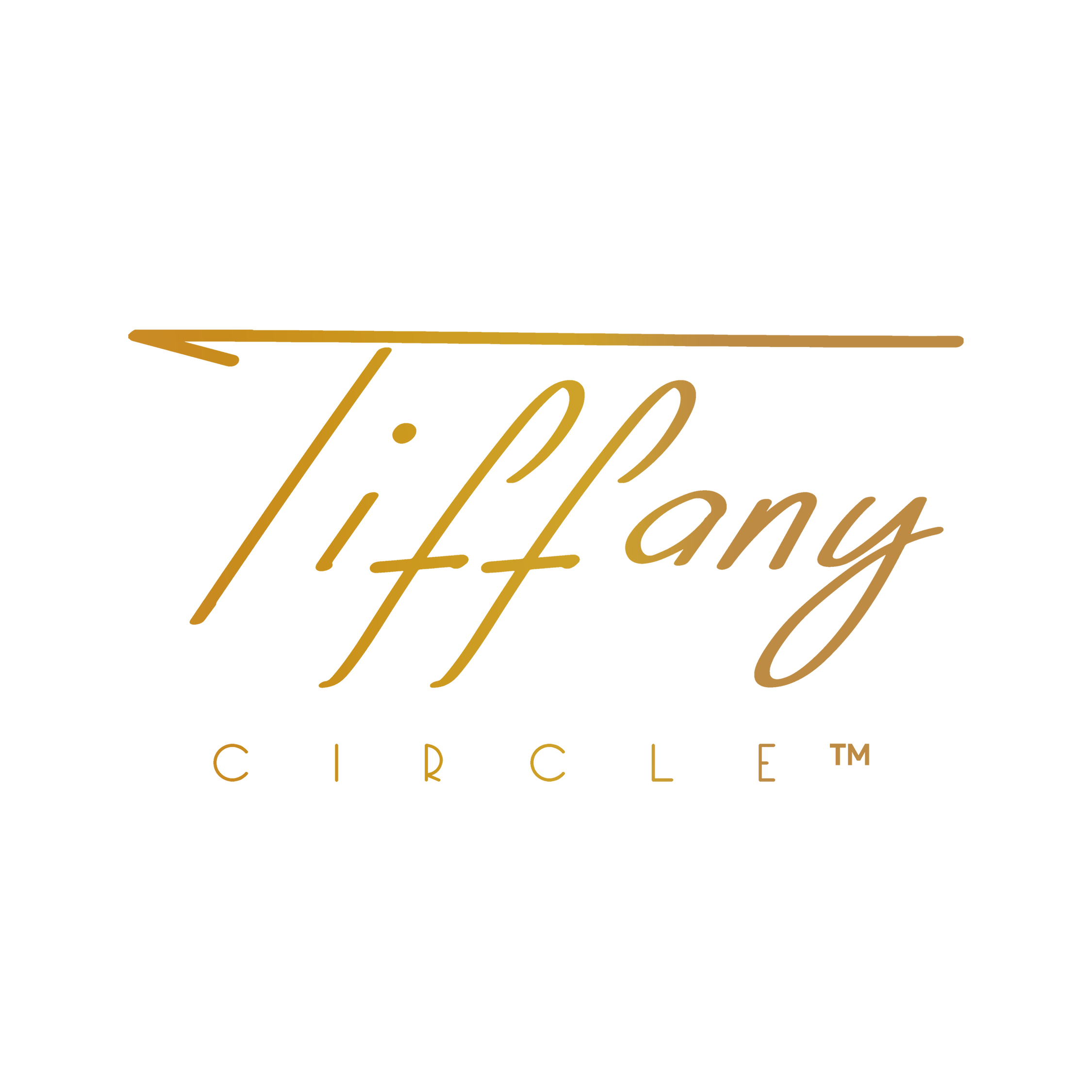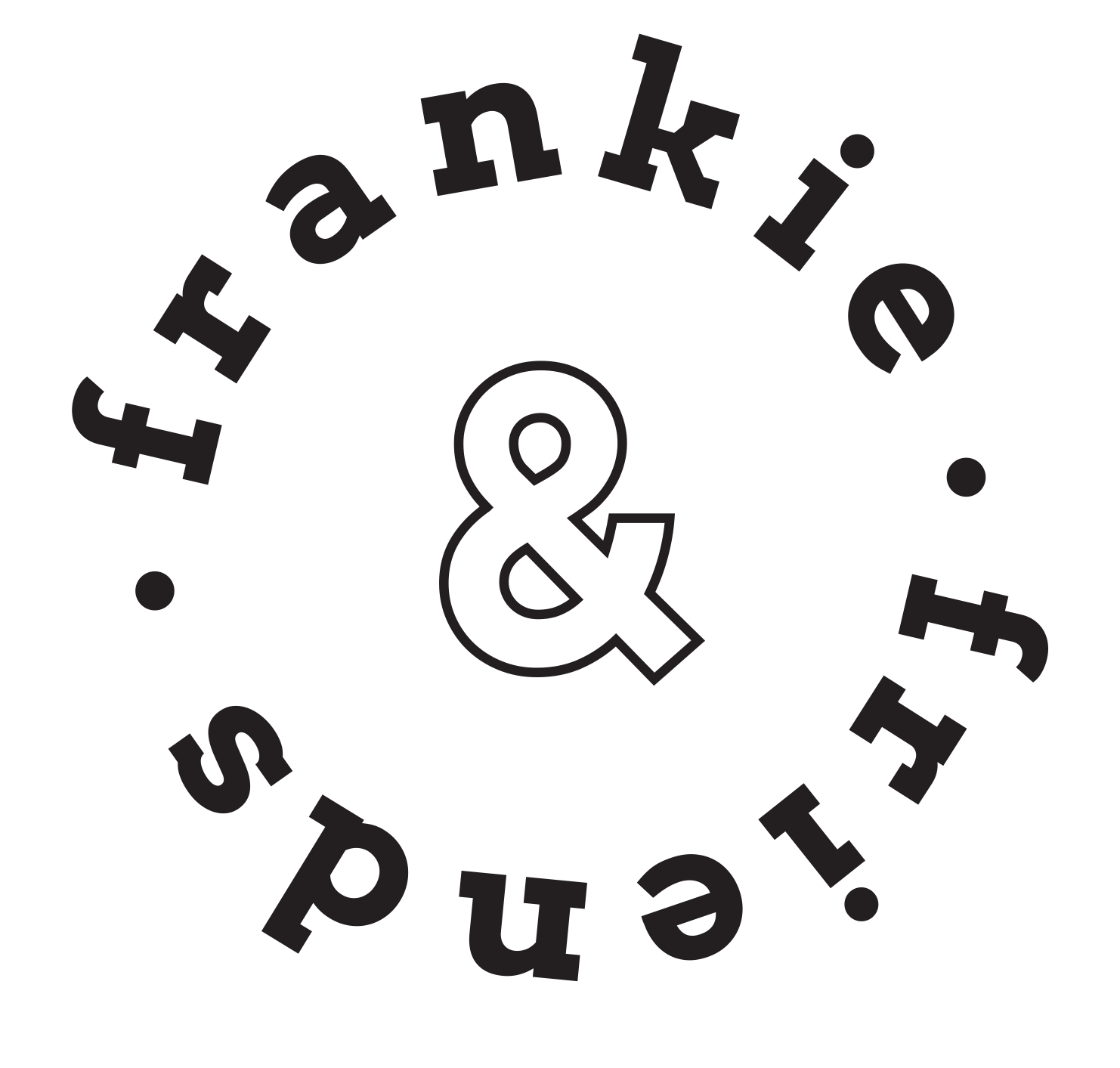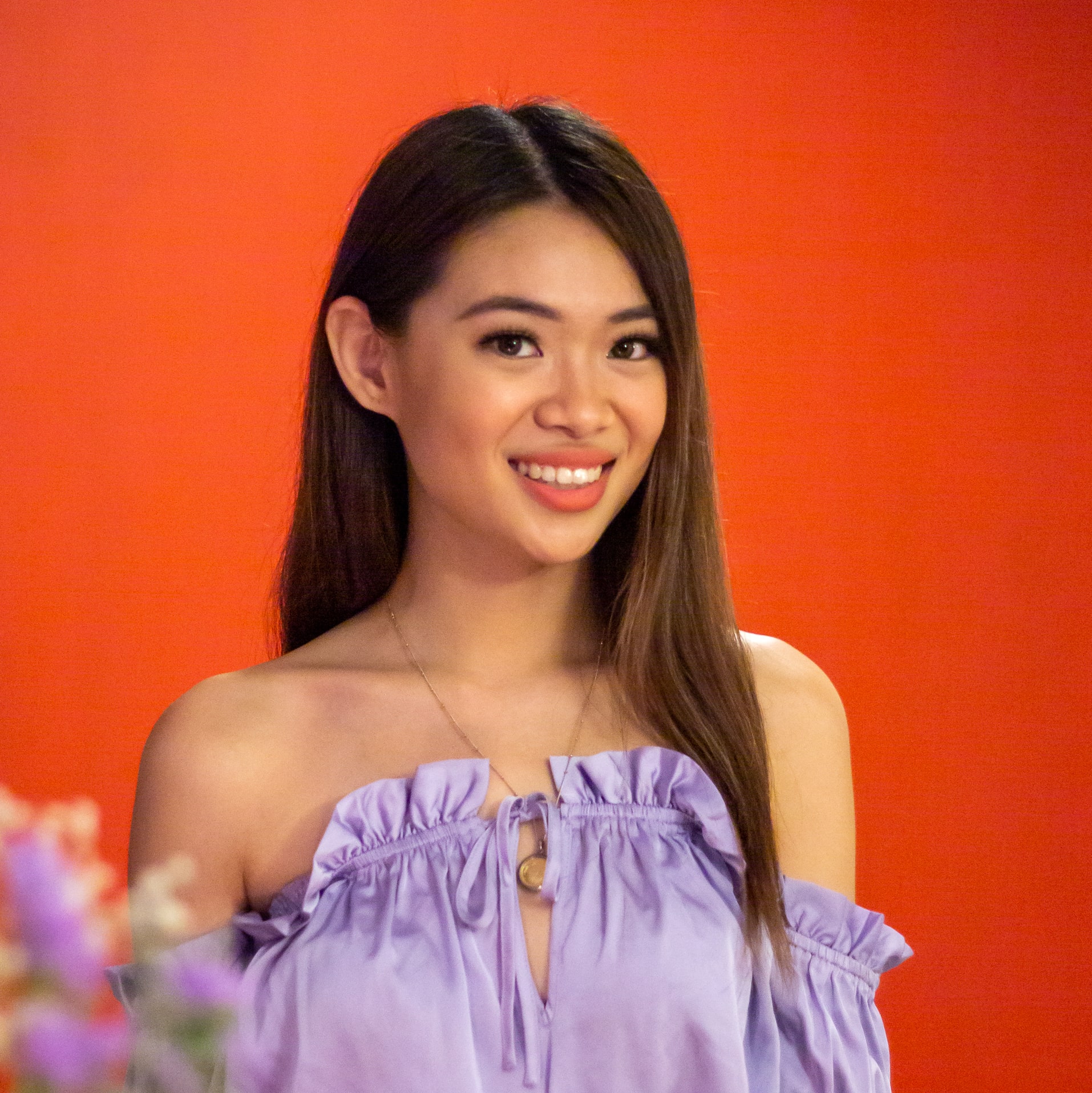 Charm de Leon
Founder of Ready2AdultPH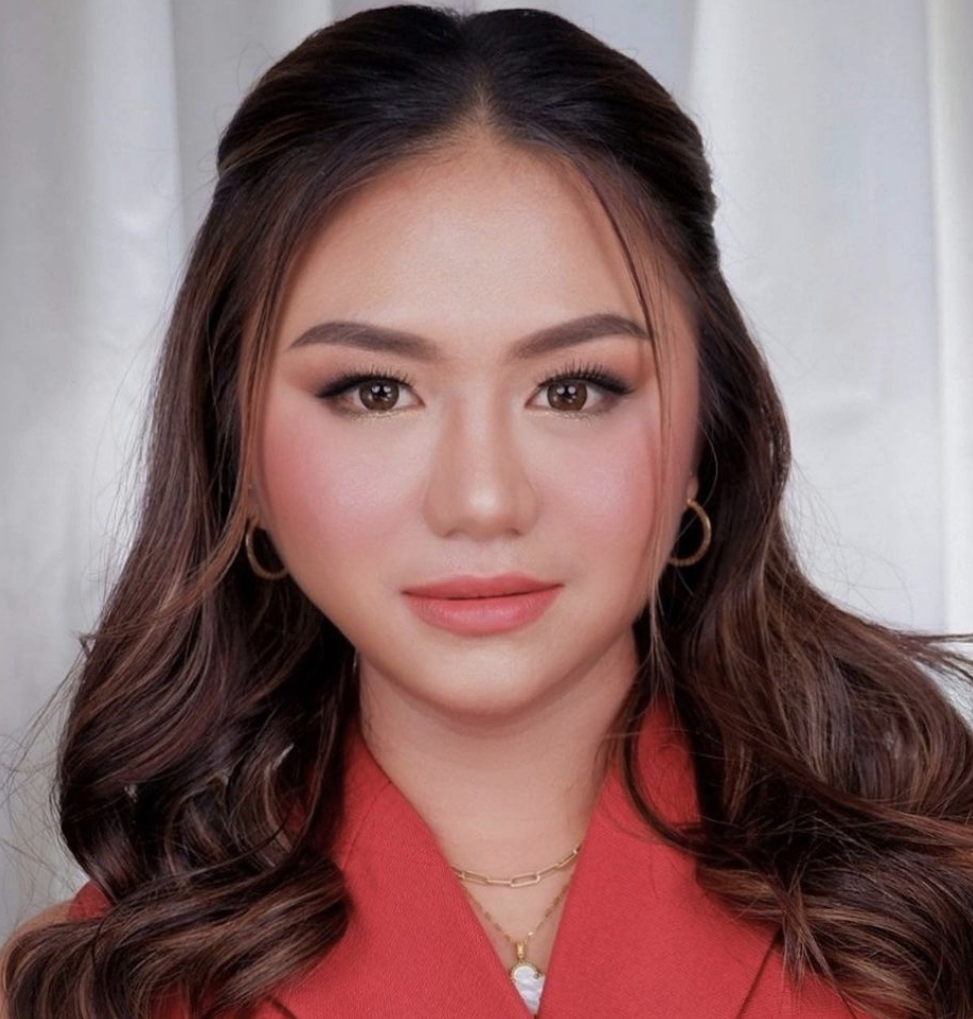 Arielle Lu
CEO of The Mindanao Basket
SEXUAL AND
REPRODUCTIVE
HEALTHCARE
Arya Cabutihan
Chairperson of Amarela PH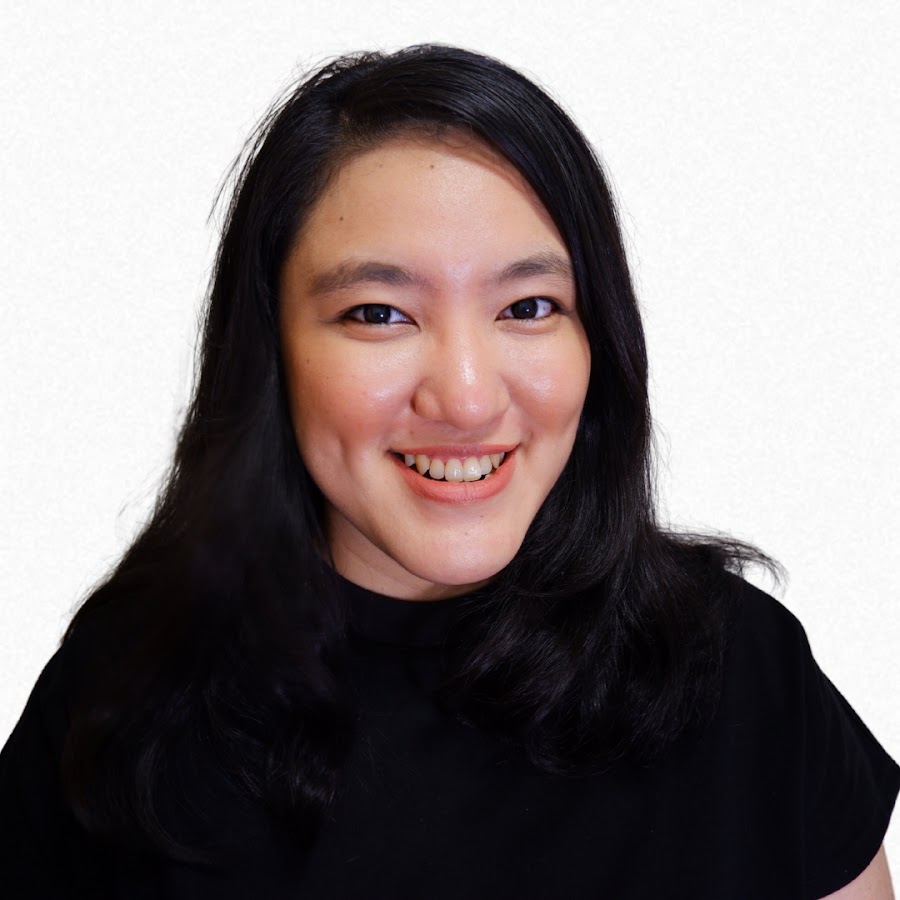 Gabby Llamzon
Learning and Development Associate
of Positive Workplaces
FINANCE
From this talk, our speaker, will guide you through making the right financial decisions that complements your lifestyle. You will definitely learn how to get your money's worth with her tips and advice on financial related concerns in your life.
SEXUAL & REPRODUCTIVE HEALTHCARE
You are the most important person in your life. It is time to learn how to rekindle the flame within you with our guest speaker who will share ways on how to cope with the pandemic burnout and to prioritize your well-being. 
Entrepreneurship
Learn how to survive and thrive through your business ventures with our special guest for this webinar. There are numerous steps and tricks to set you and your business up for success especially in these difficult times.
PERSONAL DEVELOPMENT
Taking care of yourself and your body is important to live our best lives as people. With our speaker for this topic, she will be able to share with you learnings and how to make conscious choices about your bodies to keep yourself safe and protected. 
Thank you so much to each and everyone that joined. Stay tuned for more events in the future. 
FREQUENTLY ASKED QUESTIONS
How long would the webinar take/be?
The duration of the event would be roughly around 1 hour, and half of this would  be appropriated for our guest speaker.
Do I have to attend all the parts of the webinar?
While our webinars are specifically planned to fit our productive schedules; only allotting an hour at most for the sessions, we encourage everyone to stay until the end of the webinar for a chance to have your question/s answered from the speakers themselves.
I'm a guy, can I still attend your webinar?
Everyone is welcome to join our webinars! 🙂 
Will I have to pay to participate?
There is no fee for any of the webinar events as our aim is to use our School of Scoop platform for people to learn and to help educate others.
When will the webinars be held and what time would it begin?
This event is a four-part webinar. The first two would take place on March 9 and 11 and the remaining two would be on March 23 and 25. All webinars are scheduled to begin at 2 PM
Do I need to prepare anything for the webinar?
You may prop yourself on your study table or wherever you feel comfortable in. We also recommend our viewers to have stable internet connection to be able to enjoy the sessions without interruptions. Oh and bring a pen and a notebook too in case you would need to jot anything down!
Will I be able to watch the sessions again?
As of now we are only allowing attendees to be present in the webinar to watch the session live. But stay tuned as we also have upcoming plans as well!
I'm from overseas, can I still join?
We welcome everyone to join in! Do note that our webinars follow Philippine Standard Time.