The title of this article may come off as a shock. You thought delis only sold cold cuts, sausages, and other very non-vegan things. But in the ever-so-evolving culinary world of Metro Manila, La Chica's Vegan Delicatessen breaks expectations while keeping you healthy and the environment safe. Run by Charry Rada, this small business from Navotas City makes vegan versions of community faves for that hassle-free vegan dining experience.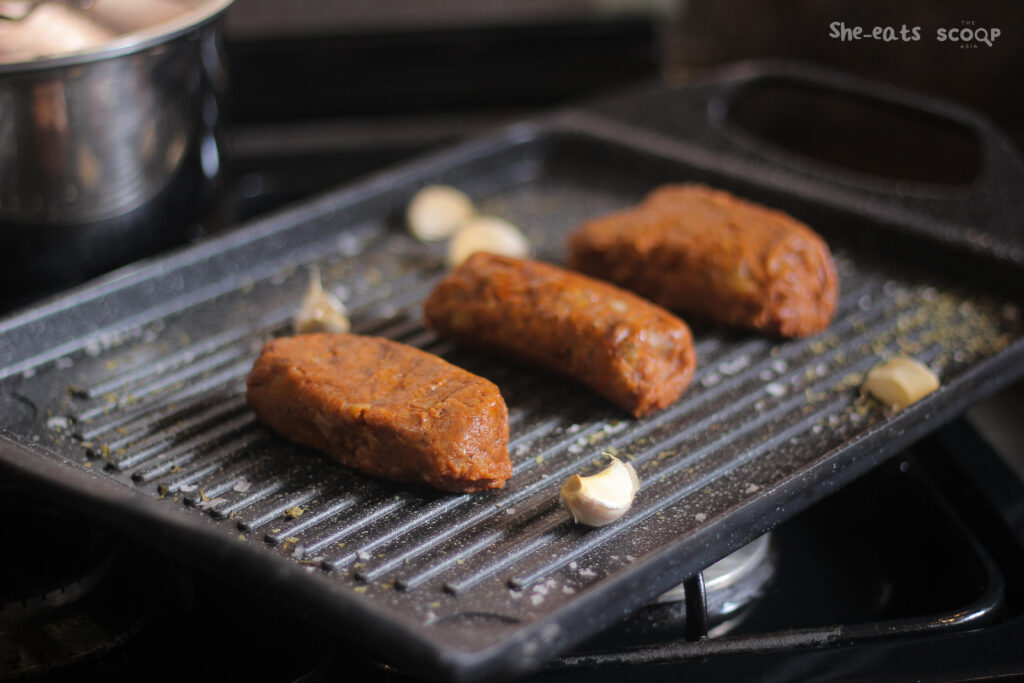 Ingredients That Are Good for You
La Chica's products aren't just made of ambiguously labeled ingredients that taste sad (at best) or odd (at worst), they're made of a variety of nutritious ingredients and they let their viewers know that. Many of their products are made with vegetables, lentils, beans, and even seasonings. People fear trying out vegan alternatives because they're afraid of missing out on the nutrients they need. However, La Chica's meat-free veggie patties, for example, contain lentils and legumes among other vegetables. Other than protein, they have a range of nutrients such as Iron, Zinc, Magnesium, and even Potassium. This means that you'd be consuming all of the strong and hearty components without the cholesterol.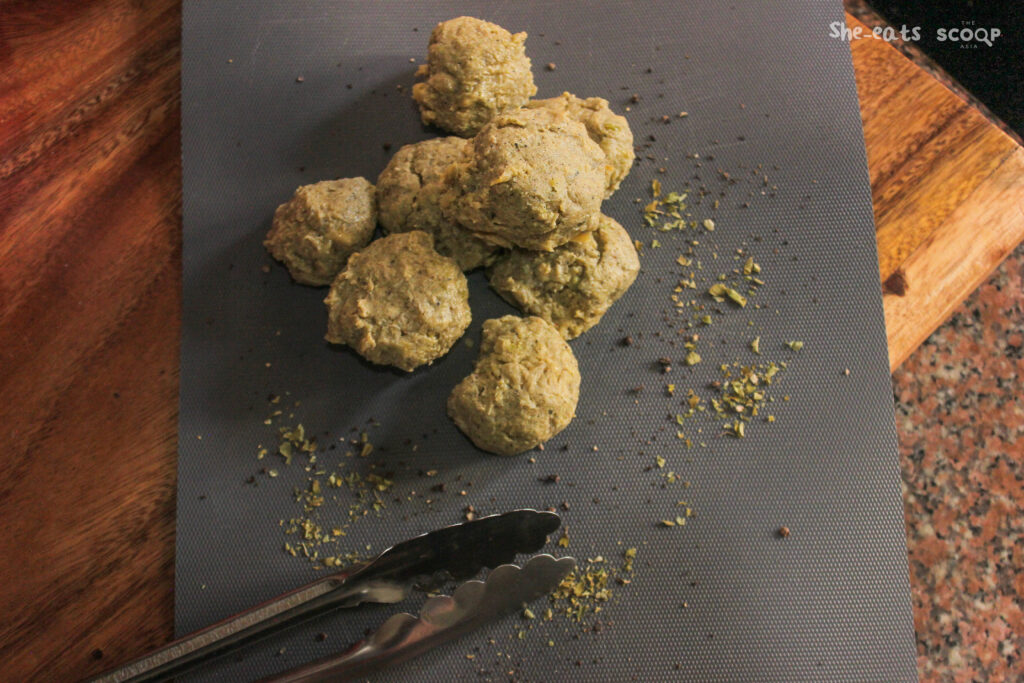 Health Without Boundaries
A common misconception about veganism or healthier diets is that they're restrictive, and that deprivation leaves average people like us prone to relapsing into our bad habits, bingeing on gravely non-nutritious food, and experiencing discontentment altogether. This brand is committed to making the vegan experience for the newbie and veteran amazing. Most of their products are vegan versions of food that used to only be non-vegan. Go on their Instagram page and you can find vegan mushroom tapa, vegan sausage, and even vegan cheese dip.
They also make their products in such a way that minimizes the common negative traits we attach to vegan food. Their veggie balls (a vegan meatball alternative) are pre-baked in their ovens to evaporate the excess moisture and make it easier for you to just pop it into your fridge before you start cooking it. This means goodbye to water leaking through your food while you cook it, or that excess mush you hate so much.
Whether you're a vegan or you're someone who just wants to decrease the number of animal products they consume, this vegan deli is definitely worth putting it on your list of go-to shops. Making good changes to your diet might be difficult, but it's specifically brands like La Chica's Vegan Delicatessen that make a journey a whole lot more delicious.
You can check out La Chica's Vegan Delicatessen's products on their Instagram page. You can also find them and other amazingly local brands on Flavored's Facebook, Instagram, and community Viber group.