ABOUT THE CAMPAIGN
In celebration of International Women's Month 2023, The Scoop Asia will be launching a campaign called Female Defined, bridging the gap between gender equality and women empowerment through digital transformation.
We will be focusing on redefining femininity in the digital age by actively talking about relevant topics such as gender and social norms, body standards, career choices, and more.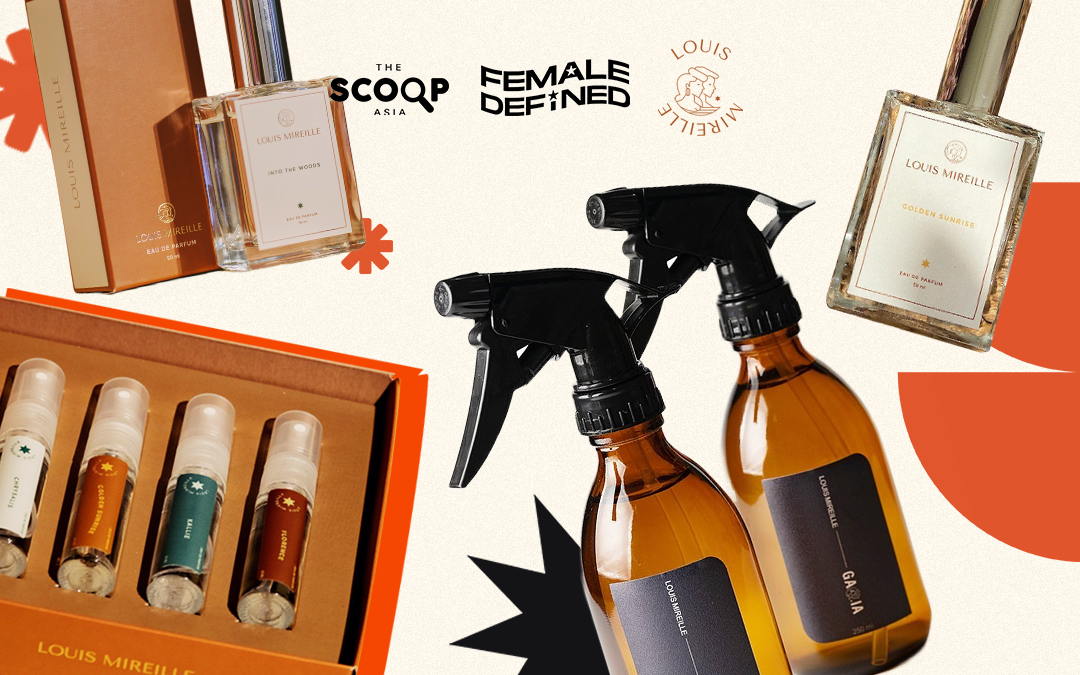 Louis Mireille (pronounced as /lou-ee meer-yay/), a female-owned fragrance brand that celebrates individuality, beauty, creativity, and women empowerment.
There's nothing more amazing than women dominating the space of business with innovative, intentional, and sustainable products.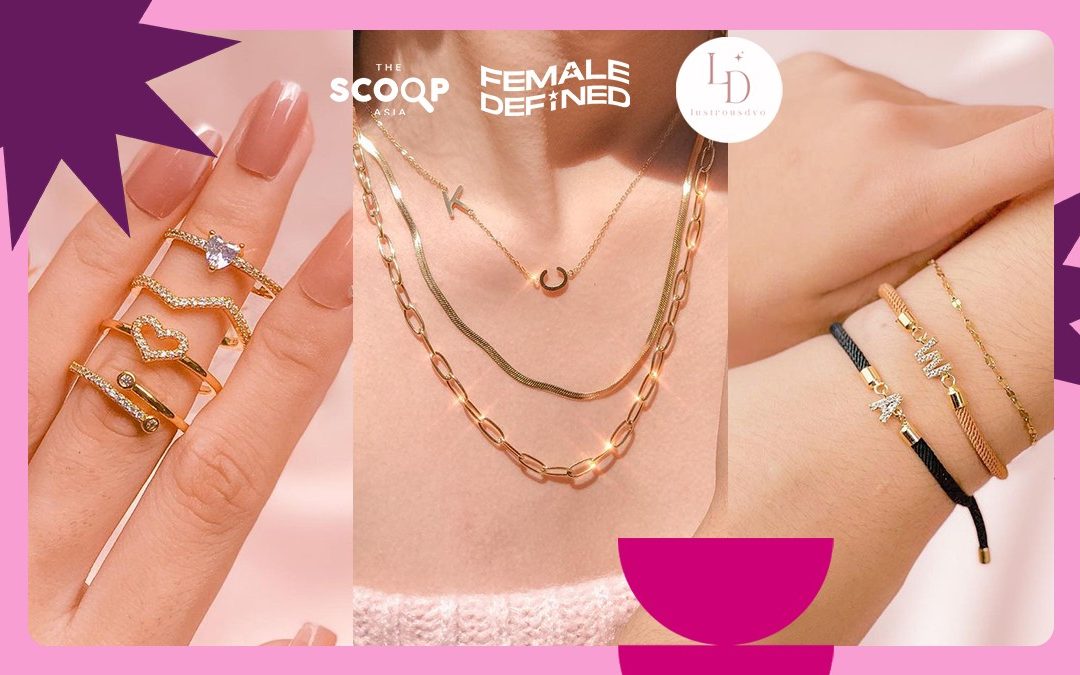 Lustrous Dvo offers affordable, high-quality jewelry for women in Davao City, suitable for any occasion.
Spoiler alert, you will also find your signature scent with this parfum brand! To live in a tropical country where the heat can be the biggest ick, sweating may be our worst enemy. Of course, it still depends on how well one's body can handle Philippines'...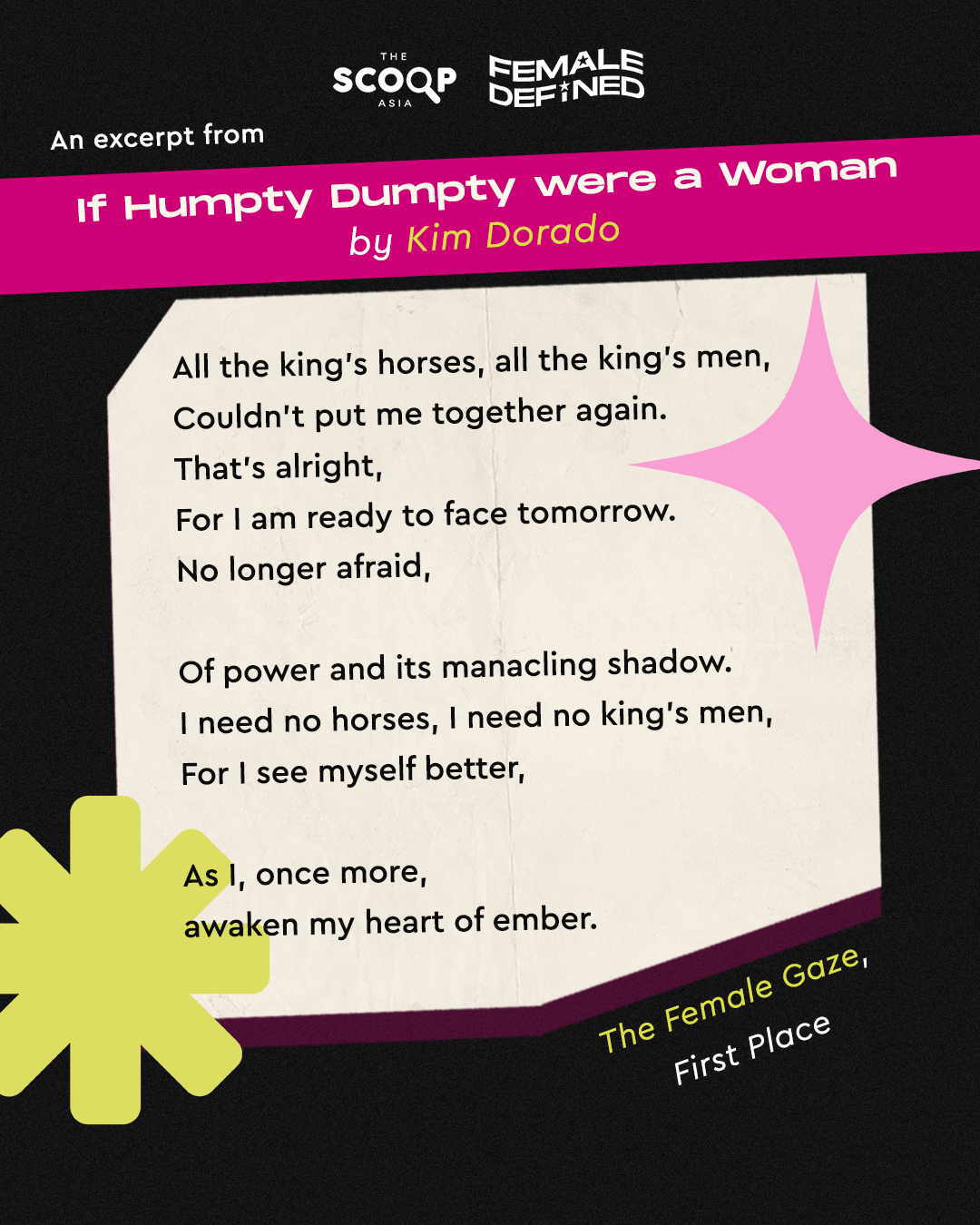 If Humpty Dumpty were a Woman
by Kim Dorado
The Female Gaze, First Place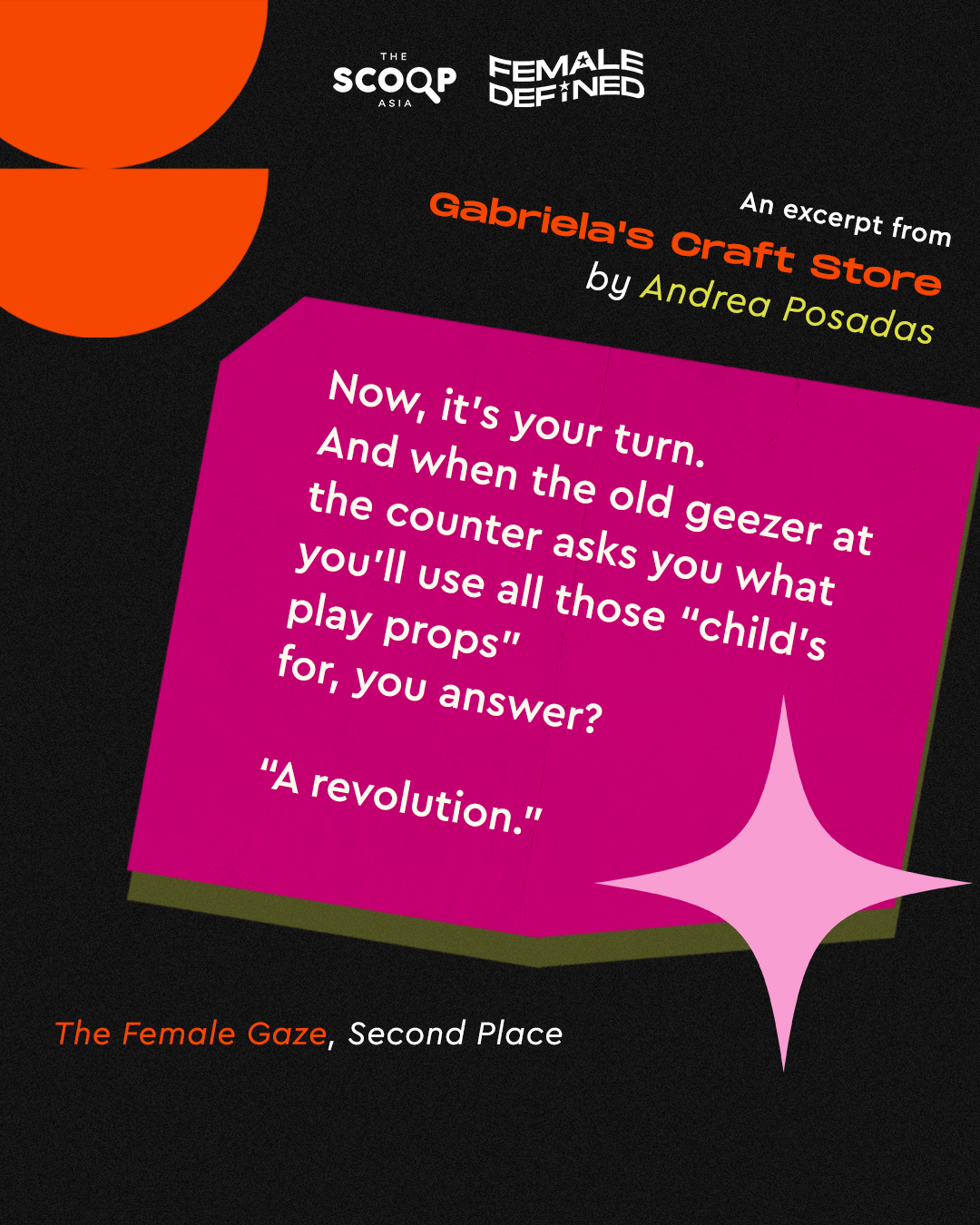 Gabriela's Craft Store
by Andrea Posadas
The Female Gaze, Second Place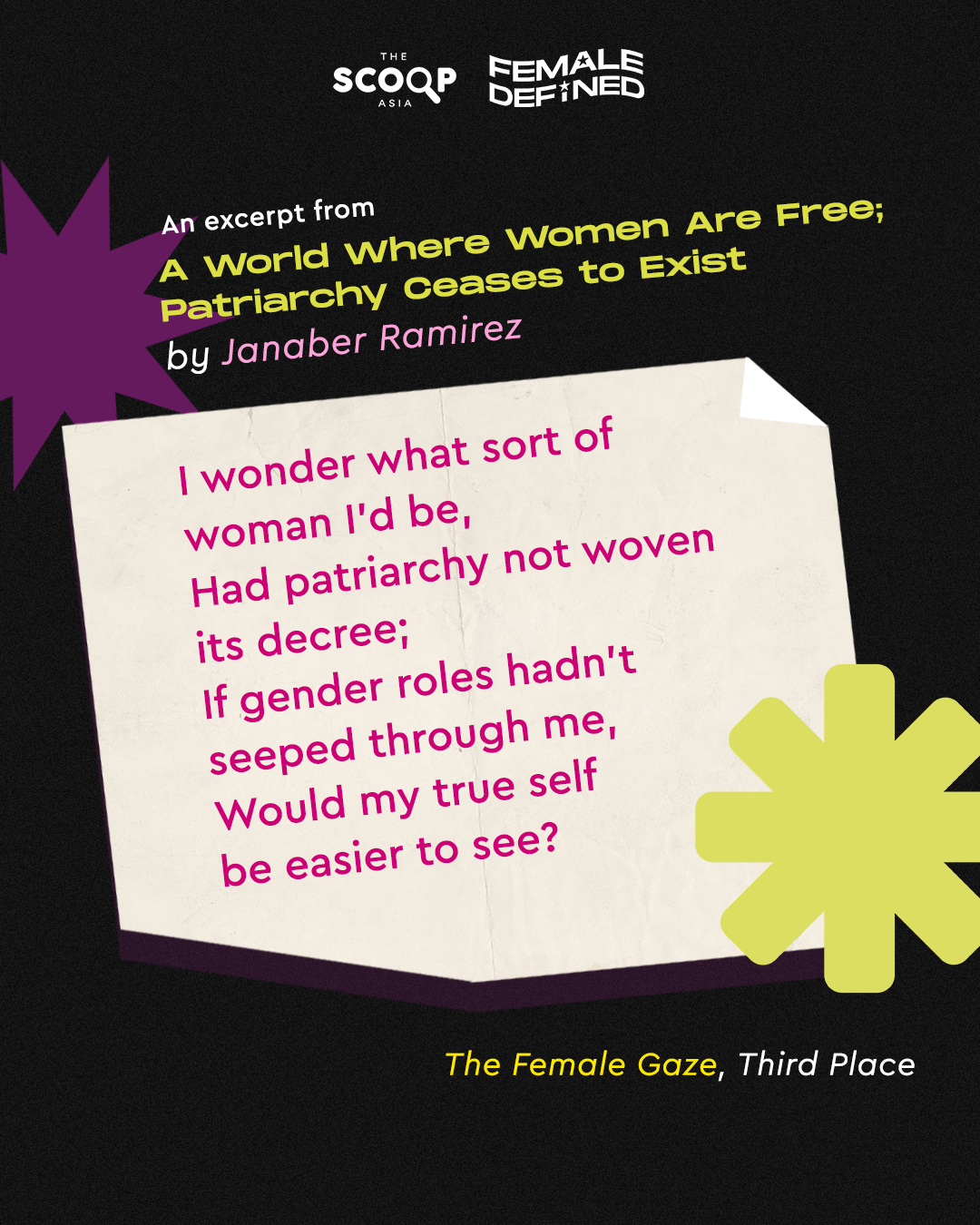 A World Where Women Are Free; Patriarchy Ceases to Exist
by Janabear Ramirez
The Female Gaze, Third Place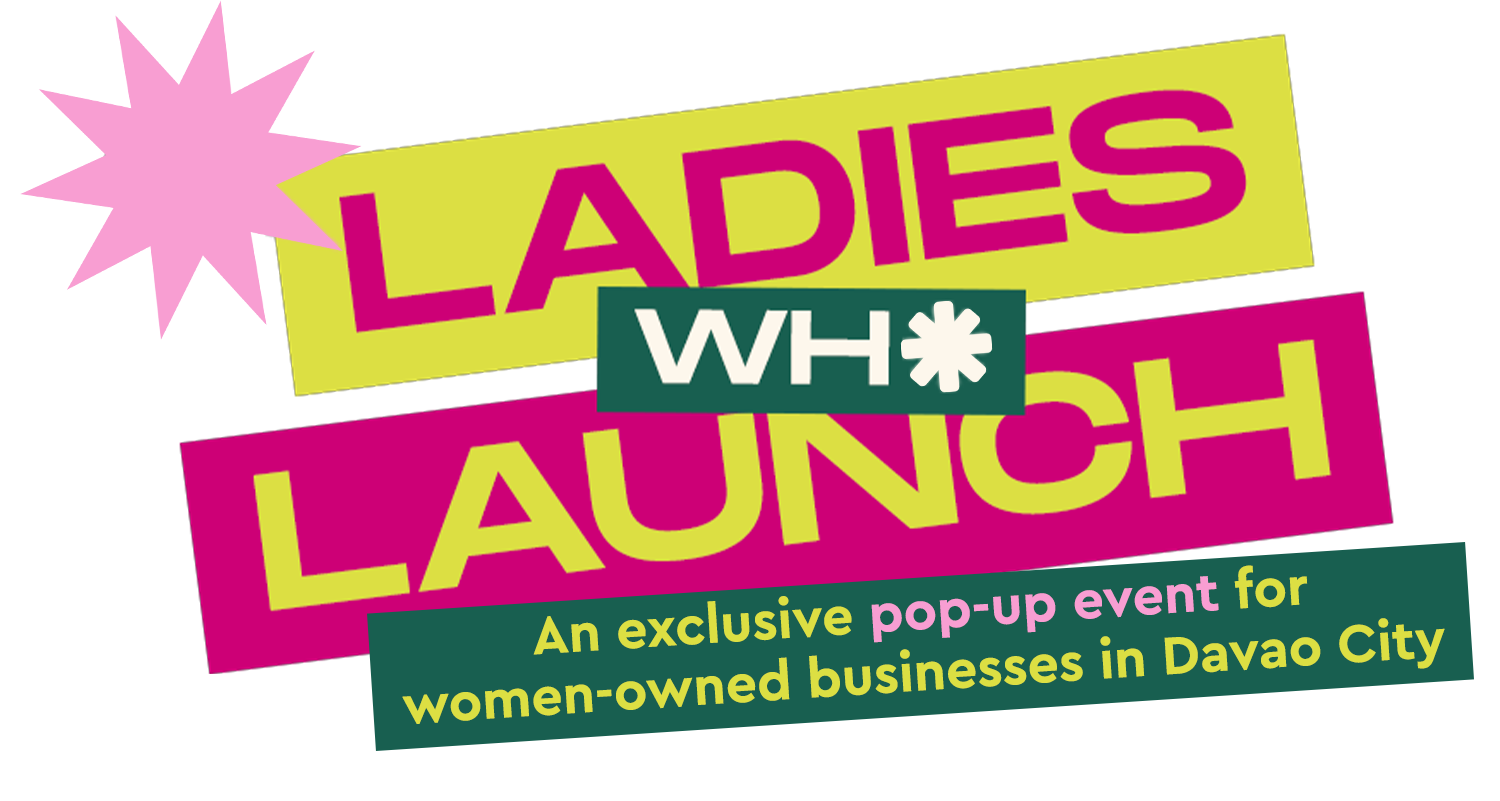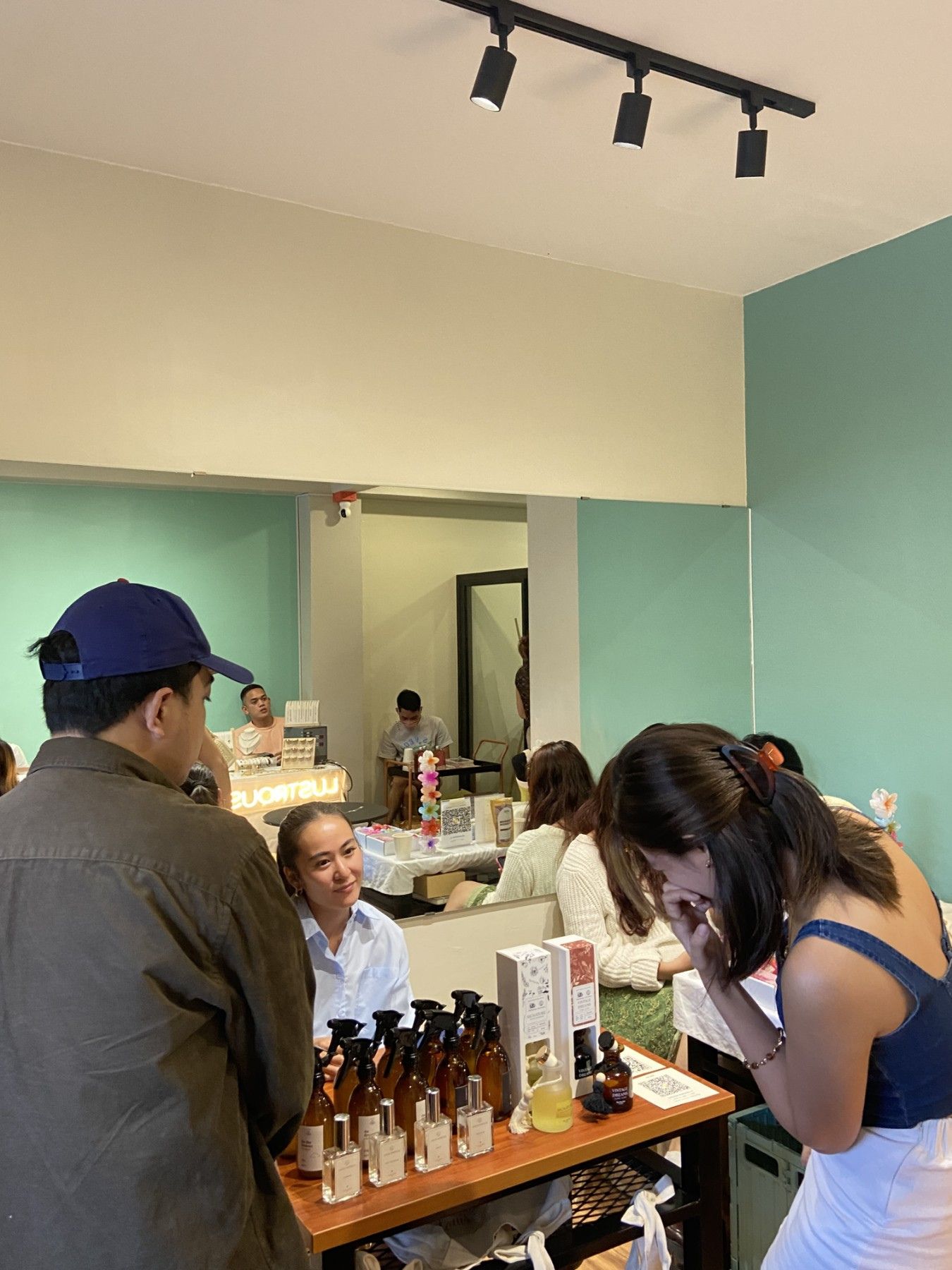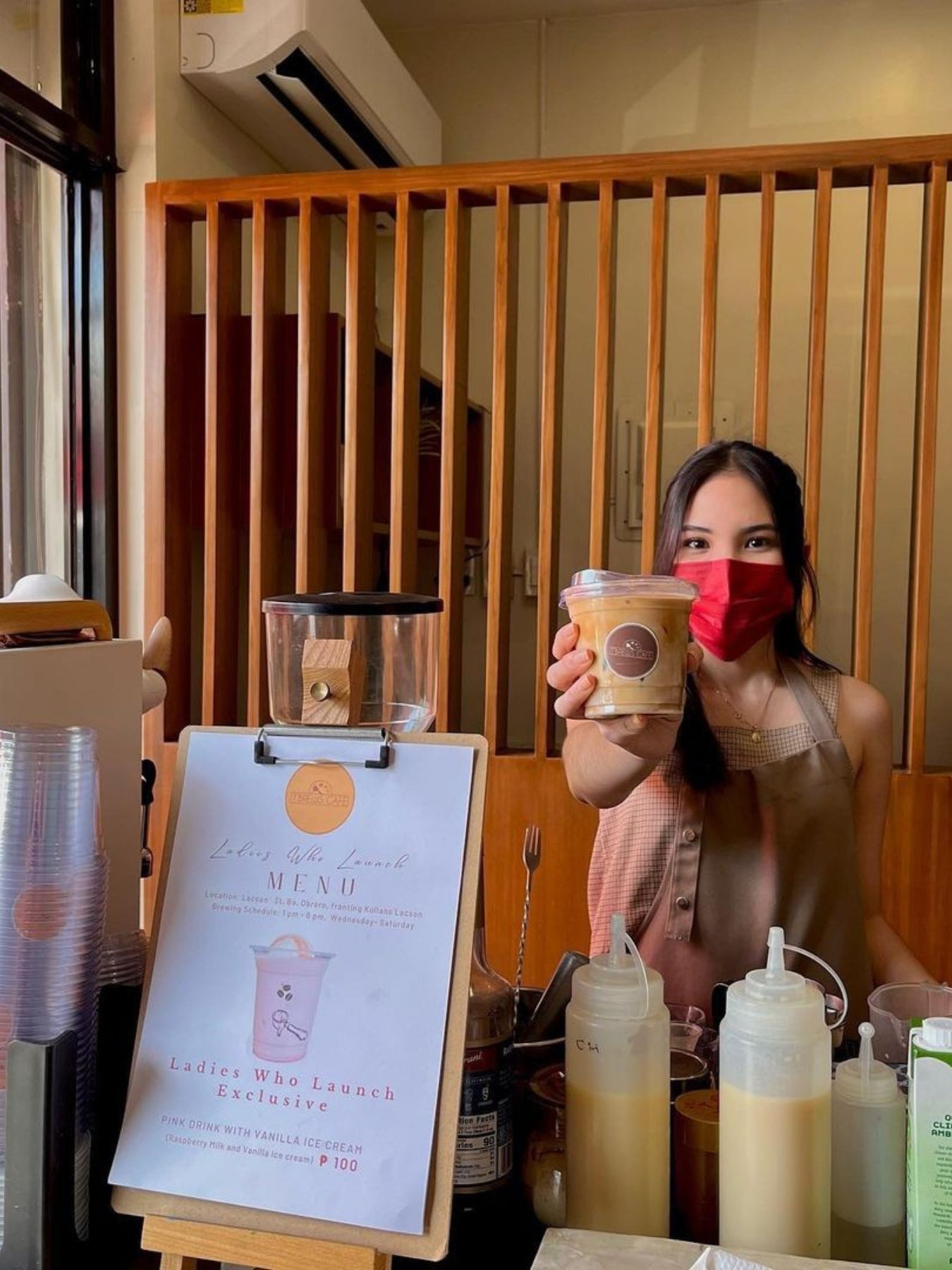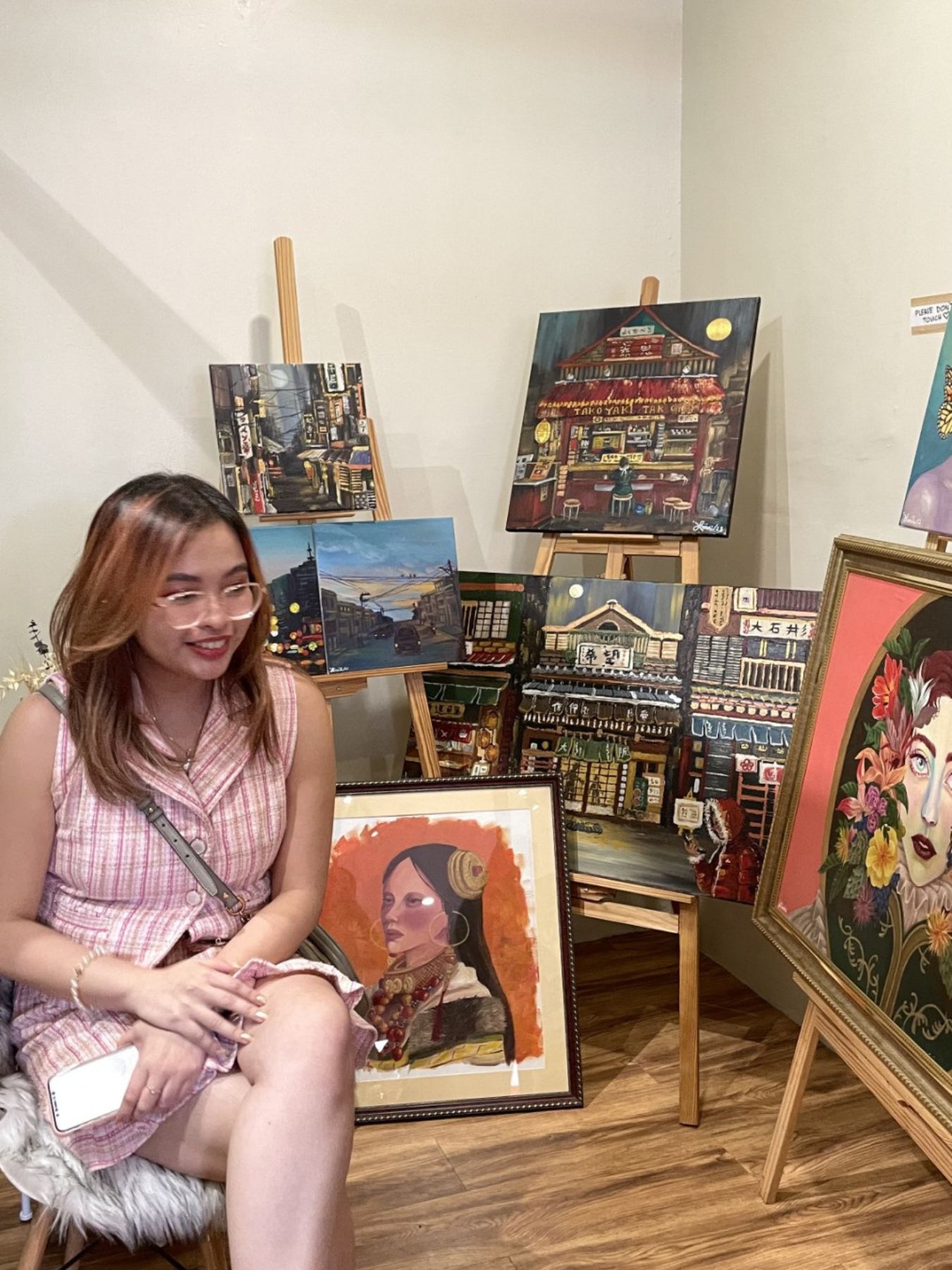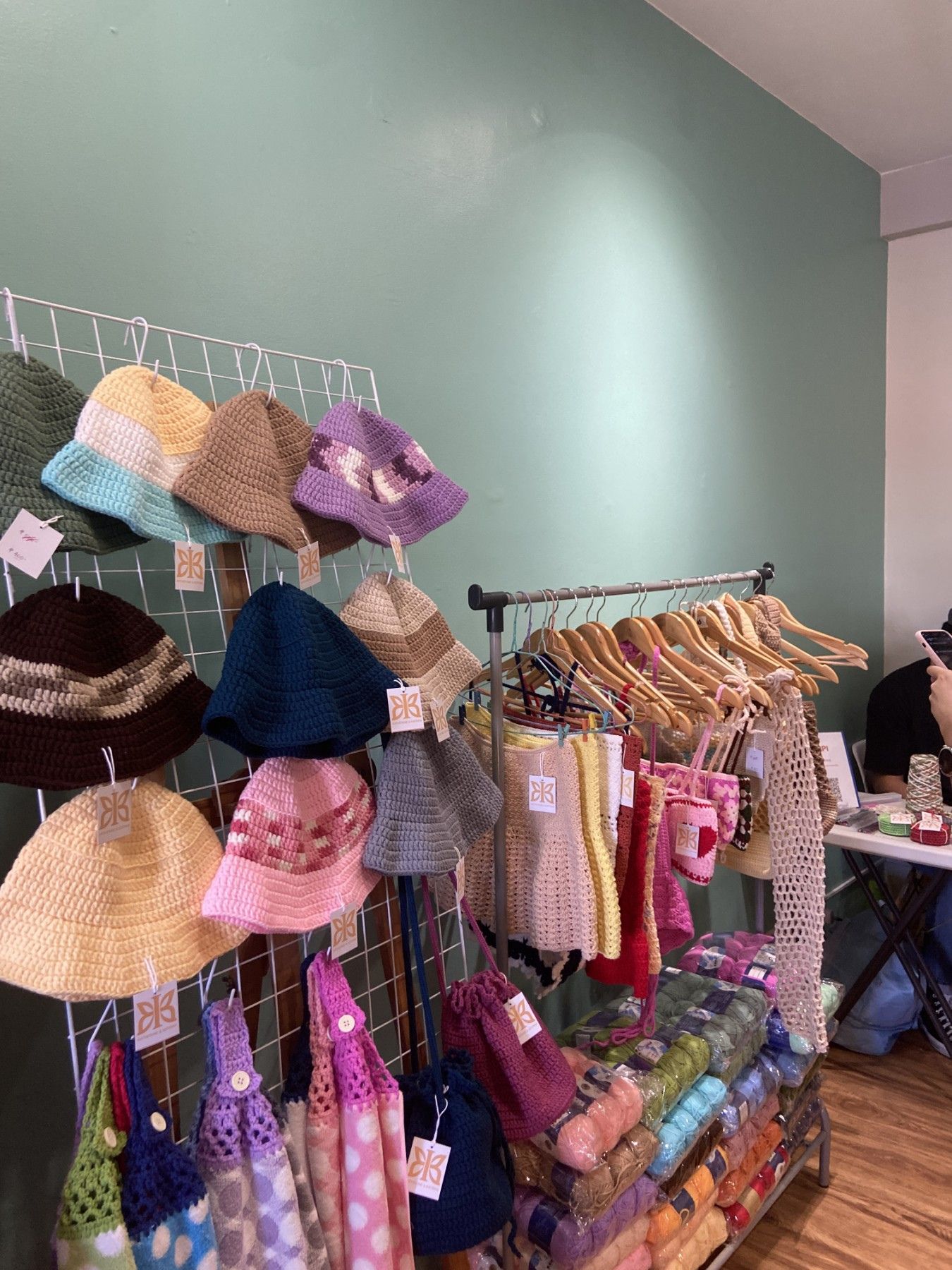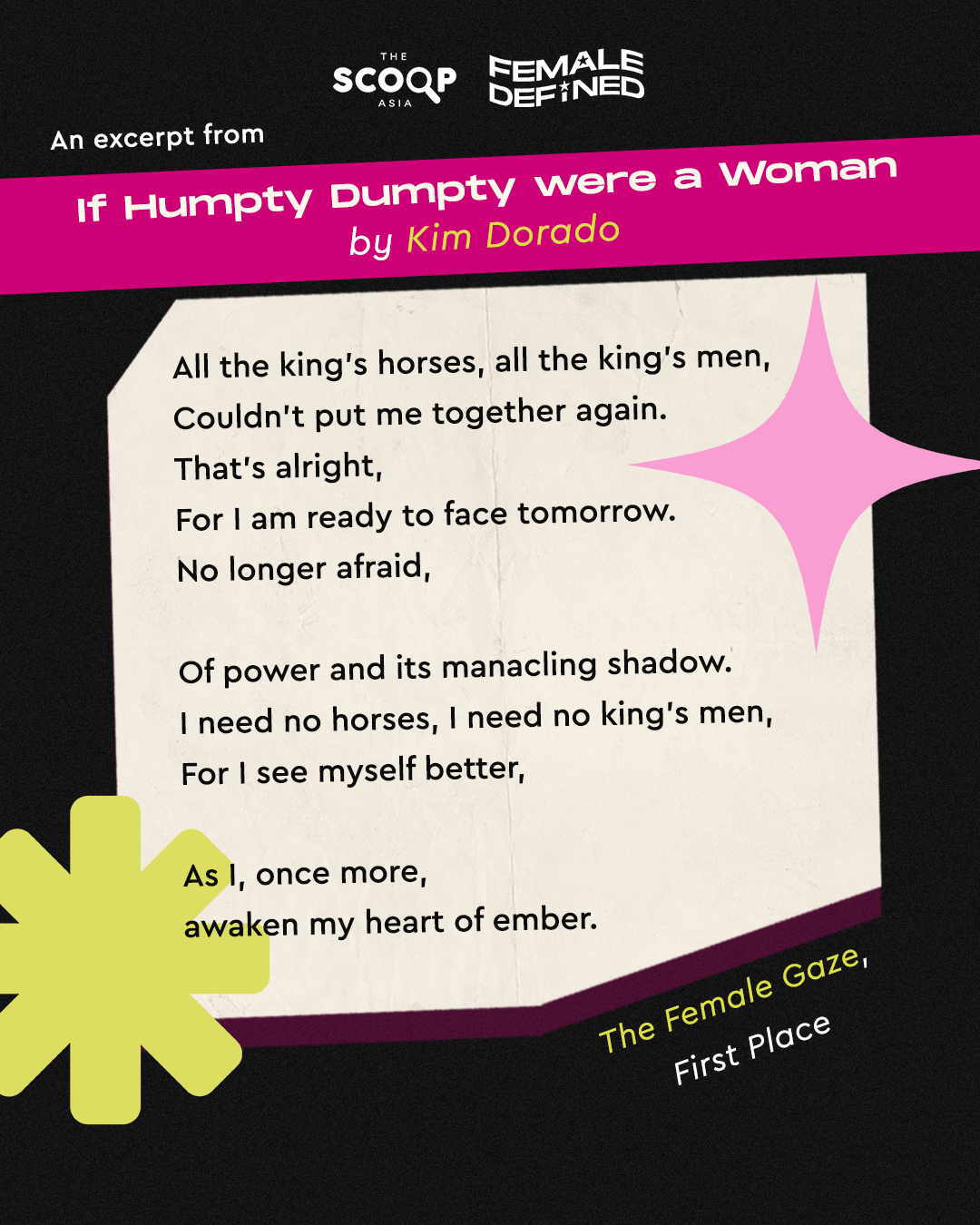 If Humpty Dumpty were a Woman
by Kim Dorado
The Female Gaze, First Place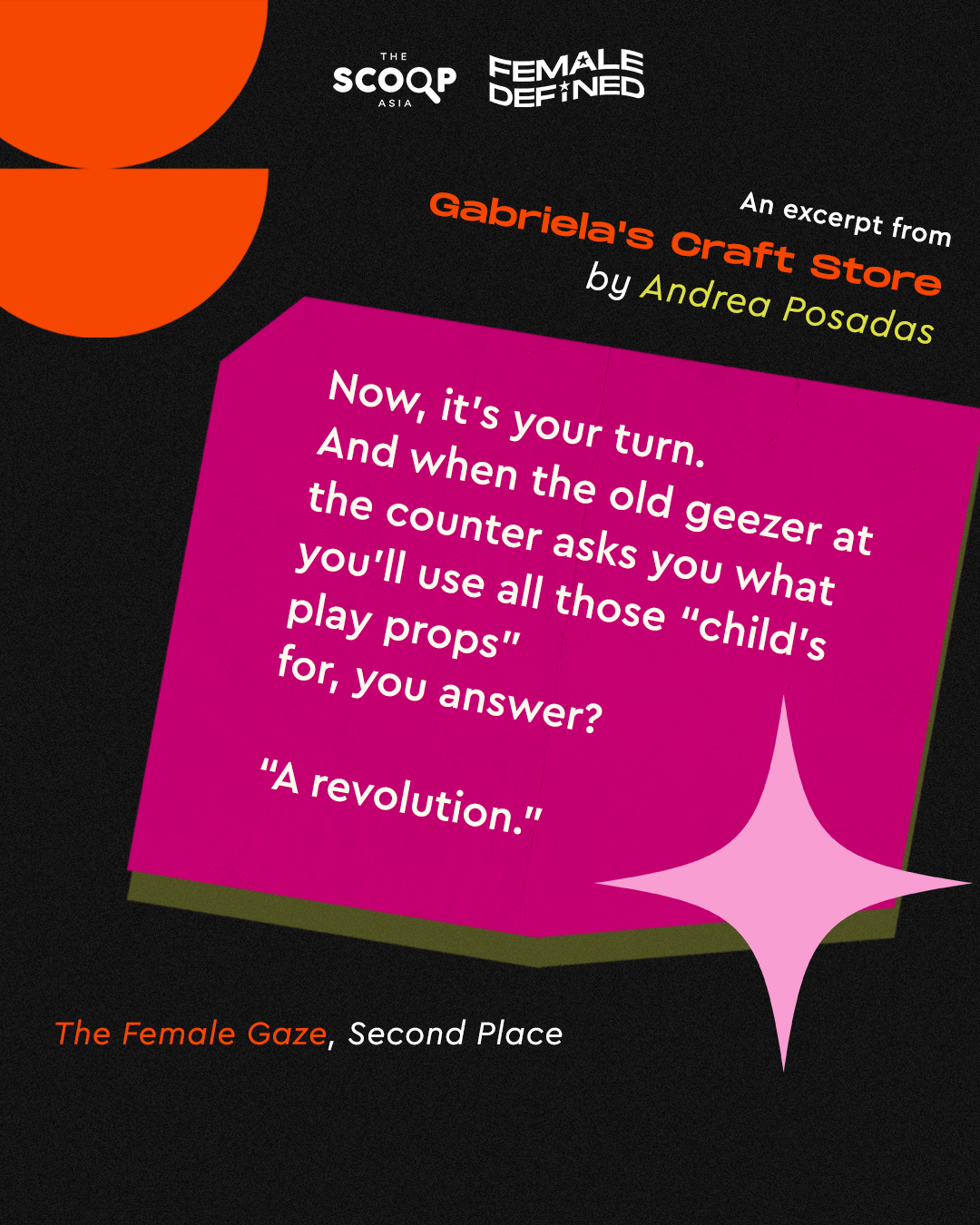 Gabriela's Craft Store
by Andrea Posadas
The Female Gaze, Second Place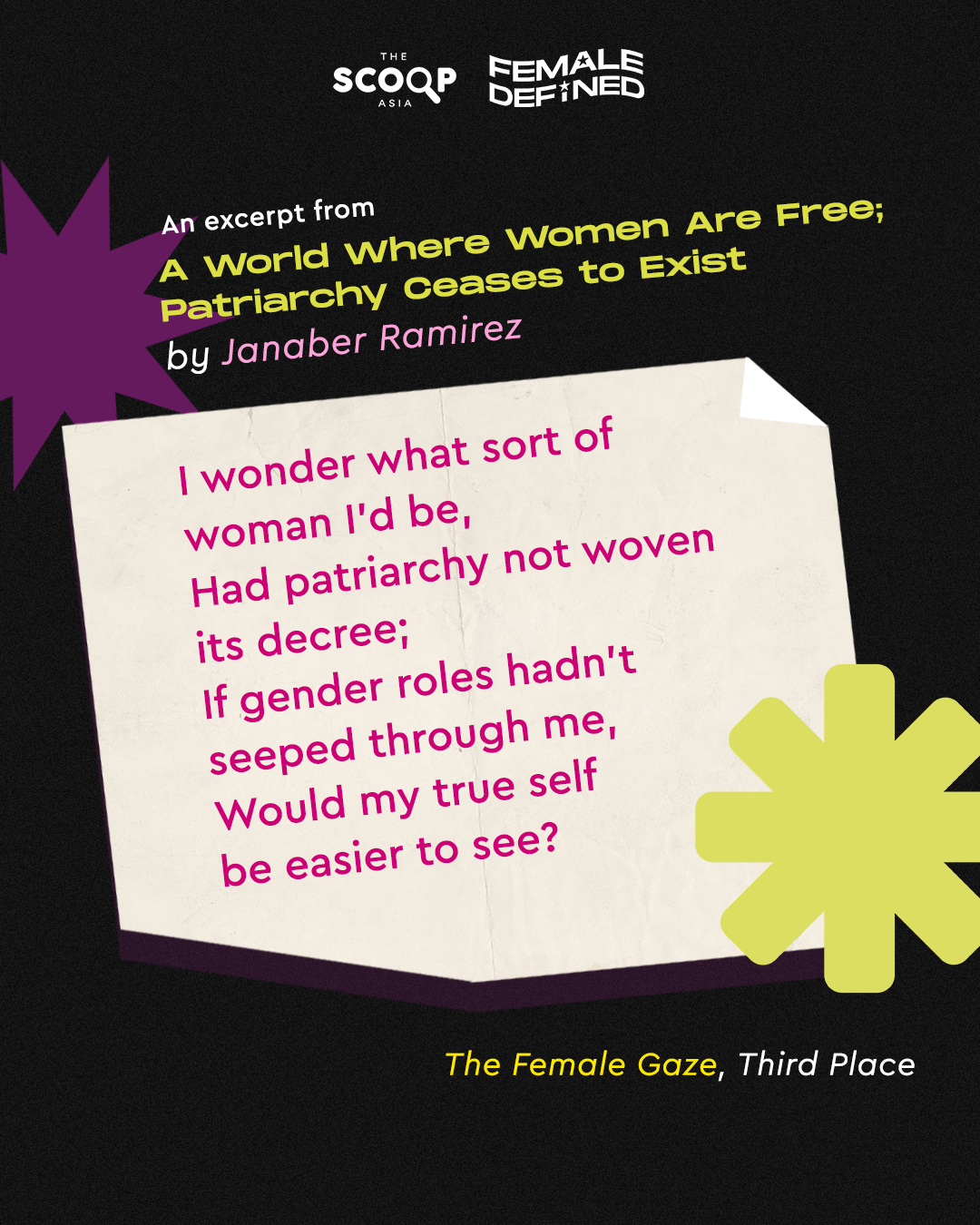 A World Where Women Are Free; Patriarchy Ceases to Exist
by Janabear Ramirez
The Female Gaze, Third Place