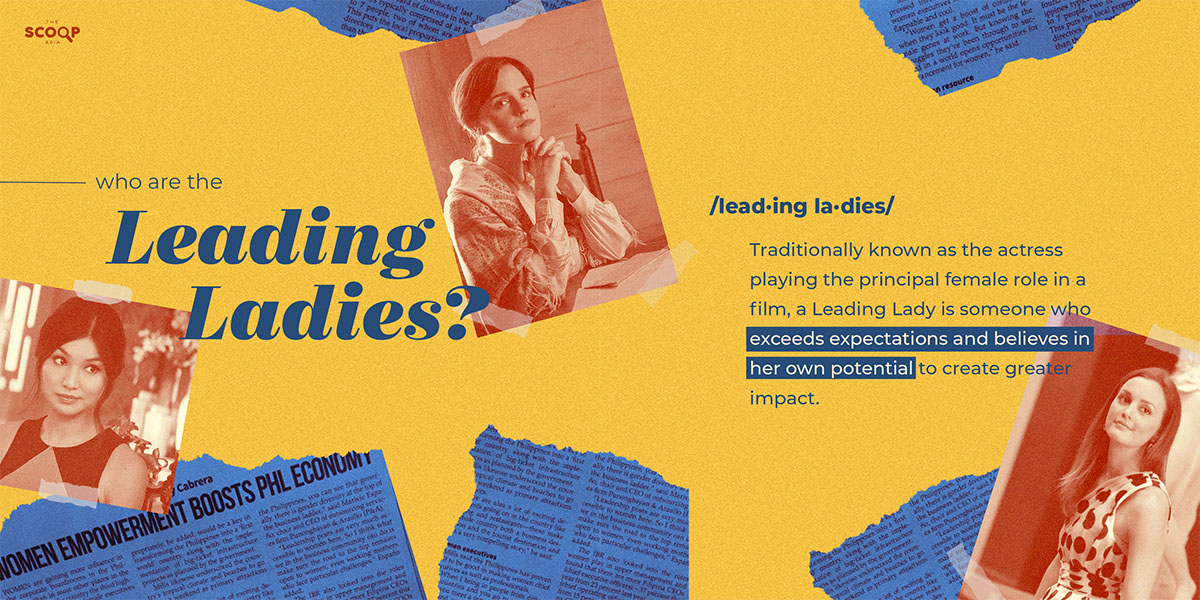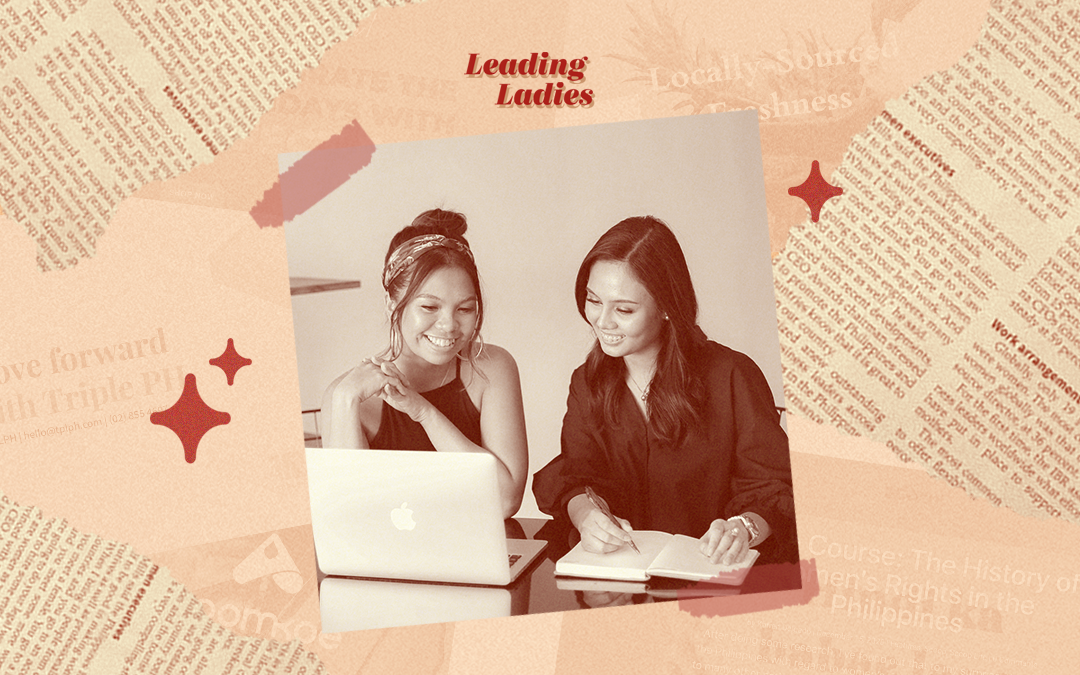 According to the Global Gender Gap Report, remaining to be the top country in Asia in terms of closing the gender gap is the Philippines. The Philippines has closed roughly 78% of its overall gender gap, however, despite these statistics, it is a known fact that women...
read more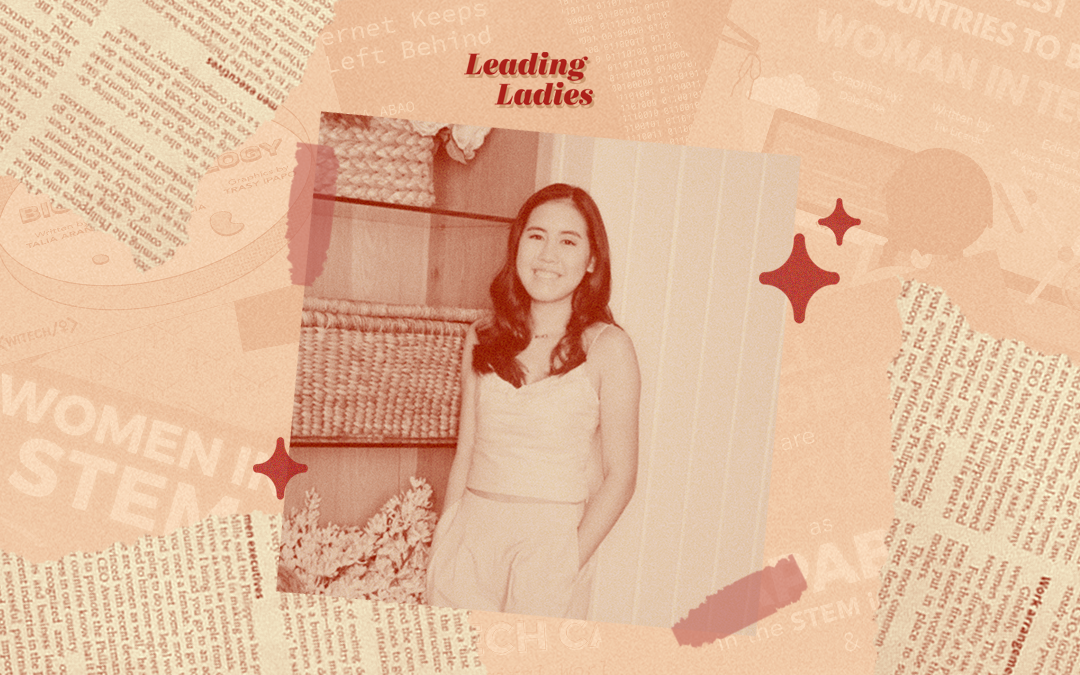 Who says you can't start changing the world at just fifteen? Audrey Pe, founder of Women in Technology Organization (Or in its official abbreviation, "WiTech), started the organization when she was a sophomore in high school. WiTech's mission is to...
read more
Founded by Czarina Ledesma, and established in 2019, Food Czar desires to make your everyday experiences more special by offering simple, convenient, and unique home-dining experiences. By gathering over 100 of everybody's favorite restaurants in one virtual house,...