Girls, get ready to embrace the holiday spirit with our line-up of exciting and sulit promos in Davao for November! We know how to shop, eat, and indulge in style, especially as the Christmas season approaches. With an exciting list of deals and discounts from our favorite local brands, this article is your ultimate guide for a November to remember. Let's unwrap these promos that will add some extra sparkle to your Davao Christmas shopping!
The Red Barn Davao Getaway Promo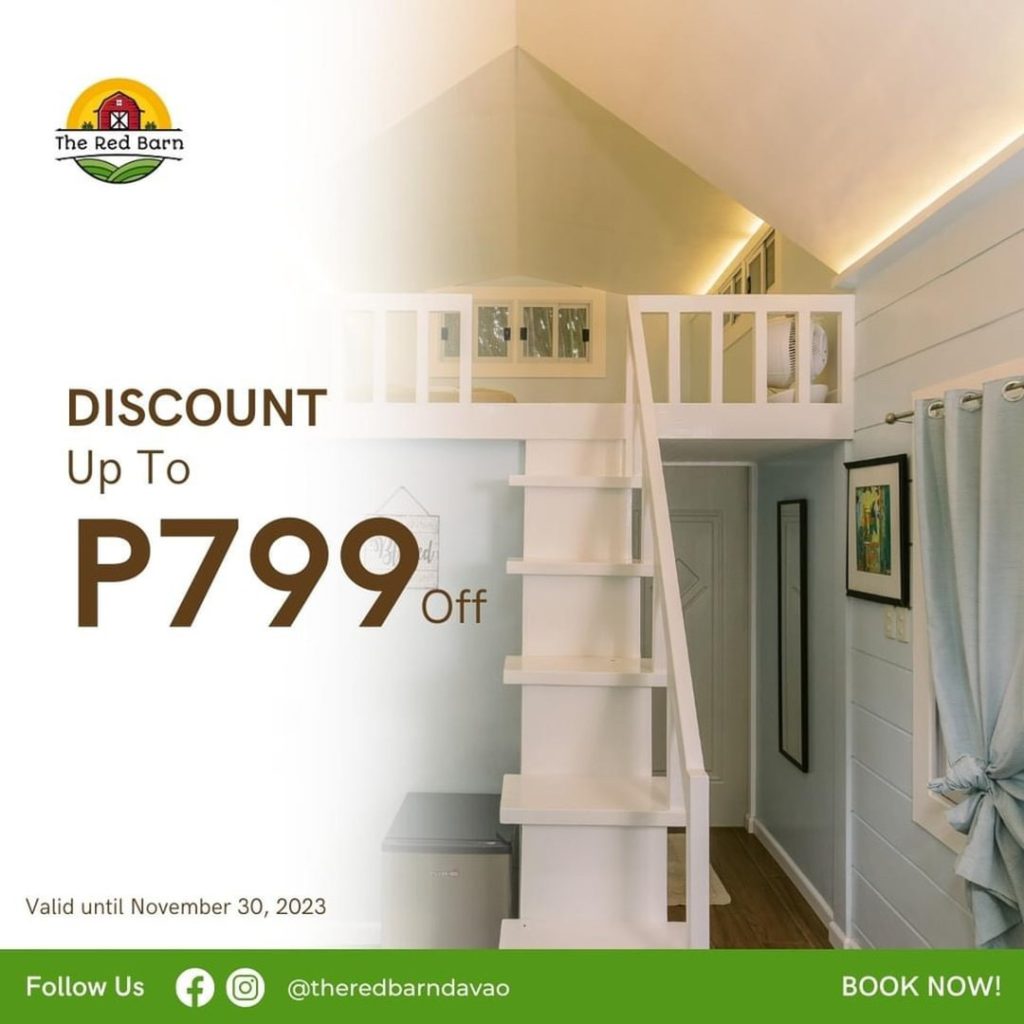 Fancy an into-the-woods getaway? Snuggle up in the Glamping Tent at 3,500/night or the Tiny House at 5,500/night at The Red Barn Davao, perfect for 4 people each. Don't miss out; this promo runs until November 30, 2023.
Louis Mireille Parfums Anniversary Promo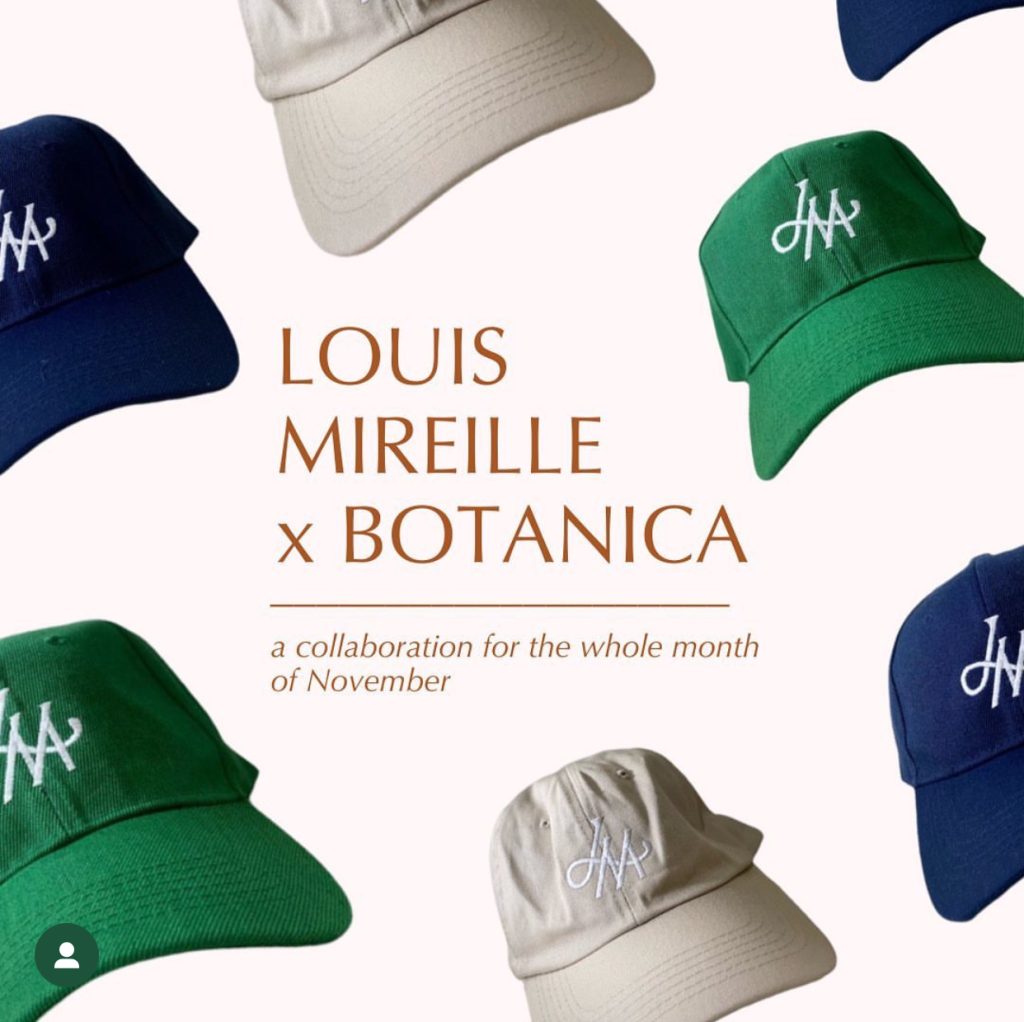 Celebrate their anniversary with booze! For every purchase of a regular-priced item at Louis Mireille, you can get a FREE cocktail of your choice from Bar Botanica. But act fast; this exclusive offer is valid until November 30, 2023, with one voucher per person.
GumOrganics Buy 1 Take 1 on Lazada and Shopee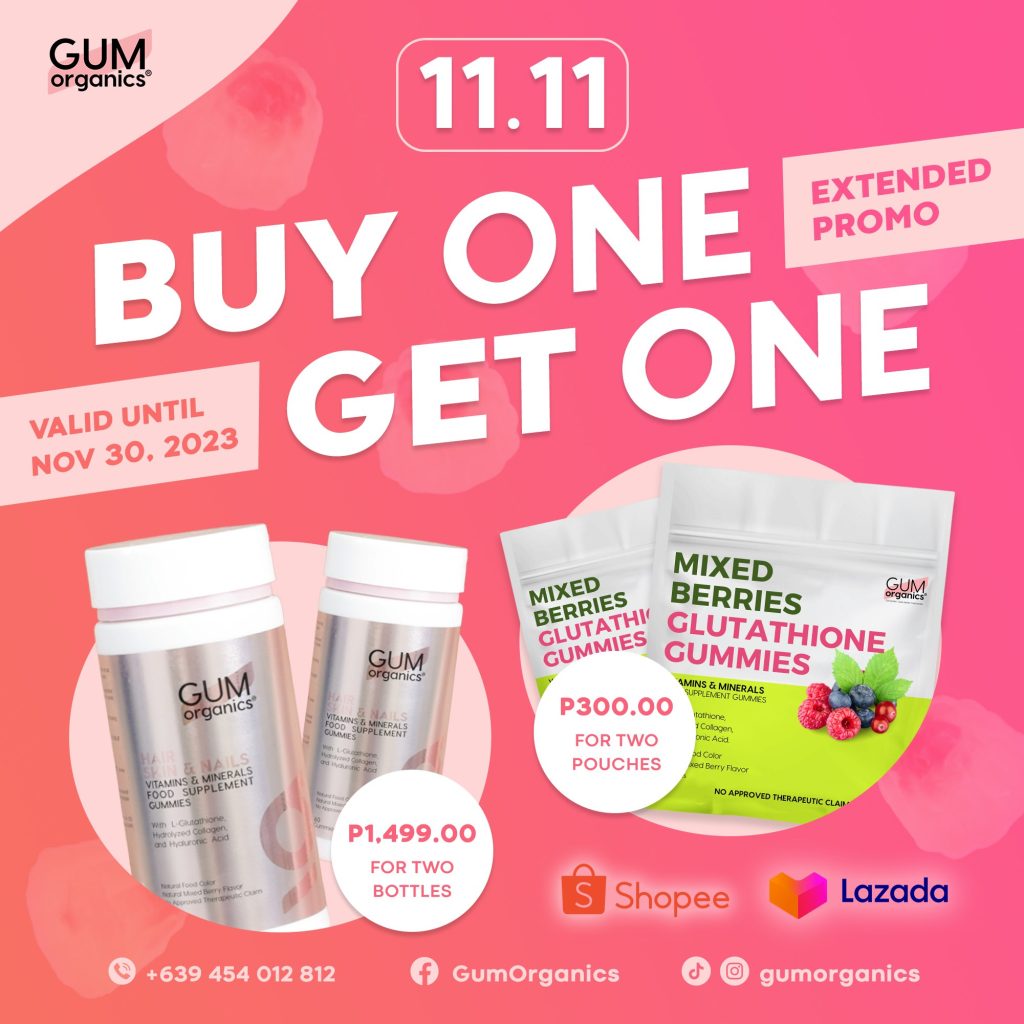 Embrace the healthy lifestyle! Enjoy Buy 1 Take 1 on all pouches and bottles at their Lazada and Shopee stores or grab a 30% discount on their Tiktok store. This promo runs until October 31, 2023.
Theia Gems Layaway Promo
Shine bright and sparkle this season with Theia Gems' 3-Month Layaway Interest-Free Promo. You can have any jewelry you desire and pay in 3 months!
Chimes Boutiques – Dyson and Nespresso Promo
Shop at Chimes Boutiques for your holiday needs because Nespresso's Esenza and Vertuo lines are at 10% off while Dyson is offering an installment promo of 6 months zero interest!
FYOCO – For Your Consumption Only 11.11 Promo
If you haven't heard, you can enjoy an 11% off discount on all of FYOCO's drinks for every purchase of any of their tarts!
Thai Boran Sans Hotel Maa Happy Hour Promo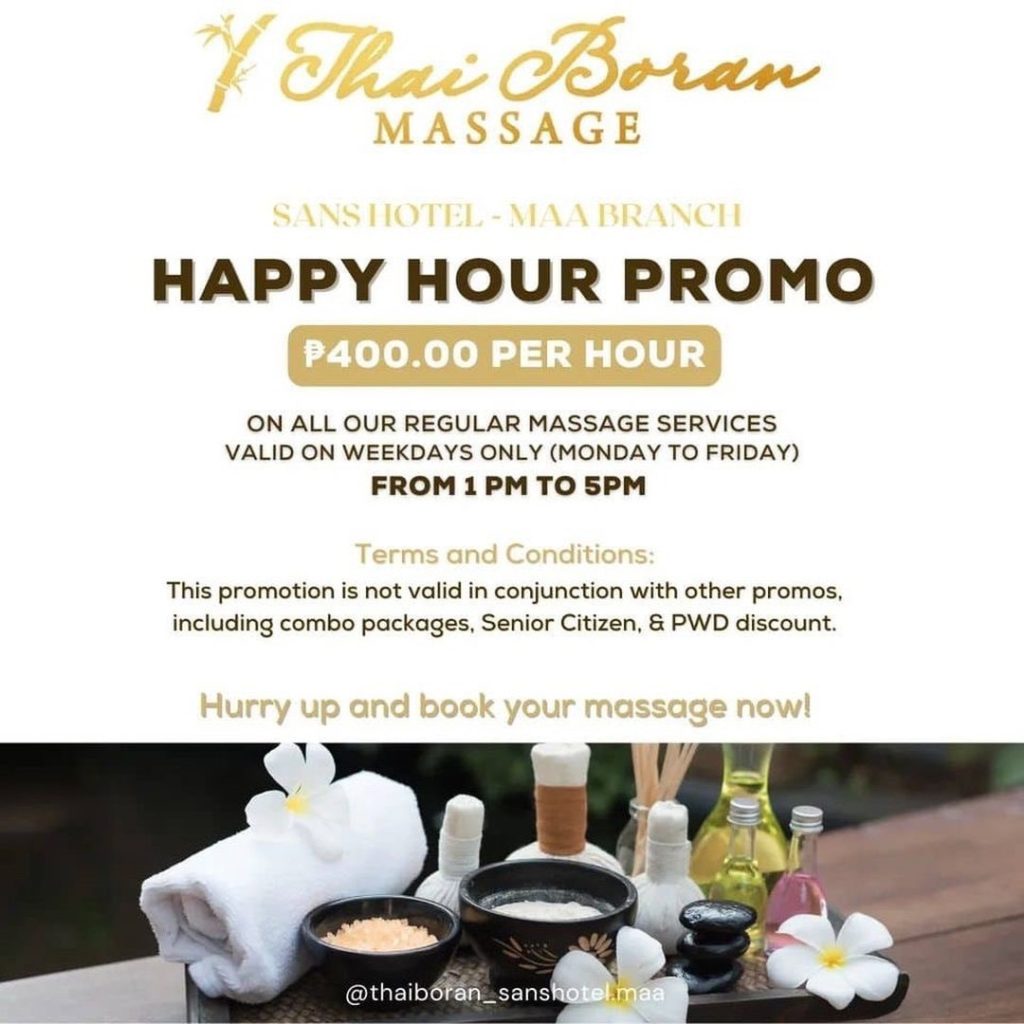 Unwind with Thai Boran Sans Hotel Maa's Happy Hour Promo! Enjoy a Php 400.00 per hour massage on weekdays from 1:00PM-5:00PM.
Bar Botanica Buy 1 Take 1 Sangria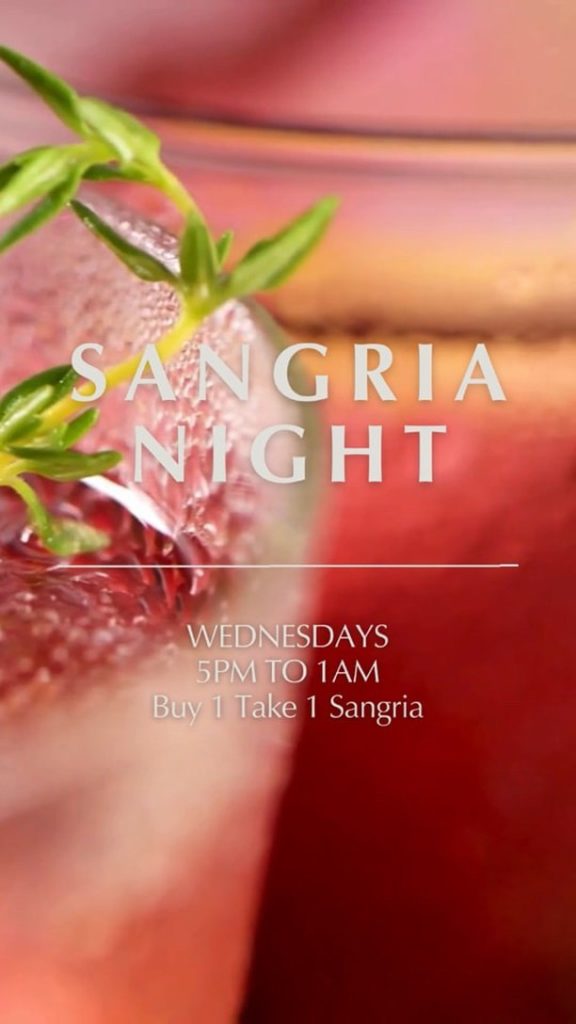 Bar Botanica brings you Sangria Night! Buy 1 Take 1 Sangria every Wednesday from 5 PM to 1 AM.
Mindanao Butchers Happy Hour Promo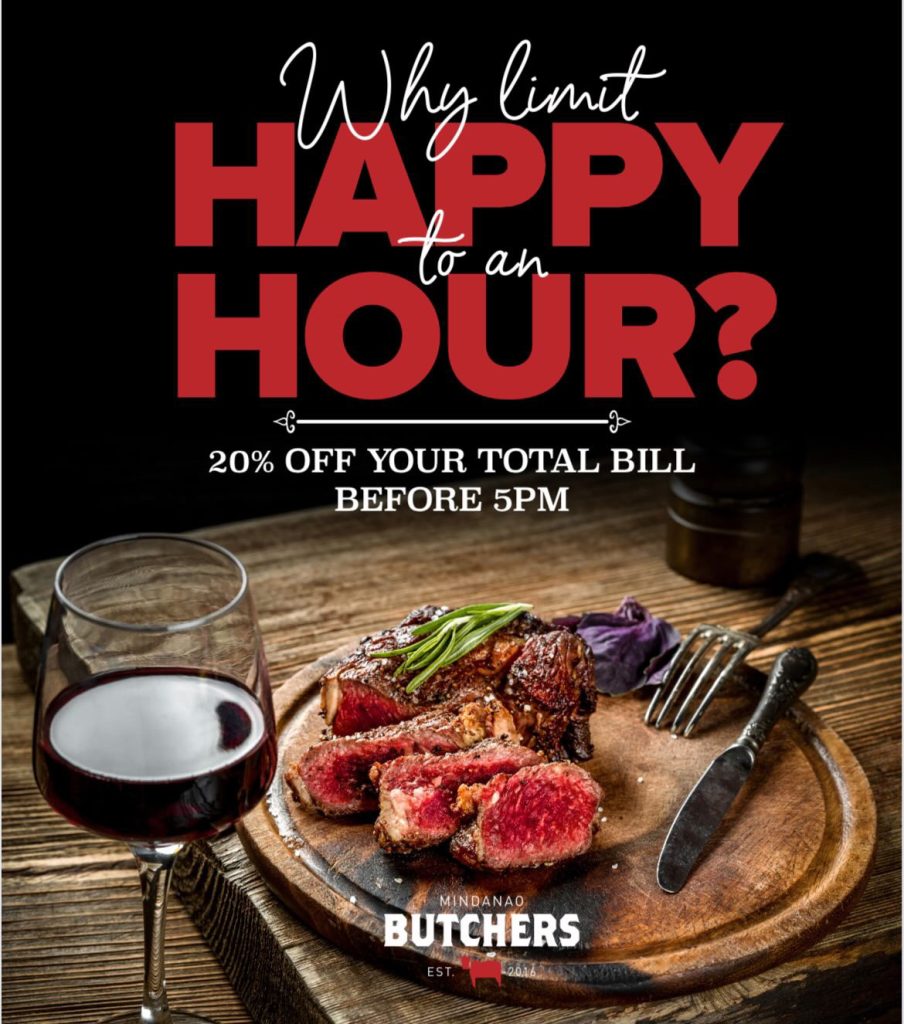 For the steak lovers, here's a treat. Enjoy a 20% discount on your total bill if you dine at Mindanao Butchers before 5 PM.
Goto Moto Php 11.00 Goto
For a unique deal, get a Plain Goto for only 11 pesos when you buy Tokwa't Baboy on November 11, 2023 at Goto Moto.
Human Nature 11.11 Promo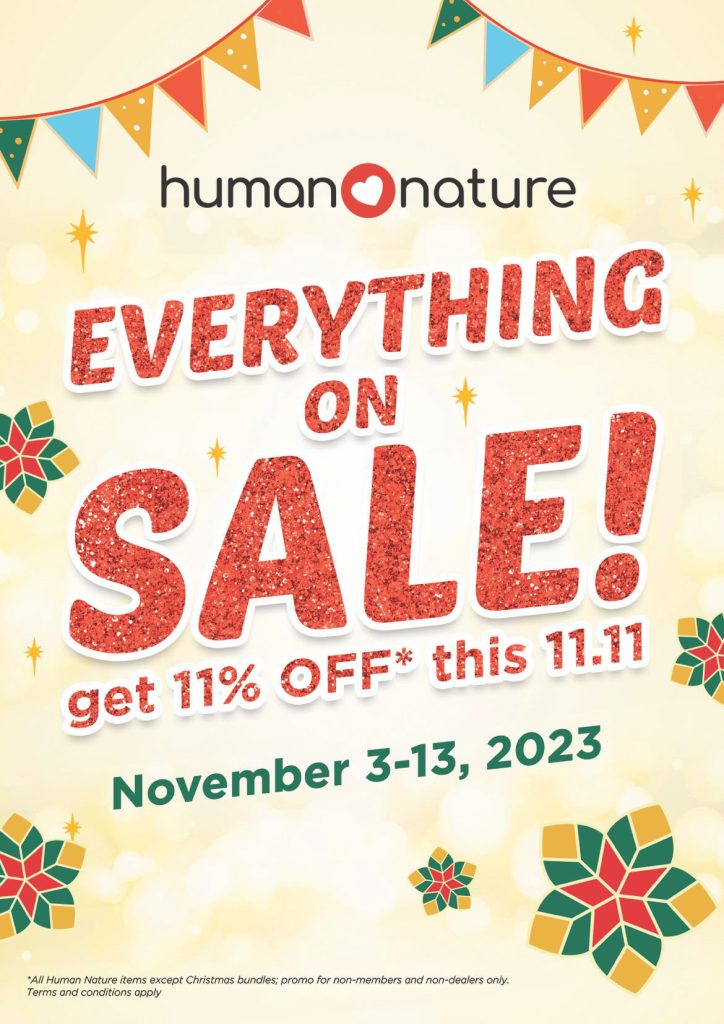 Pamper yourself with 11% off on all Human Nature products from November 3-13, 2023.
Atelier 8 Hair and Beauty Salon Ber Months Promo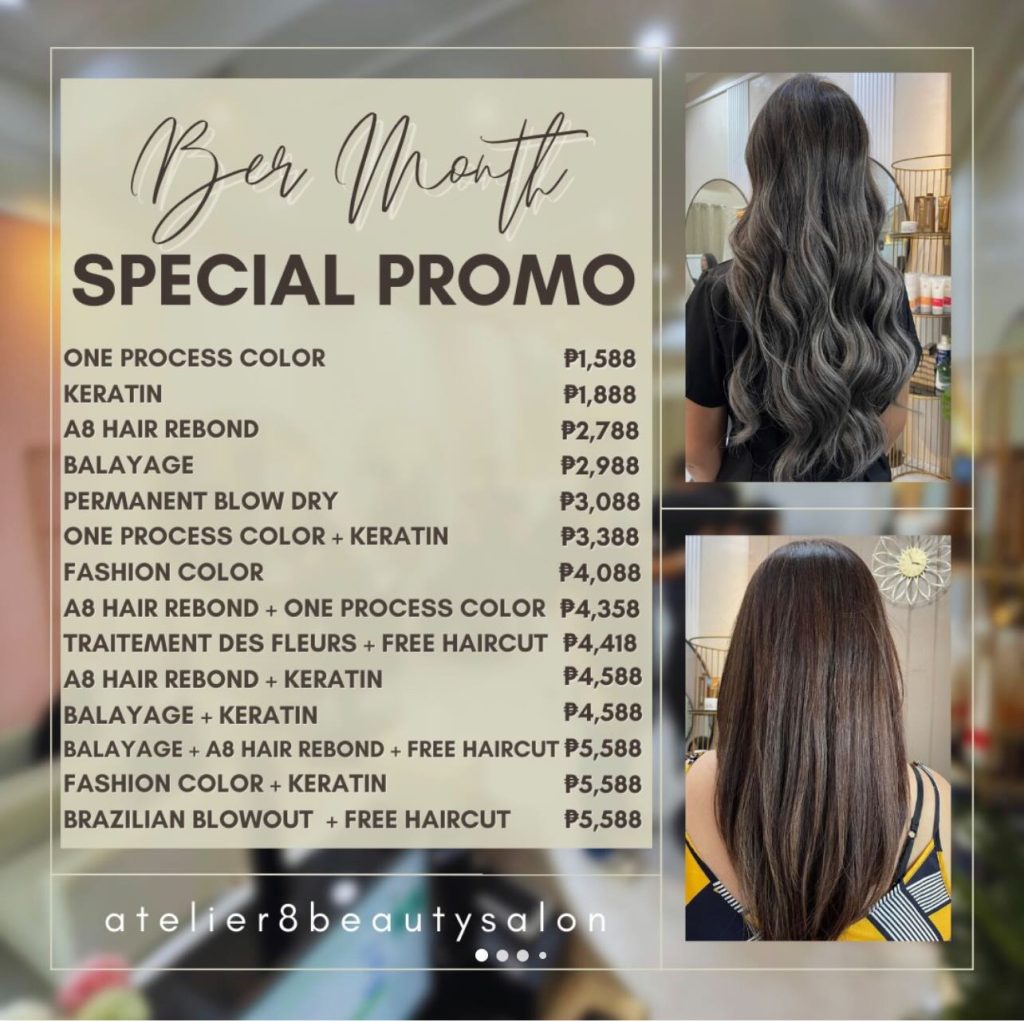 The Ber Months promo brings you special prices on their hair and beauty services! Treat yourself, you deserve it!
Myami Vyce Mojitos Buy 1 Get 1 Mojitos and Draft Beer
Mark 11.11 with a bang! Buy 1 Get 1 Mojitos at Php 400.00 and Buy 1 Get 1 San Miguel Draft Beer at Php 250.00 on November 11, 2023 at Myami Vyce Mojitos.
&Matcha Cafe November Promo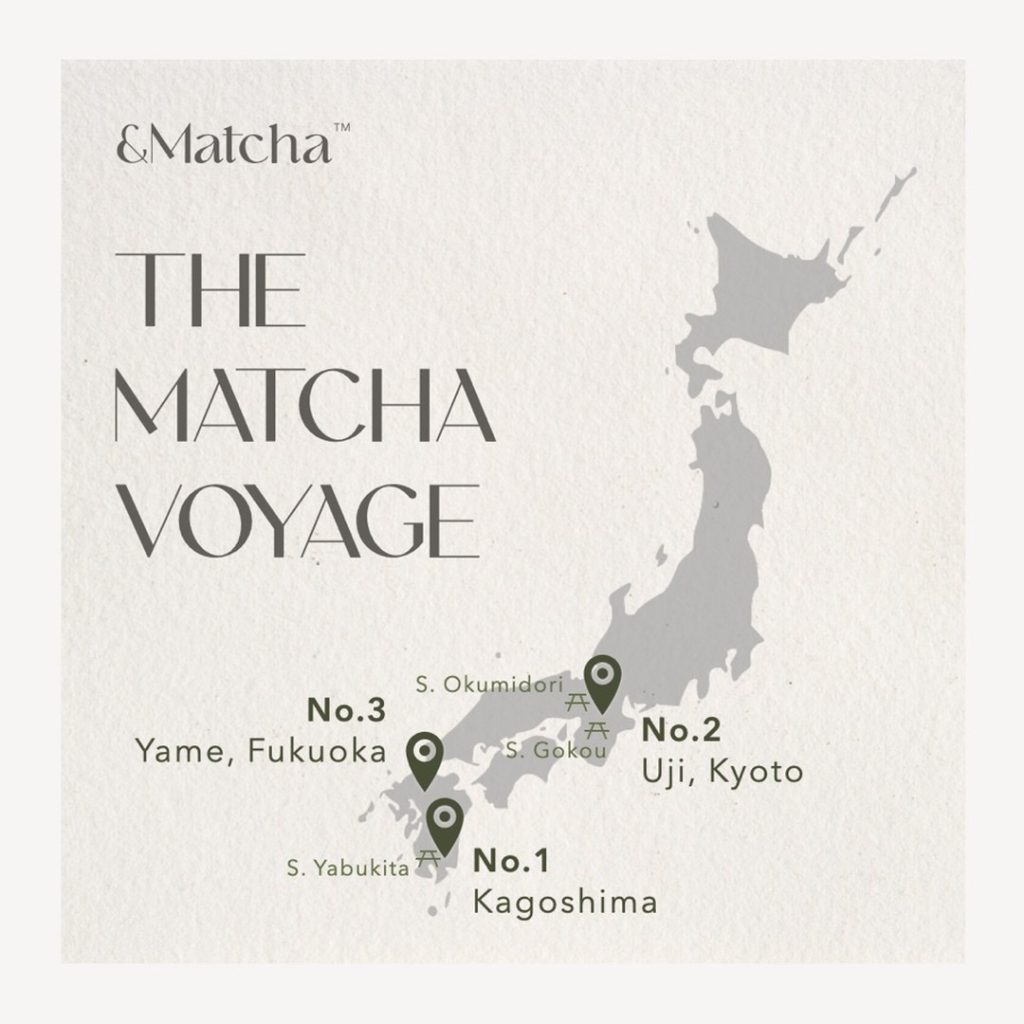 Embark on a Matcha Voyage in 2023 with &Matcha Cafe. Get your 7th beverage for free by completing the 6-drink stamp card.
Kitto Cafe x Steep Kohi Collaboration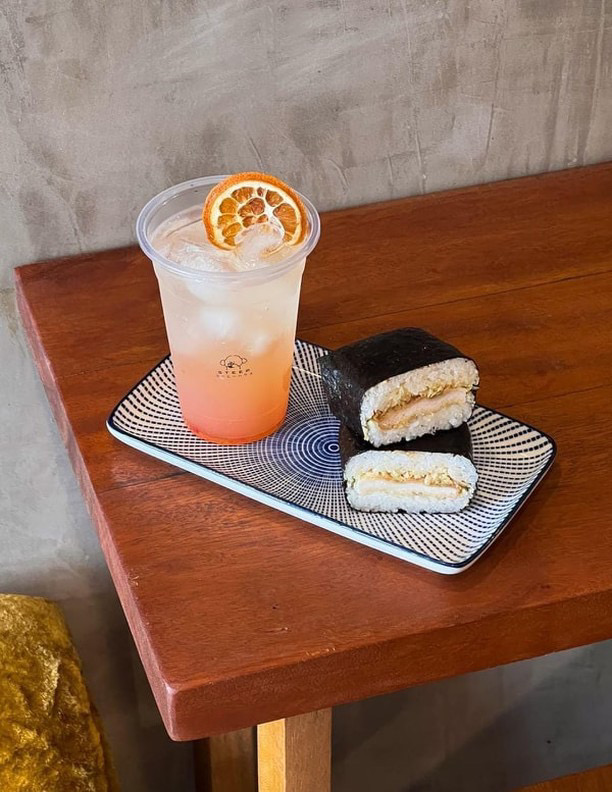 Savor the Kitto Cafe x Steep Kohi Collaboration with Chicken Katsu Onigirazu and Sakura Drink for only Php 380.00 until November 30, 2023.
Cookiephile Davao Holiday Promo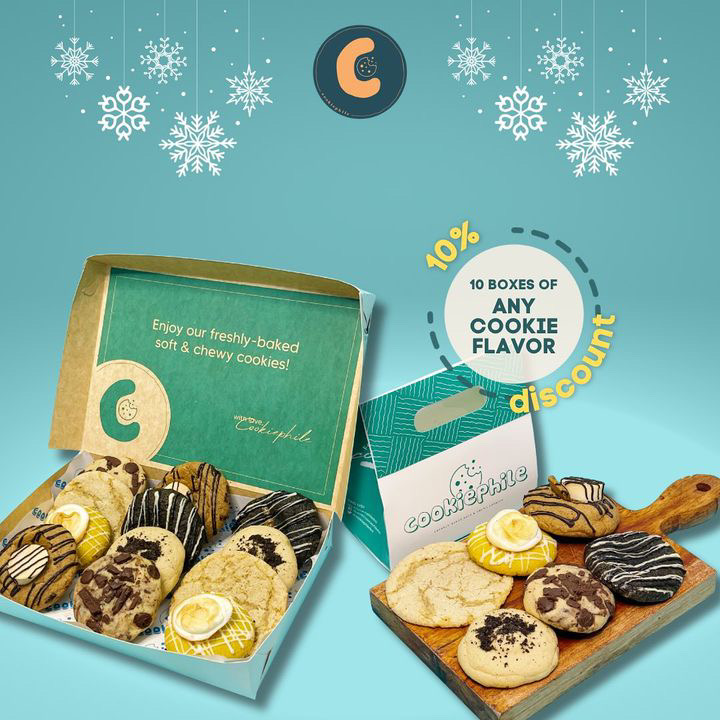 Get in the holiday mood with Holiday Cookie Deals! Enjoy 10% off on All Regular Cookie Flavors with a minimum of 10 boxes, or book your Exclusive Event at a special rate of Php 3,999 for 3 hours with Php 2,500 consumable. This promo lasts until November 30, 2023.
Vino Veritas Wines 20& Discount
Wine lovers, this one's for you! Enjoy a 20% discount on selected wines including Lafite Legende Saint 2016, Bodegas Caro Aruma 202, and Los Vascos 2019 on November 11, 2023.
It's time to fill your November with joy, laughter, and fantastic deals! Happy shopping and celebrating!