Do you know what gets everyone excited during the holidays? Besides the presents and being reunited with families and friends, we know that what most of us look forward to is the good food–and the variety of it. But every good meal isn't complete with the perfect drink to pair them with. Good for you, I know just the place where you can get the best beverages for your holiday celebrations. 
Hola Tita Sangria is a woman-owned small business based in Metro Manila that sells a selection of wines and spirits. Made with the finest ingredients, their products are not only of high quality but also affordable. Perfect for when you're feeling fancy during your celebrations but still on the budget.
Here are my top picks from their wines and spirits.
1. La Tita Classic Red Sangria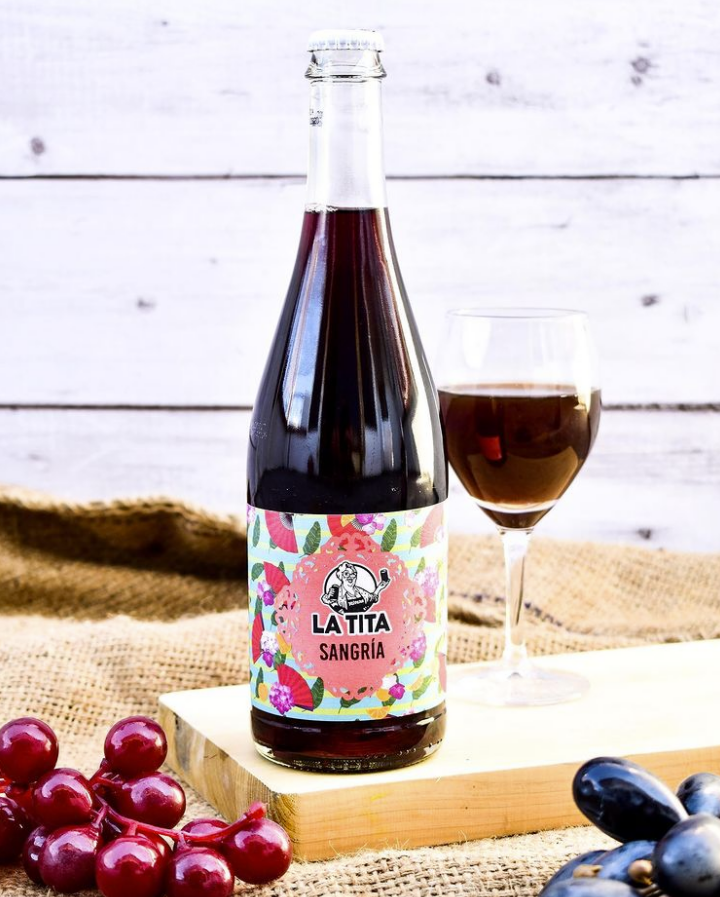 Appearing to be ruby red, La Tita classic red sangria has predominating fruity and citrus notes that leave that taste of freshness from a young wine with 7% alcohol content. To those who like it bubbly and fizzy, this also comes in a sparkling version that is sweet and fruity with light notes. 
2. La Tita Classic White Wine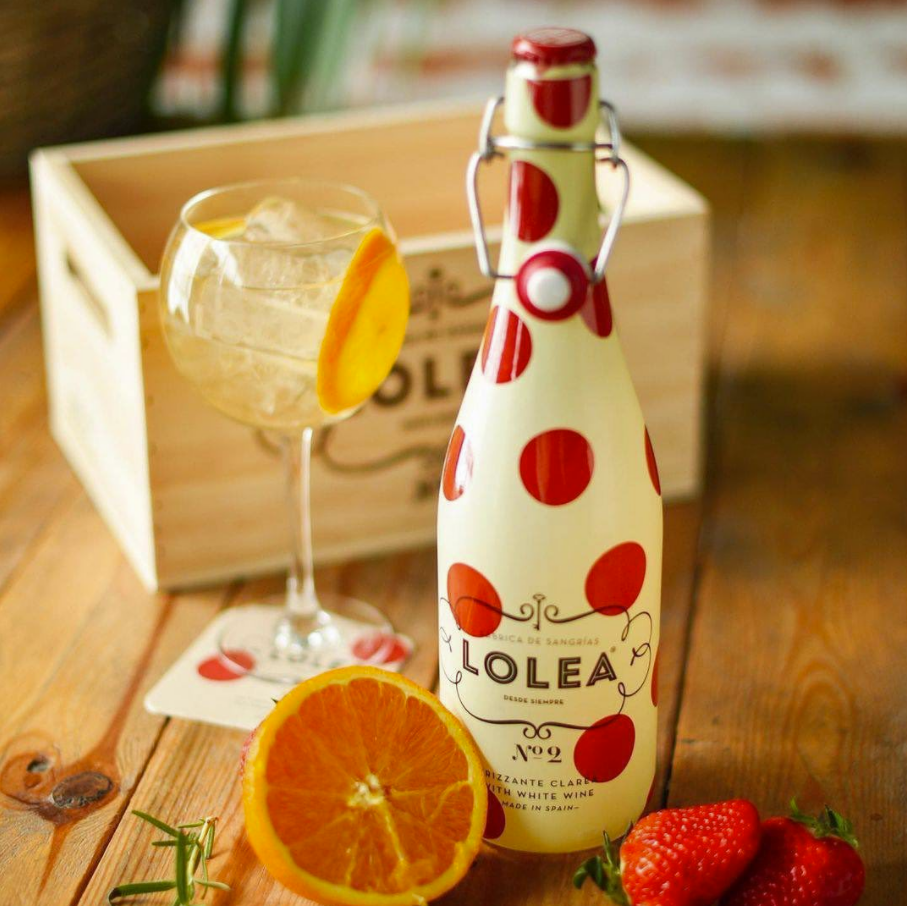 Citric, white fruits, and subtle toasted undertones dominate the aroma of La Tita classic white wine with 12% alcohol content. This white wine also comes in a sparkling version. To those who like bubbly drinks but also like keeping it strong, this might be just up your alley.
3. La Tita Sparkling Rosé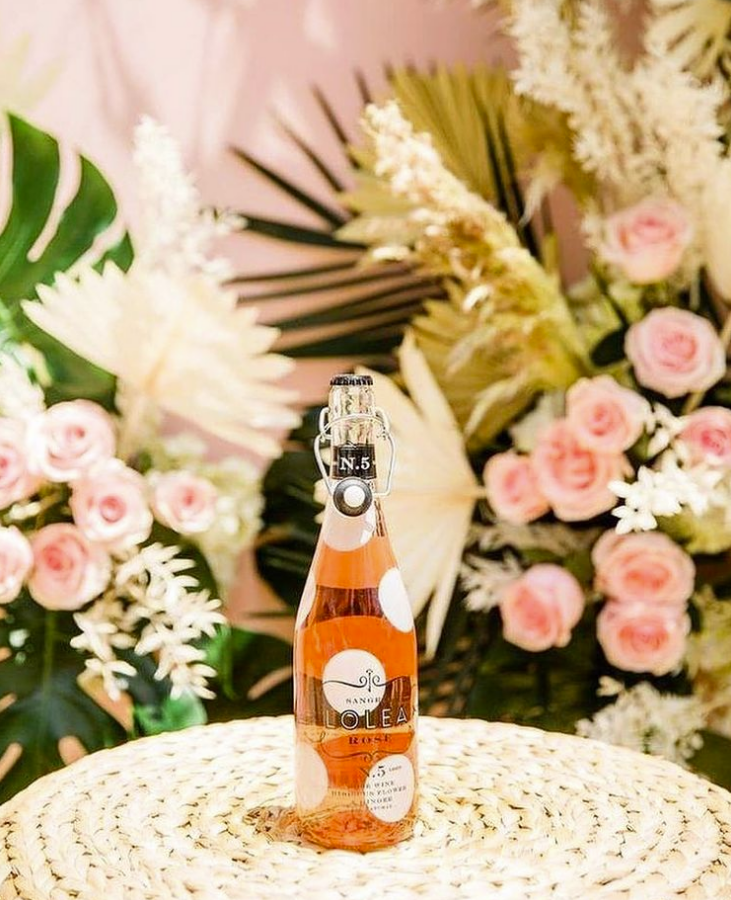 La Tita Sparkling Rosé is another popular choice. Sweet and red fruits dominate this effervescent and fizzy drink, with subtle toasted overtones.
Hola Tita also retails other branded wines such as Fragrantia 6 Moscato, Pluvium Rosé, and Cider Maeloc which comes in strawberry, blackberry, sweet, pineapple and pear, pear, dry, and sweet. And the list goes on. They really are a one stop shop to get yourselves some fancy drinks this holiday season. 
Whether you're a wine connoisseur, looking for drinks you can enjoy with your family and friends, or just want to treat yourself with something special, Hola Tita will surely have something that is to your liking. To order and check out more of their product offerings head on over to their Instagram account @holatitamnl.