E-commerce platforms have thrived over the last couple of months, and the fashion industry is continuously flourishing in the Instagram market. Amidst the pandemic, young female entrepreneurs have used this as a tool to build their small fashion empires. They have been finding a way to make the fashion industry a better place by focusing on specific missions for their brands, whether it be size inclusivity or solving textile waste.
A factor that usually hinders an individual when purchasing would be the location of the business. Buying items from different countries can be a hassle due to the international shipping fees and return policies. Therefore, the best way to shop online is through supporting local brands in our country. With this, we can help our female entrepreneurs while expecting quality and unique goods at a reasonable price.
We have gathered six unique and versatile fashion brands that provide chic and straightforward wardrobe essentials. These brands were formed out of their love for fashion and they eventually turned this passion into their own businesses, showing the true essence of #PassionMadePossible.

For the Minimalist – Minima Concepts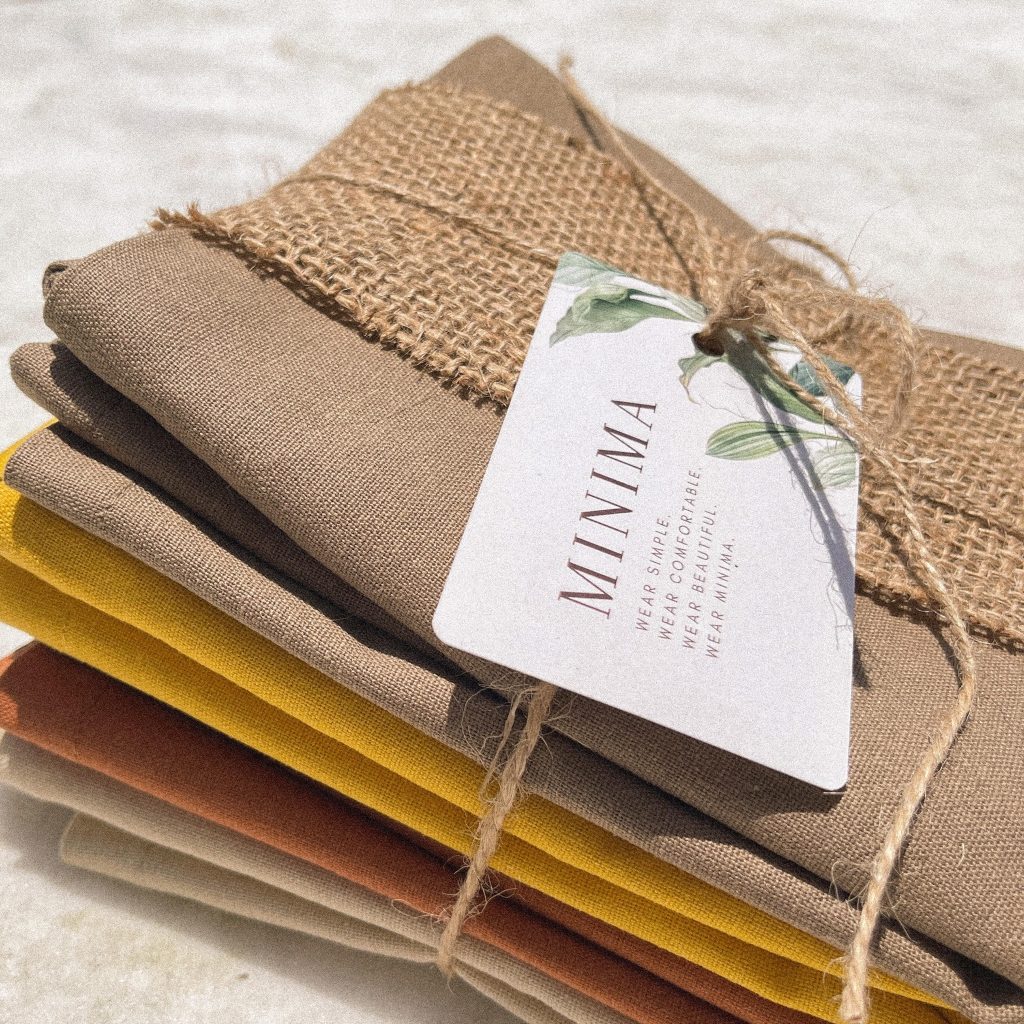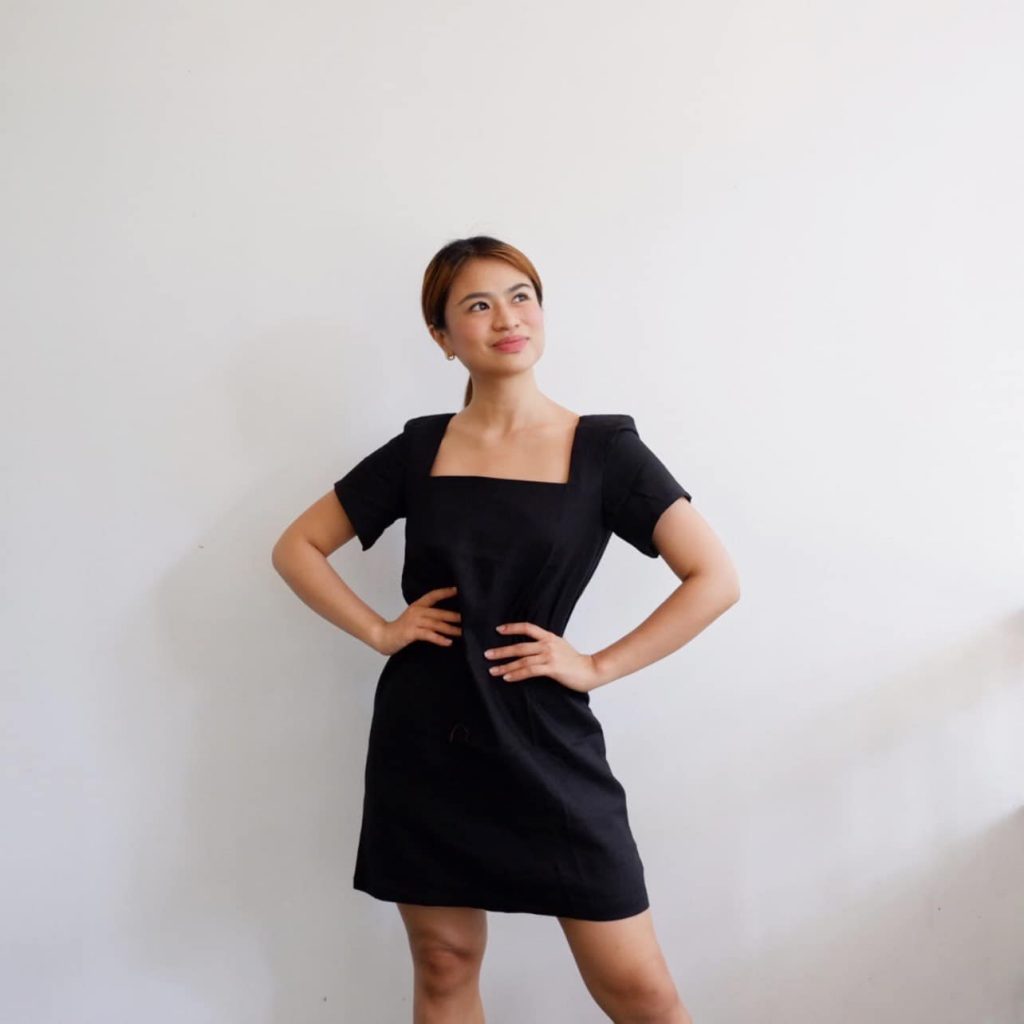 Instagram: @minimaconcepts
How to Order: https://www.instagram.com/minimaconcepts/
We are starting the list with Minima Concepts, a clothing brand in Davao City whose motto heavily relies upon simplicity, comfortability, and beauty. They bring the tropical aesthetic of Davao City to you with Linen as its main fabric for their apparel.
For the Plus-Size – Hiraya The Label
Instagram: @hiraya_thelabel
How to Order: https://www.instagram.com/hiraya_thelabel/
Hiraya the Label is everything we ask for in a clothing brand. It is a slow fashion brand that supports plus sizes to give diversity and uniqueness in its apparel. They are based in Davao City and use Linen as their primary fabric throughout their whole collection.
For the Easy-Going – Orenda By Sabina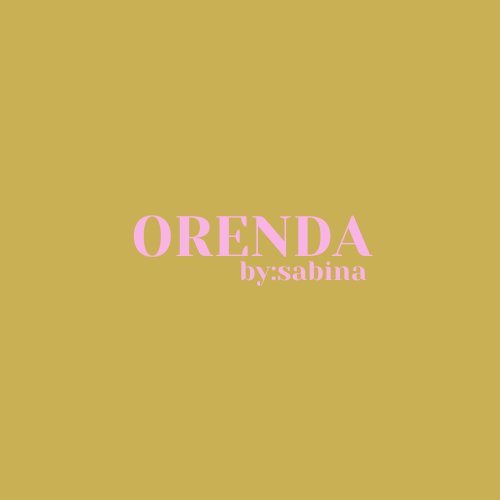 Instagram: @orendabysabina
How to order: https://www.instagram.com/orendabysabina/
Orenda by Sabina is a clothing brand that focuses on made-to-order pieces that change the loungewear game. Its apparel uses a breathable cotton blend fabric that can move and flow with you as you go on with your errands. Since the Philippines is a country that never goes cold, having that easy and comfortable clothing is a must.
For the Trend-Setters – Pare Mare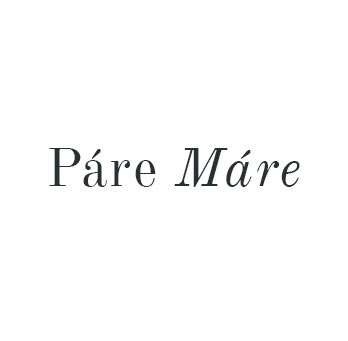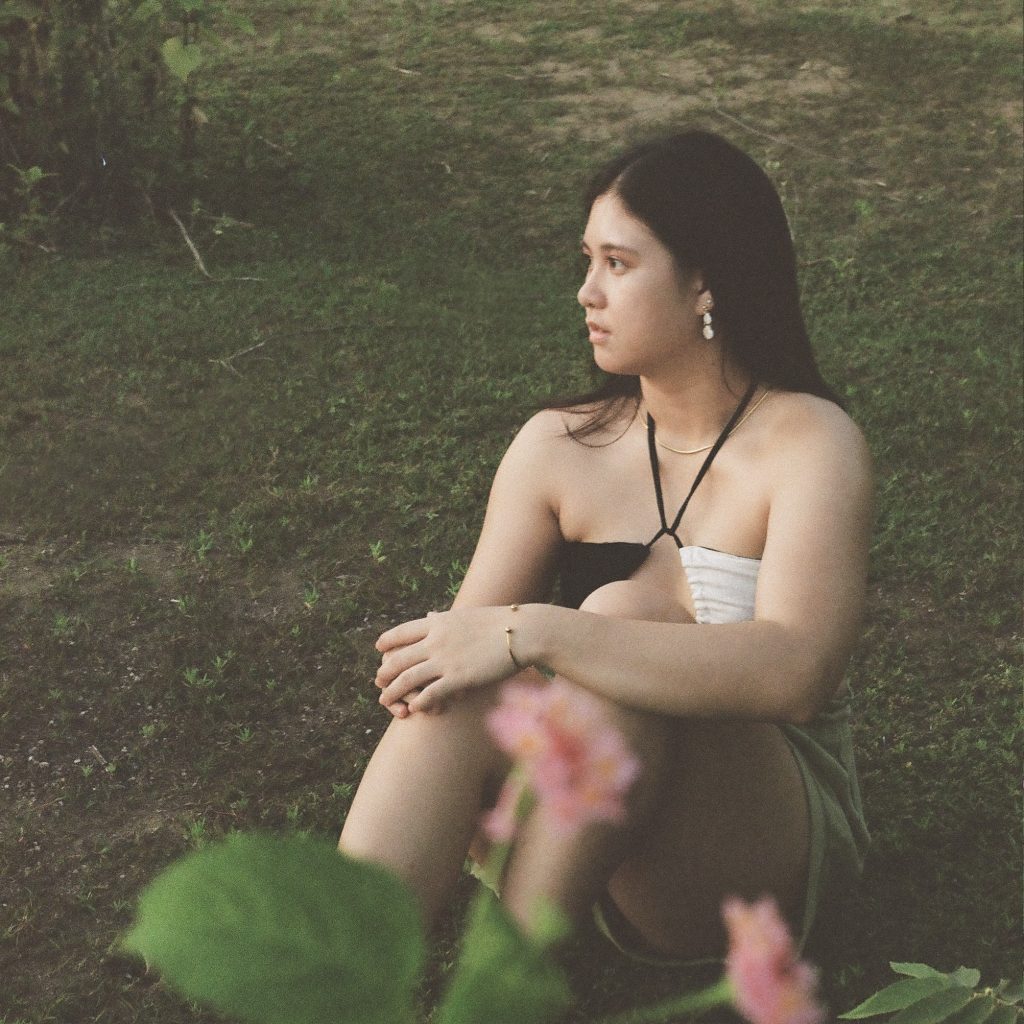 Instagram: @pare_mare
How to Order: https://www.instagram.com/pare__mare/
Shop mindfully with Pare Mare, a clothing brand whose values revolve around fewer and more purposeful pieces. As we all know, the fashion industry is one of the most wasteful industries globally, and Pare Mare aims to provide a solution for this by producing apparel in low quantities or on a pre-order basis.
For the Fashionistas – Zyca Accessories
Instagram: @zyca.ph
How to Order: https://www.instagram.com/zyca.ph/
Zyca Accessories is a brand like no other. Located in Laguna, they specialize in handcrafted clay accessories that bring a lightweight feel, perfect for everyday use. Since every piece is handcrafted for you, one can guarantee uniqueness and individuality in every detail. If you are one to stand out in a crowd, you will fall in love with Zyca as they have the most unique and beautiful pieces.
For the Proud Momma – The Baby Dazzle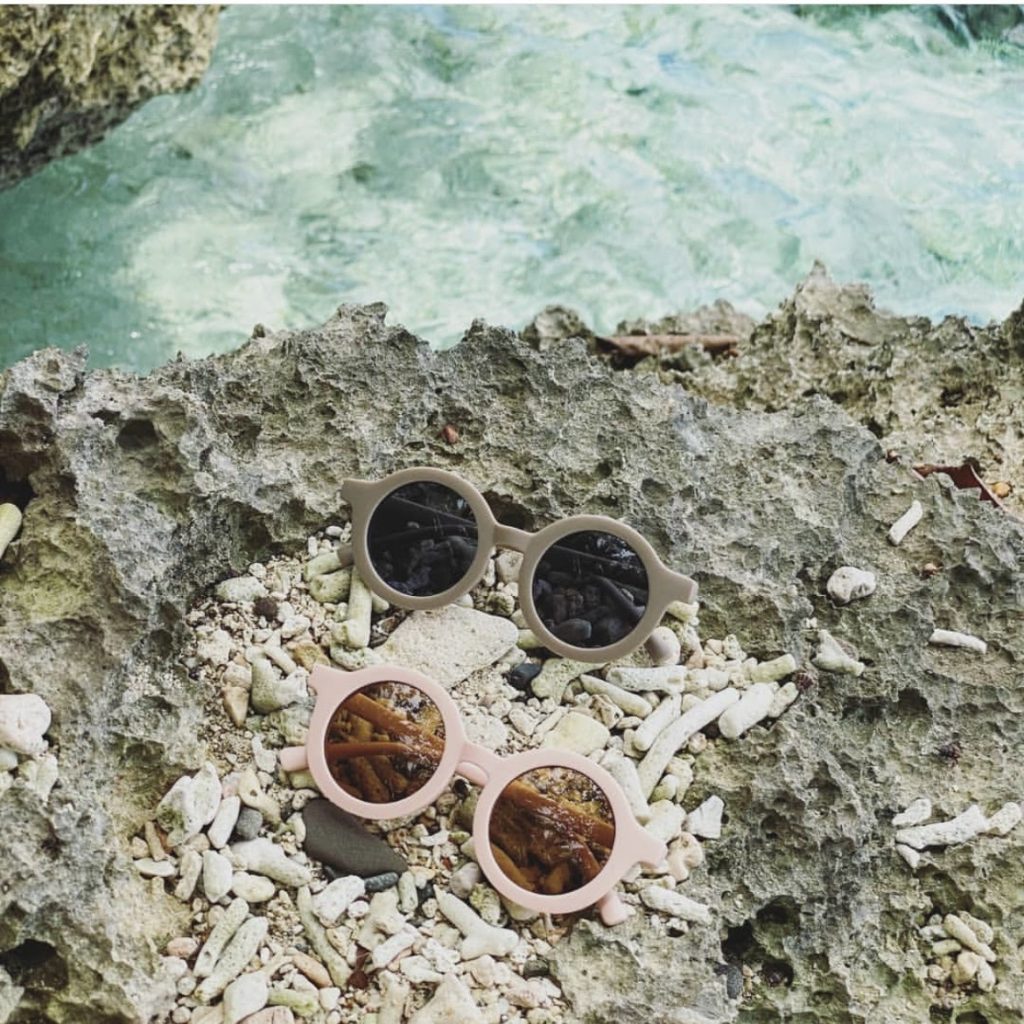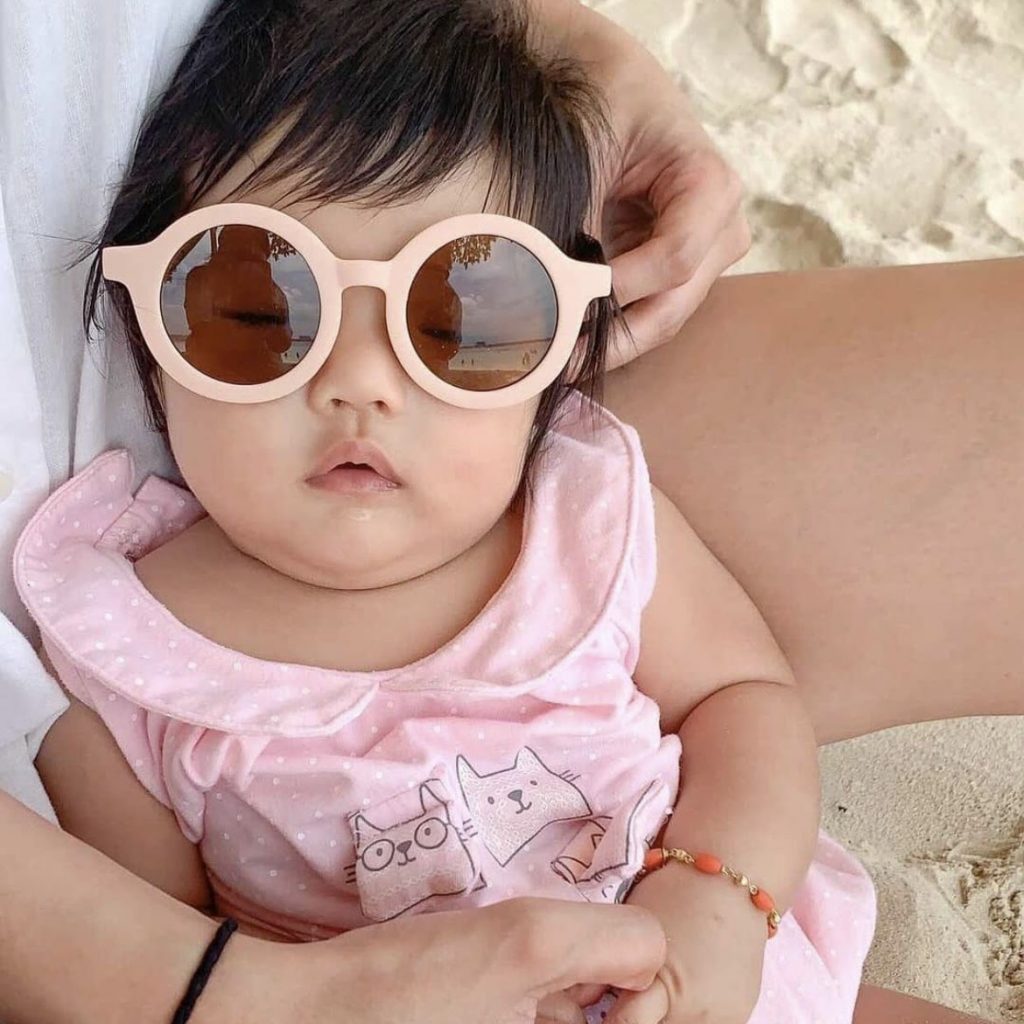 Instagram: @thebabydazzle
How to Order: https://www.instagram.com/thebabydazzle/
Last but not least on our list would be The Baby Dazzle. If you are looking for a place to shop for your little one, this Instagram business is the way to go. They have a selection of carefully curated items for your little one, from bibs to sunglasses and hats. If you are a fashionista yourself, you should check out The Baby Dazzle so your little one can be fashionable with you!
Overall, these fashion brands have genuinely changed the norm of the fashion industry. Each brand has its unique twist, and we take pride when we say that all six fashion brands are female-owned businesses. It only takes one spark of passion to start building your small empire. Let's support our local female entrepreneurs by purchasing and trying out the products they put all their hard work into producing.