Grace Kelly, Janis Joplin, Josephine Baker, Jane Birkin… all such amazing women with amazing style––or in other words, classic. Classic women's fashion will always have recognition, but isn't always seen in the streets today.
Alaine Pang, a local, Davao-based fashion designer, and the founder of Àla Mod by Ala Mod Studio, aspires to exist in a world where people can express themselves through fashion, while keeping the state of our environment in mind.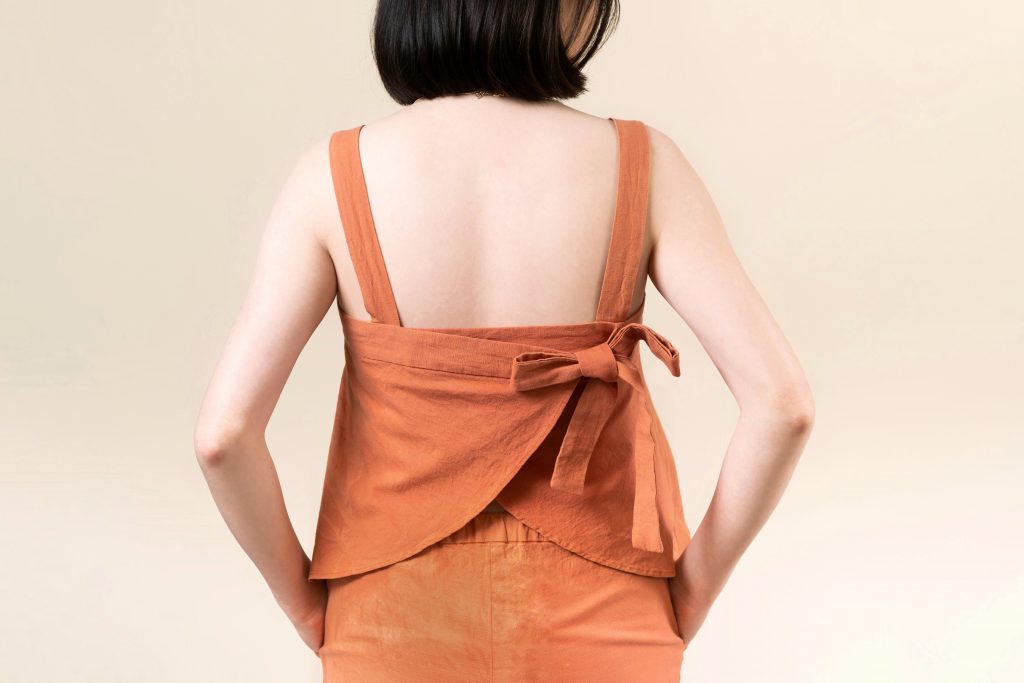 Ala Mod, a recently launched fashion line born in Davao City, Philippines, modifies the classics and brings back conventionality to the modern world we live in today. With the scarcity of material nowadays, however, Ala Mod remains to be conscious of the excess waste that the fashion industry leaves with our planet. Ala Mod not only strives to be environmentally friendly while remaining chic, but they also ensure inclusivity in all body shapes and sizes. 
The founder, Alaine Pang, pursued her education in fashion design at Slim's Fashion and Arts School, finishing both fashion design and dressmaking courses––did we mention she also started freelance as early as her days as a student?
Fun Fact! While Alaine got her education for fashion in Manila, her love for dressmaking actually started in Davao where she took a summer class in sewing in FIDA. 
Pang created custom designs for prom dresses, formal gowns, and flower girl dresses while she was still a student. To top this off, she has recently created a custom dress for Ericka Evangelista, 2020's Miss Universe Rizal candidate. Talk about how women can!
One of the brand's core values is sustainability. The brand uses sustainability as the foundation of their decisions in both, designing, and selecting the sources for their very first collection, "Nature as Muse".
Nature as Muse, their nature-inspired collection features semi-structured linen as their choice of fabric––specifically, in very special colours such as earthy russet, classy sage, and sunny yellow. Together with this, comfort and functionality are a big chunk of Ala Mod's values, providing wearable clothing and ensuring comfort to its wearers.
Ala Mod currently ships out from Davao City where their products are being made. For customers based in Davao, all shipping is done via GrabExpress and J&T. Customers residing outside of Davao City can have their orders shipped via J&T as well.
Let's bring back the classics to our world today––with Ala Mod, all shapes and sizes are welcome, while keeping the environment as clean and waste-free as possible.
Visit www.alamodstudioph.com to check out their recently launched collection, or visit their socials, @alamodstudioph.