Wear shirts that scream Gandang Kulay Filipina and bucket hats that own how to love your skin. Shop Scoop Asia!
The feedback on our Gandang Kulay collection has made our month, and we're glad you loved our products!
Every woman is empowered by different things, and rightfully so. 
Some women are empowered by leaving their houses bare-faced and make-up undone; some women are empowered by dressing in conservative clothes, while others gain their confidence by showing some skin, and some, feel empowered by wearing a statement.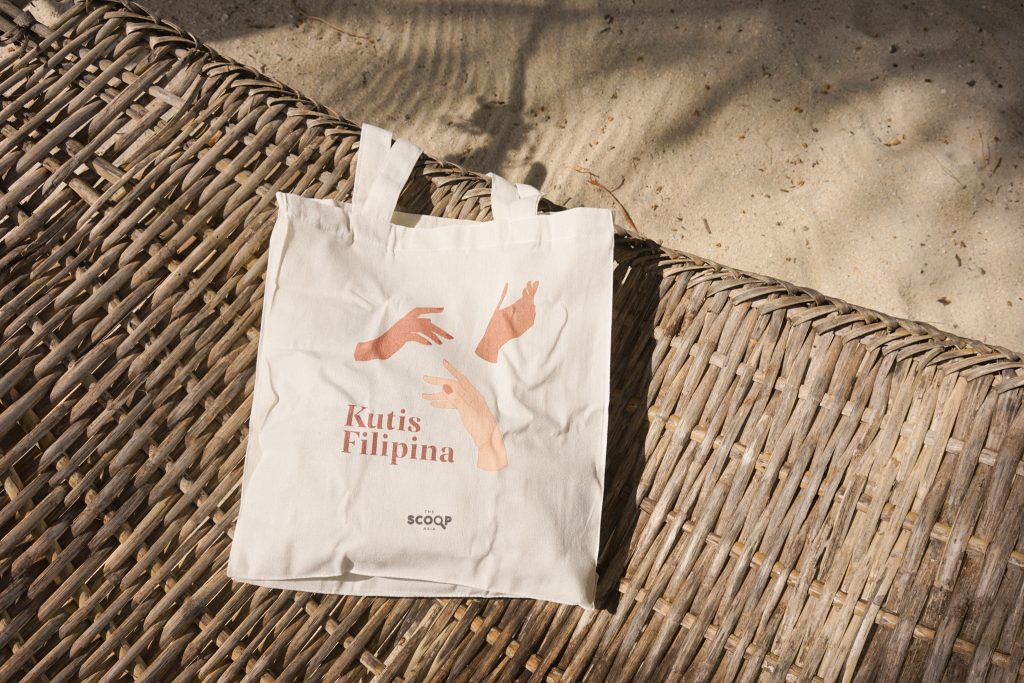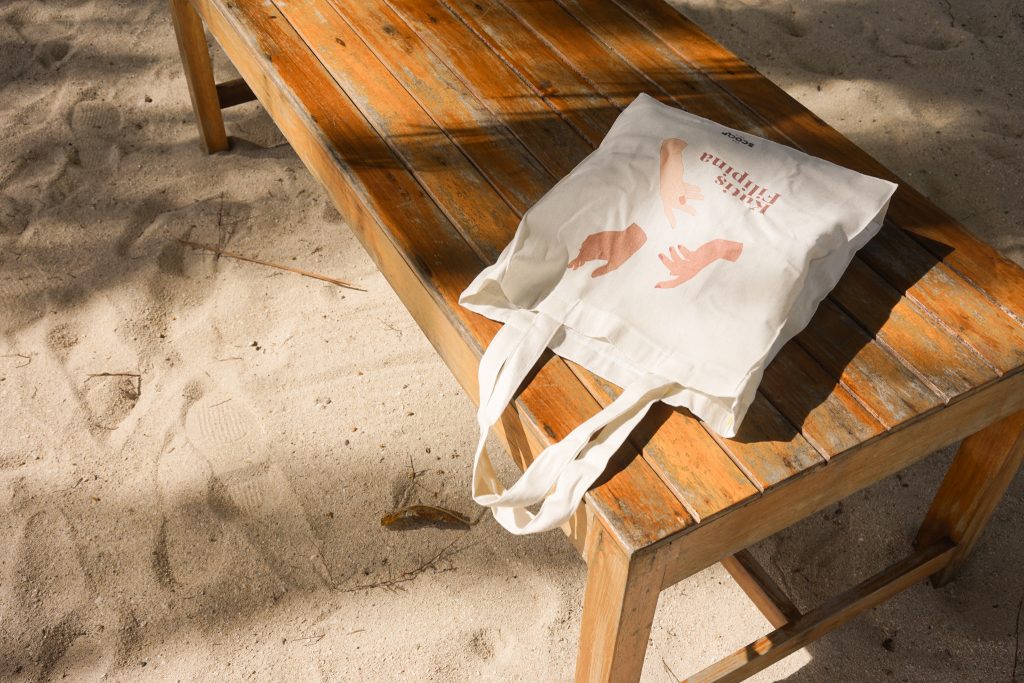 Scoop Asia Shop, our online store, is now up and running to hold the products you're dying to have your hands on!
Shop Scoop Asia does not only make your shopping 1984032 times easier, but it also gives female entrepreneurs the opportunity to enlist their products and businesses on our women-led website. Got a business that you'd like to have enlisted on our website? Hit us up!
Yes, you guessed it. Our Gandang Kulay Filipina Collection is available on Shop Scoop Asia (try to contain your excitement)!
Our tote bags, which are made from material sturdy enough to carry as many of your belongings as you need, together with our statement shirts, scream confidence, and are ready to help you show your Gandang Filipina pride.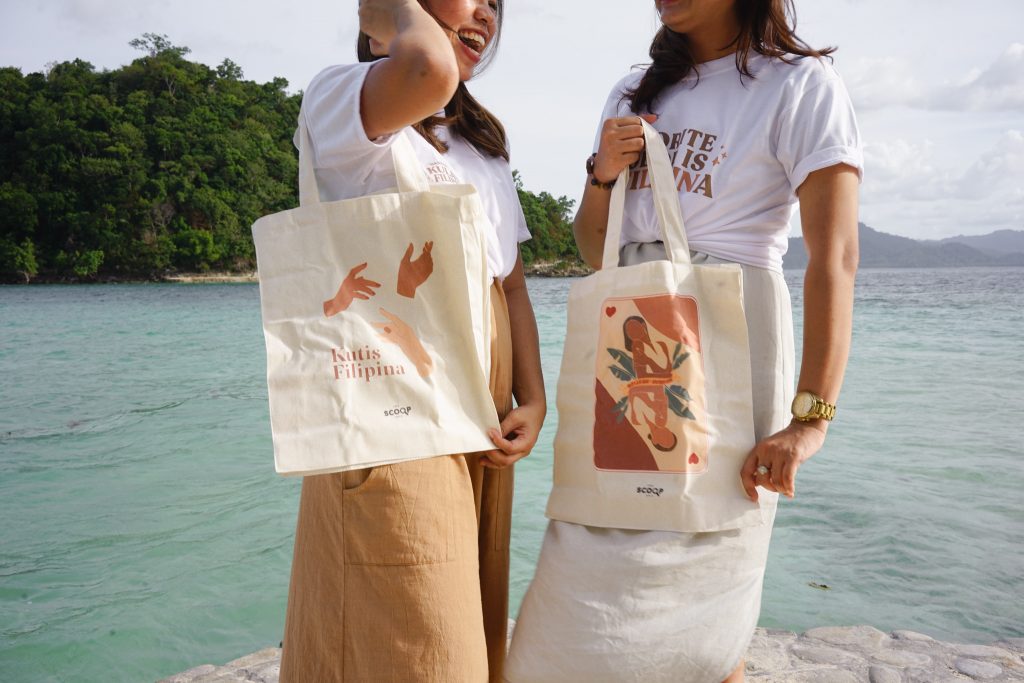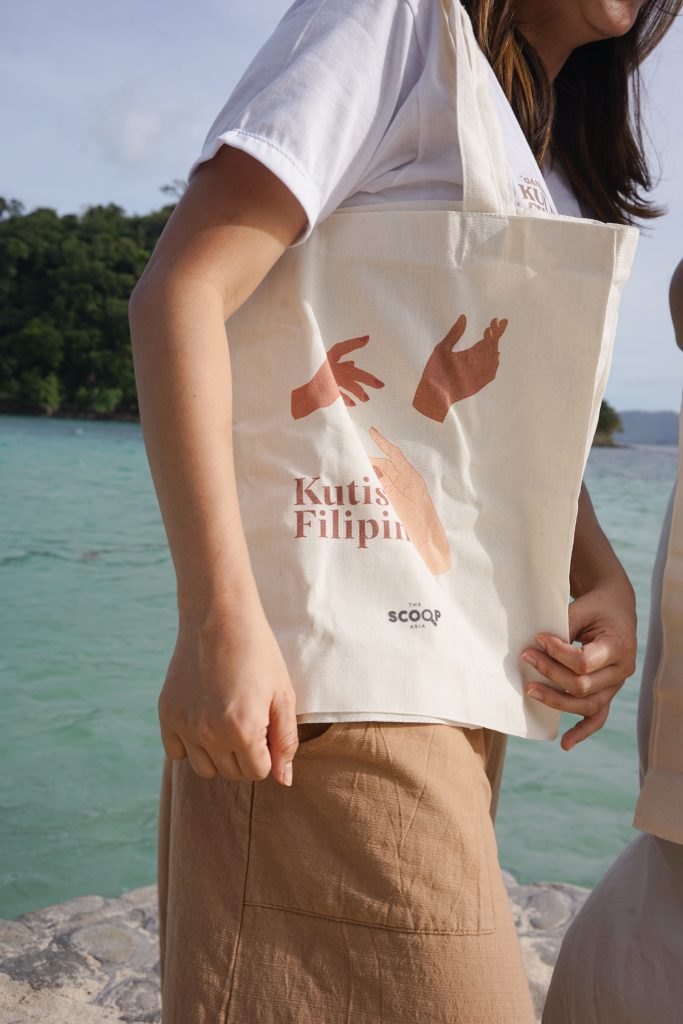 Shop Scoop Asia can easily be found on our website, www.thescoop.asia/shop.
Now we know you've got some questions–we've got you covered.
Shop Scoop Asia currently accepts bank transfers as payment, and yes, we do ship within, and outside Metro Manila!
The shipping fee within Metro Manila costs a mere Php 90.00, while the shipping fee for locations outside the Metro cost Php 110.00
Did we mention it's hassle-free? You don't need to create any account of some sort to order a product from Shop Scoop Asia. Just shop, checkout, input your details, and you're good to go! Your payment details should be sent to your email after you make your purchase.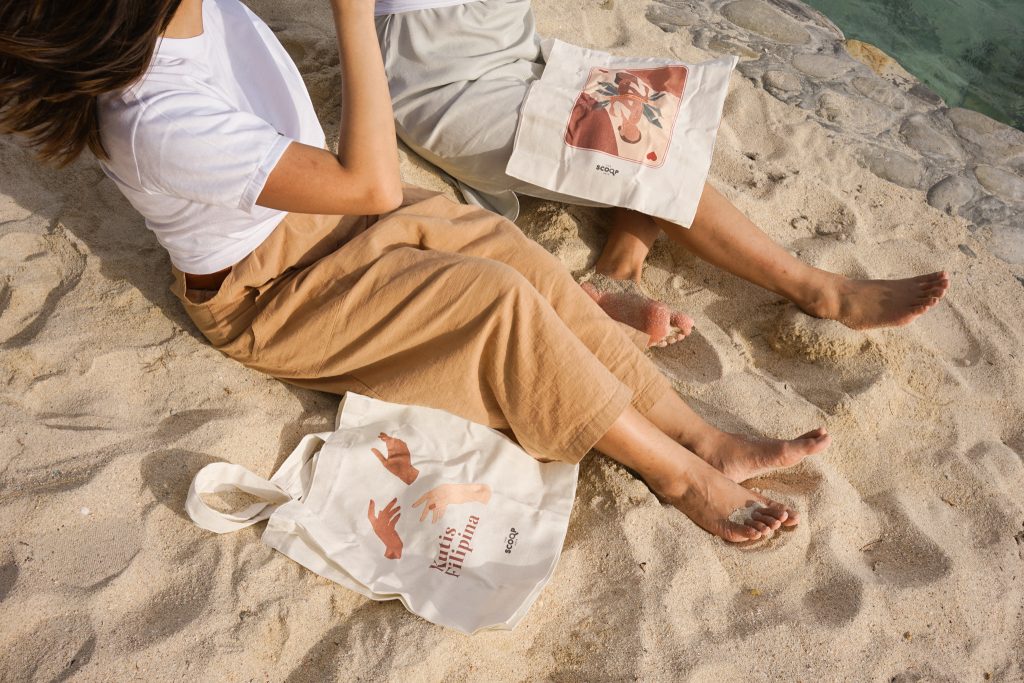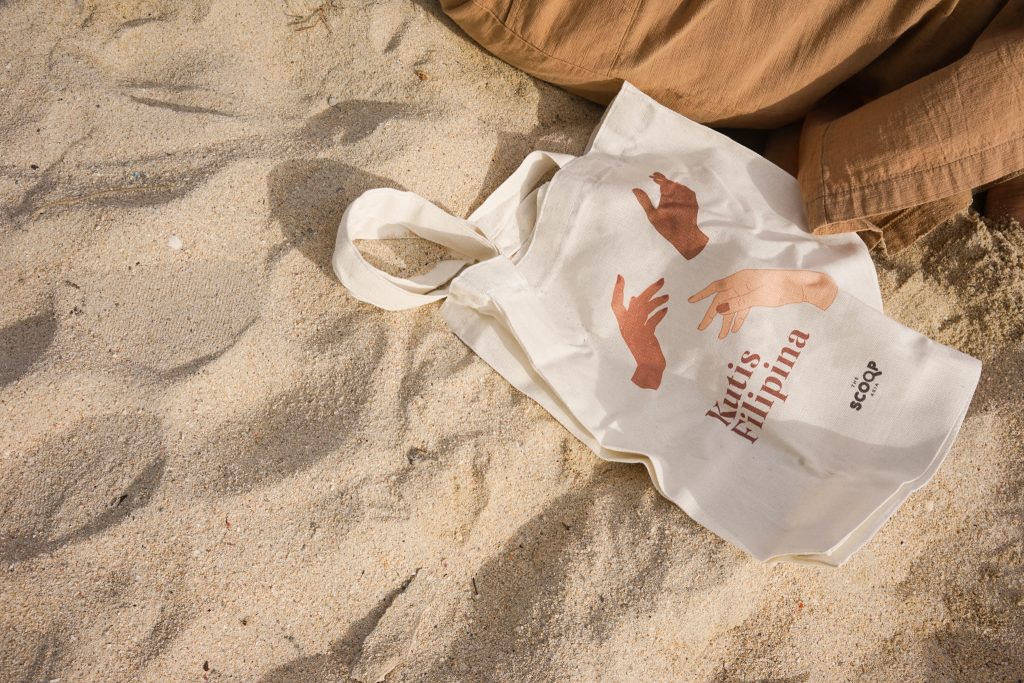 Our Gandang Kulay Filipina Collection is currently available for pre-order, so don't miss out on these limited edition products that are here to help you boost your confidence.
You're beautiful, and confident in your own skin–it's time to tell the world that.