The number one reason why buffet restaurants are such a big hit is because of its unlimited serving of food and drinks. It immediately catches the appeal of the masses, and it is also a plus that most often than not it is accompanied by an affordable and reasonable price range. Here's the list of restaurants offering an all-you-can-eat service within the budget

1.Vikings Philippines
Vikings is probably one of the most famous and most visited all-you-can-eat restaurants in the Philippines. Aside from being known for its luxurious and massive architectural structure, they also offer a wide array of food options and different cuisines. Ranging from PHP 788 for weekday lunch to PHP 988 for dinner, their pricing may vary depending on the date and branch.
2. Cabalen
Originated from the Province of Pampanga, Cabalen has grown as a competitive all-you-can-eat restaurant in the Philippines with forty-three local branches plus one international branch located in California. They are known for serving Filipino cuisine with their twist, exotic foods, and Asian cuisine. With its PHP 300-350 price range, it is definitely can be a go-to place if you are looking for a quick lunch/dinner but working on a budget.
3. Four Seasons Buffet
Four Season is known for being a buffet and hotpot restaurant that serves a wide assortment of fresh and healthy ingredients. Currently, they have two branches; SM Mall of Asia and Araneta Center Cubao. For the regular weekday lunch, you can enjoy their food for only PHP 688 while weekday dinners and weekend rates are at PHP 888.
4. Sambokojin
Home of the Japanese and Korean Cuisine, Sambokojin is best known for being a grill diner that offers US quality beef and premium seafood. Aside from that, it also serves 50 sushi bar favorites; Japanese fried delights Katsu and Furai and the famous Japanese rice dish — Kamameshi.

Rates:
Monday – Friday (Lunch): PHP 738
Monday – Thursday (DInner): PHP 888
Friday (Dinner): PHP 938
5. Dads World Buffet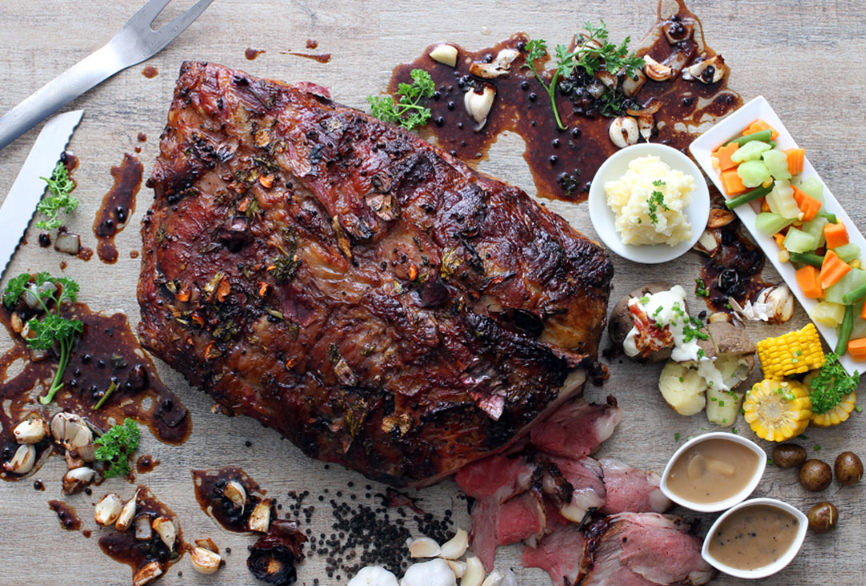 Dads Worlds Buffet is well-known for catering continental cuisines like; Mediterranean, Asian, and Western and has become a go-to eat-all-you-can place within the metro since 1993. For only PHP 738, you can enjoy a heavy meal for lunch on Mondays – Fridays and 888 pesos for dinner during the weekdays. While on the weekends and holidays, their regular price is 938 pesos.

Try these restaurants and indulge yourself with different cuisines while still working on a budget. If you have any buffet restaurants you want to see on this list, leave us a message in the comment section.