The holiday season is upon us, and what better way to celebrate than by supporting local businesses? In Davao, two homegrown brands, Louis Mireille Parfums and Fairydoll Skin Essentials, have joined forces to create something truly special. This collaboration not only showcases the magic of women working together but also offers a fantastic reason to shop local this Christmas.
Louis Mireille Parfums, known for its captivating scents, and Fairydoll Skin Essentials, a skincare brand geared towards producing quality products, have come together to bring you three scented body lotions that will elevate your self-care routine this holiday season.
The choice of body lotion was deliberate – they wanted to create a product that would not only make you smell divine but also feel incredible. By infusing Louis Mireille's captivating scents with Fairydoll's top-notch lotion formula, they've crafted a potion for your skin that focuses on hydration and anti-aging.
1. Invincible blends the enchanting notes of sage, black currant, and musk for an invigorating and empowering experience.
2. Kallie is a delightful blend of rose, cherry blossom, musk, and peach, making it perfect for those who crave a touch of romance in their daily routine.
3. Chrysalis offers a soothing combination of rose, sandalwood, cedarwood, musk, and vanilla, allowing you to cocoon yourself in a comforting embrace.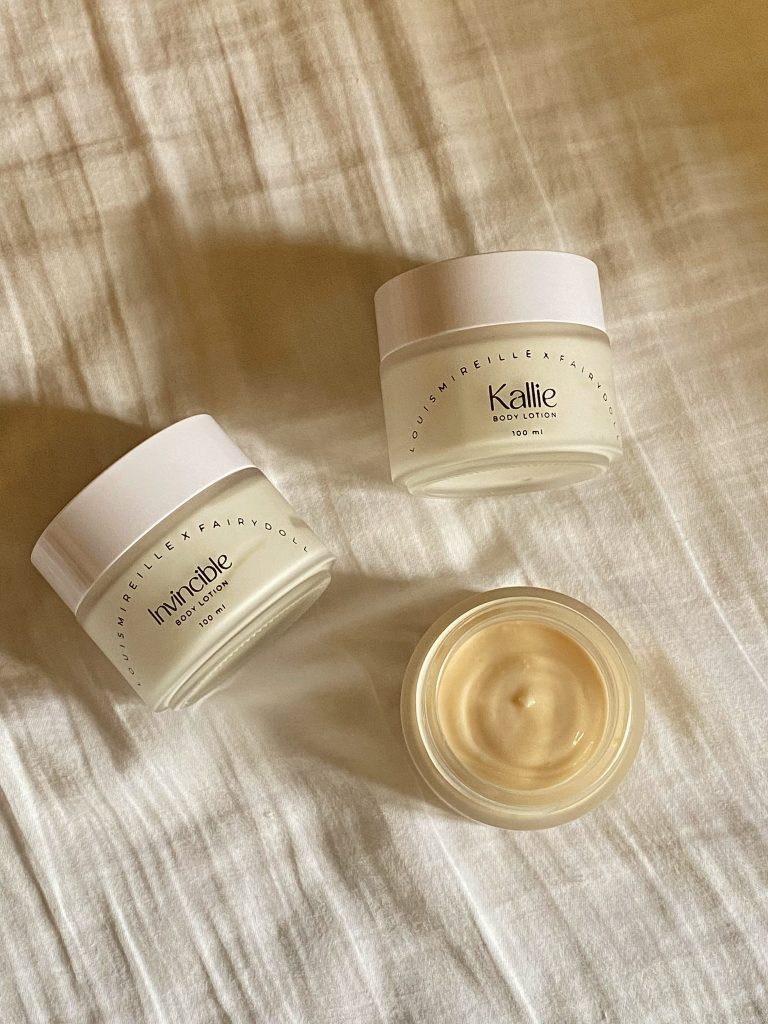 Louise Tan, the visionary owner of Louis Mireille, drew inspiration from her deep admiration for local brands, especially those founded by women. She herself is a fan of Fairydoll's products, believing in the quality and results they offer. The collaboration was a dream come true for her, a chance to celebrate the strength and creativity of local women entrepreneurs.
Starting a beauty brand in the bustling Davao market isn't easy, but with the support of friends, family, and loyal customers, both Louis Mireille and Fairydoll have thrived. They offer quality products at affordable prices, making it a win-win for the Davao consumers.
These limited-edition body lotions are available on Louis Mireille's Lazada shop and select consignment stores like All Things Bright and The Neatbox. For those who prefer a personal touch, you can also reach out via Instagram message at @louismireilleparfum to place your order. This holiday season, let's celebrate the magic of collaboration, the power of local brands, and the joy of giving with Louis Mireille Parfums and Fairydoll Skin Essentials. Shop local, support women entrepreneurs, and treat yourself or your loved ones to these scented body lotions – the perfect Christmas 2023 gift idea!