In the bustling ber months, when our schedules are crammed with holiday preparations and year-end work deadlines, it's all too easy to overlook the most important person in our lives – ourselves. Ladies, let's not forget that self-care is non-negotiable, and one of the best ways to indulge in some much-needed "me time" is by getting ourselves a much-needed hair appointment. And when it comes to finding the perfect spot for your self-care journey, look no further than Atelier 8 Hair and Beauty Salon, the best hair salon in Davao.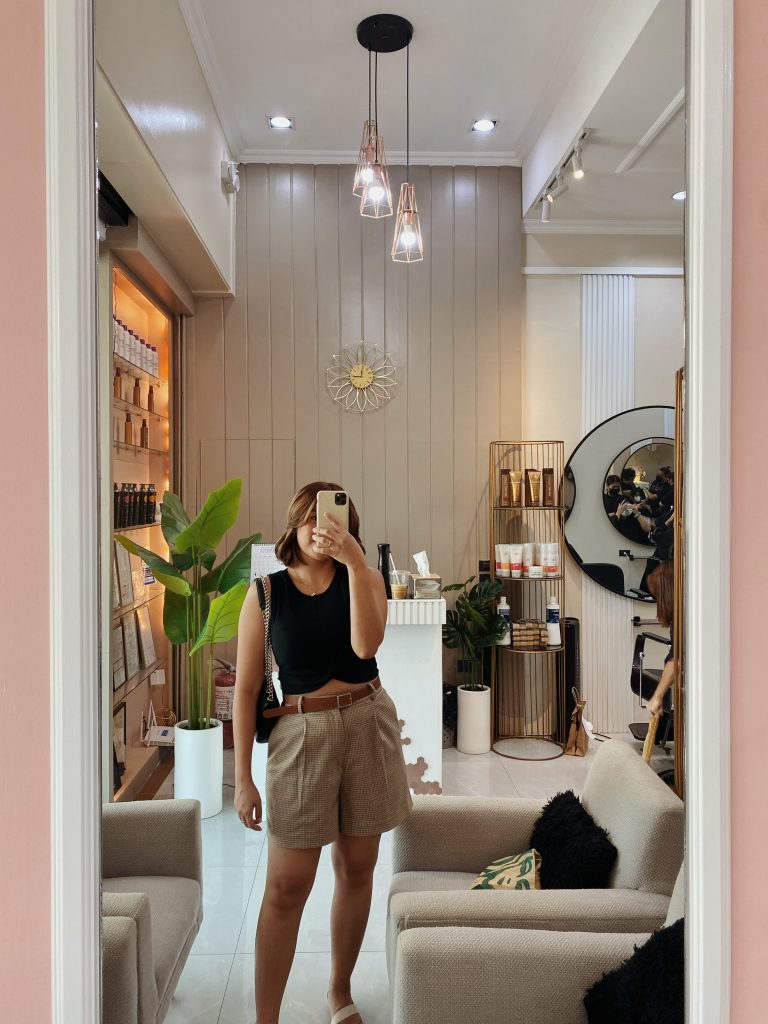 Atelier 8, nestled in the heart of Davao City, is more than just a hair and beauty salon. It's a haven of self-love, crafted with a touch of French elegance and a dash of Chinese luck. The salon's name, "Atelier 8," is a reflection of its owner Rehj Kwan's vision, blending the French concept of a boutique studio with the Chinese notion of infinity and luck.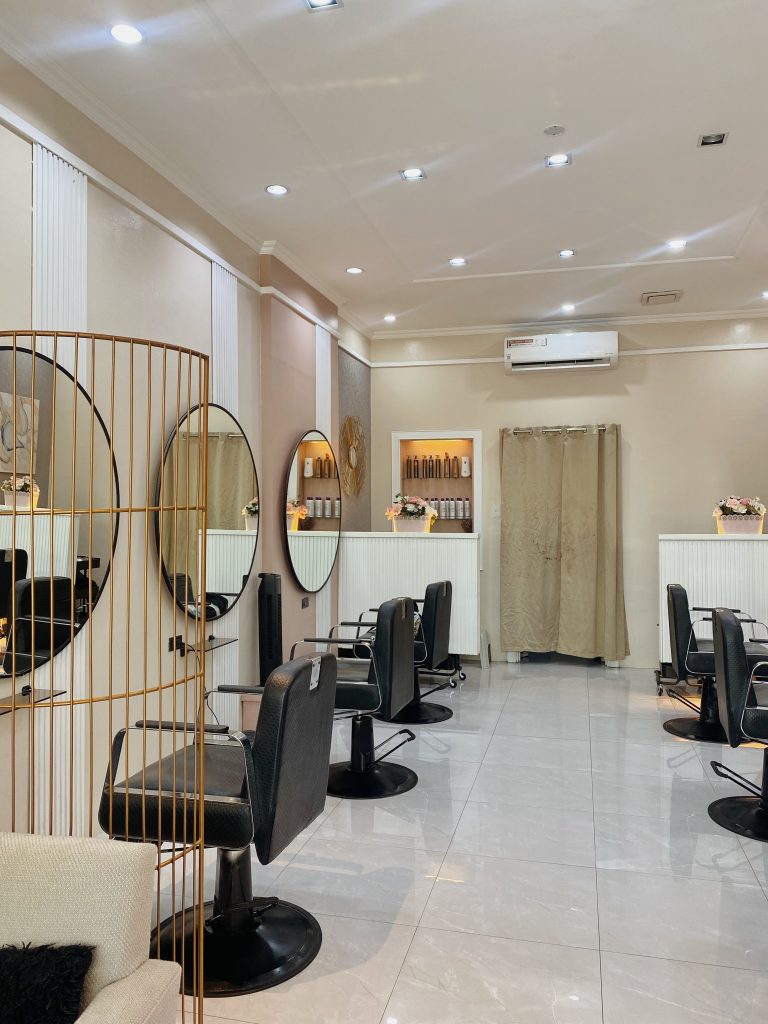 So why should you choose Atelier 8?
Professional Excellence
Atelier 8 prides itself on its well-trained and accommodating staff who are experts in their craft. Whether you're craving a stunning balayage, a keratin treatment, or a glamorous fashion color makeover, their professionals are dedicated to making your hair dreams come true. It's not just about the hairstyle; it's about the confidence that comes with it.
Plus, you don't have to worry about overselling! Their stylists will tell you what works for you and what doesn't.
Personalized Pampering
Atelier 8 stands out for its commitment to making you feel special during your salon visit. "Life is better with fresh hair," resonates deeply as they ensure you leave feeling rejuvenated and pampered. Most salons have a noisy and distracting environment, but this is something you're definitely not going to experience at Atelier 8.
Inclusive Excellence
While Atelier 8 primarily caters to women, it also welcomes men who appreciate the art of pampering. Young professionals find solace in this chic salon, a sanctuary where self-care knows no boundaries.
Running Atelier 8 is not just a business for Rehj Kwan; it's a fulfilling journey. The joy comes not only from managing the salon but from the smiles and gratitude of satisfied clients. So, ladies, amidst the hustle and bustle of the BER months, remember that self-care is essential. Treat yourself to the luxurious services of Atelier 8 Hair and Beauty Salon, where your beauty will be nurtured, your soul will be refreshed, and your confidence will soar. After all, you deserve it!