Photo by dusitD2 Davao
In the heart of Mindanao, there are stories worth sharing. Stories that have long whispered through the rich tapestry of this land's culture and creativity. For the very first time, the vibrant city of Davao had the privilege of welcoming the esteemed team from Vogue Philippines to celebrate this veritable treasure trove of artistry.
Let's take a stylish journey into the heart of this remarkable event, Culture + Fashion, hosted by DusitD2 Davao last September 22, 2023, from 9 AM to 11 AM.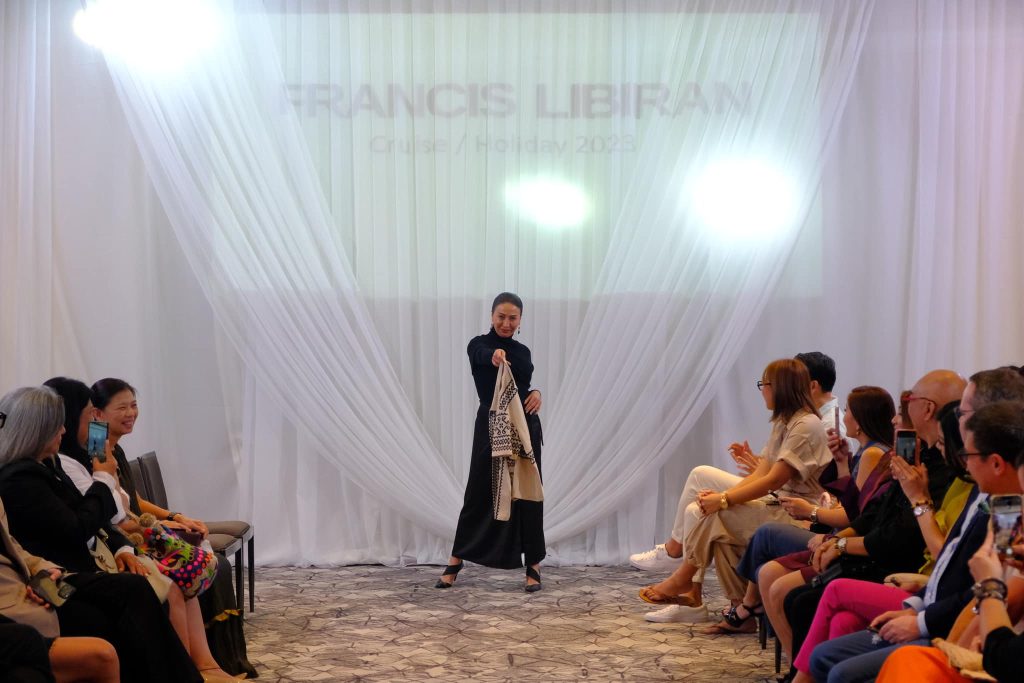 The event saw the convergence of creative luminaries from Vogue Philippines and other influential figures. Among them were Rhoda Campos-Aldanese, the COO and Publisher; Rodolfo Palanca Jr., AVP for Corporate Affairs; Pam Quinones, the Fashion Director; Joyce Orena, the Beauty Editor; and Audrey Carpio, the Features Editor. Their presence not only brought a touch of high-fashion glamour but also marked a momentous occasion as Vogue's first-ever visit to Davao.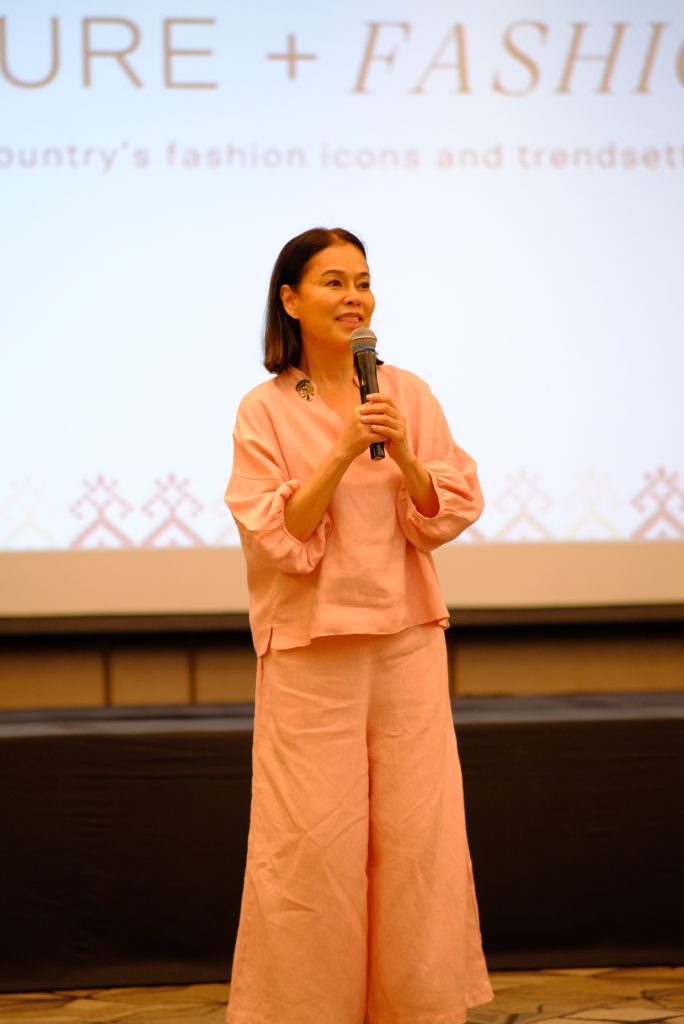 This event provided a unique opportunity for Davao's creative community to engage in inspiring discussions and collaborations with these esteemed guests. The atmosphere was relaxed, allowing for intimate conversations that fostered connections and ignited creative synergies.
But the excitement didn't stop there! The following day, DusitD2 Davao set the stage with an intimate fashion show, Cruise/Holiday 2023 Runway Special, featuring the illustrious Filipino Visionary Fashion Designer, Francis Libiran. The runway showcased Libiran's latest collection.
What added a special touch to the event was the trunk show, allowing attendees to shop for select pieces from Libiran's collection, bringing a piece of high fashion home with them.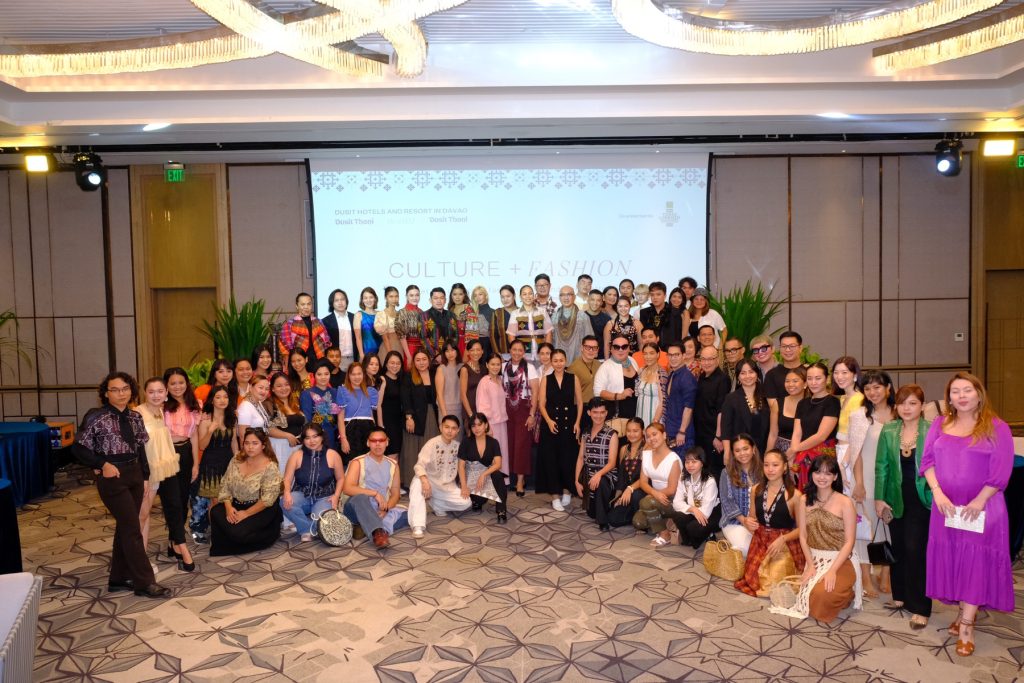 The two-day event was a cultural and artistic celebration that left an indelible mark on Davao's creative landscape. With Vogue Philippines gracing Davao for the very first time, it's clear that this event has carved out a significant place in the city's cultural and fashion history.