The quarantine in Davao has pushed many innovative minds to think of new ways to use Facebook to create communities even as we're far apart from each other. These communities have grown exponentially over just a few weeks, with new members sharing almost everything from recommendations, homemade products, to offering goods to trade. With most businesses still closed, these groups have brought local entrepreneurs the opportunity to connect with other Dabawenyos despite the circumstances.
Without further ado, here are the Davao Facebook groups you should be a part of if you're looking for alternatives to traditional businesses!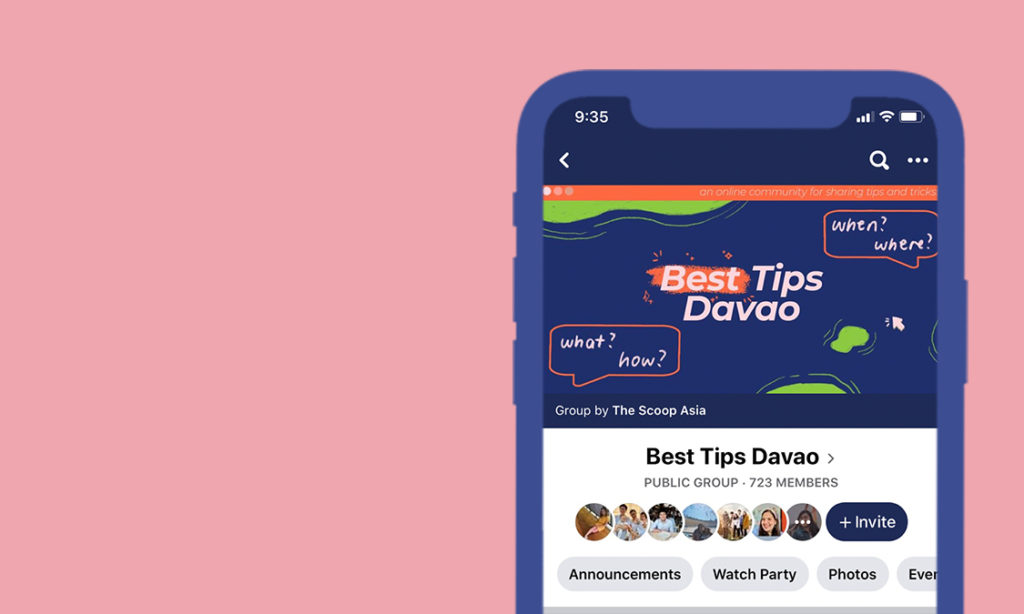 Best Tips Davao is a community dedicated to sharing tips and tricks, recommending products or services, and asking questions in general related to everything Dabawenyo. Created last April 2020, the group has grown to over 700 members filled with helpful posts like what shops are open for deliveries in Davao, where to source certain materials, and more. This group is definitely a safe space for anyone looking for anything in the city.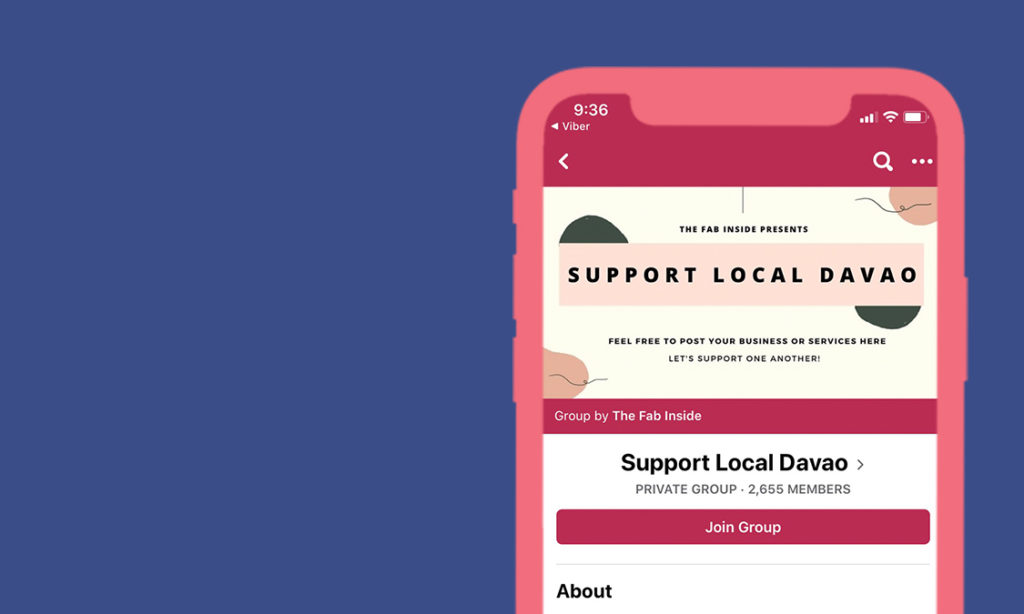 Support Local Davao was created last May 2020 to support local and small businesses in Davao City. The group is a community of small-to-medium entrepreneurs for all different kinds of industries supporting one another especially in this time of quarantine. Support Local Davao started as a supporting group for the #SupportLocalSeries campaign of the blog, The Fab Inside. The community has over 2,500 members of both customers and entrepreneurs buying and selling things from pastries, beauty products, to photography and video editing services.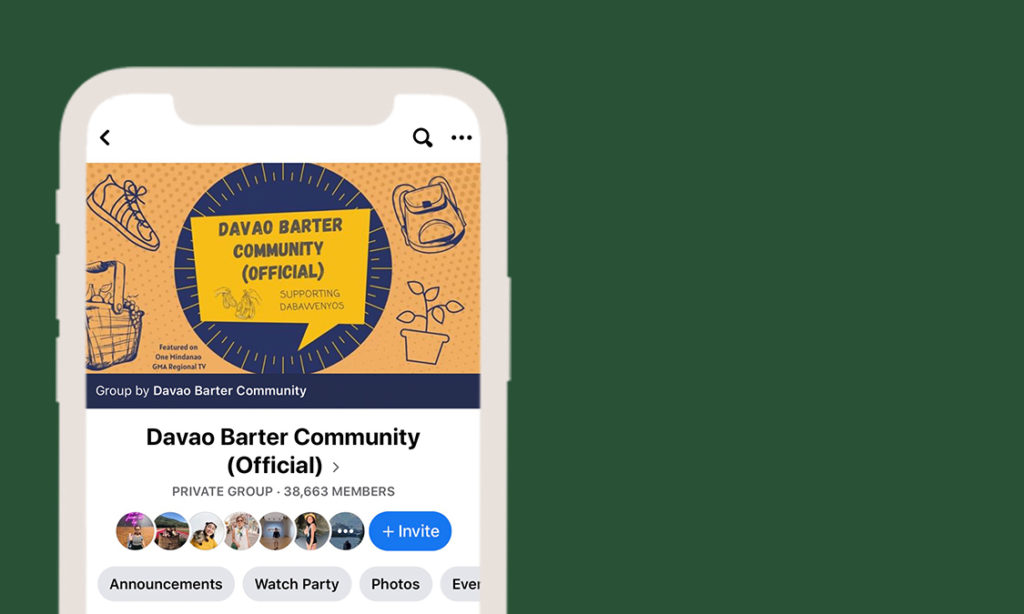 Cities across the country have seen the rise of trade and barter, or the system of transaction where people directly exchange goods or services with other goods or services instead of money, as a result of the COVID-19 quarantine. Davao is one of those cities. Created just last May 2020, the group's membership has ballooned to over 38,500 members as of writing. The group features all different kinds of goods up for barter from designer bags, children's toys, and food.
All in all, we're amazed with how creative people have gotten in such a short amount of time. Not only that, it's inspiring to see how we can still manage to get closer with one another despite what's happening offline. We're excited to see these groups continue to grow!