Palawan is one of the most beautiful places in the Philippines. From world-renowned protected spots to sprawling beaches, there's no doubt that it's one of the reasons tourists flock to the Philippines.
However, with the rise of the COVID-19 pandemic effectively shutting down the tourism industry for an unknown period of time, thousands of Palaweños who depend on the industry for their livelihoods were suddenly left behind. From the bangkeros to the tour guides all over the city, it's now more than ever that we need to support them.
Enter Palawan BayaniJuan, the first fundraising initiative that aims to help affected Palaweños in all of Palawan during this crisis. Palawan BayaniJuan is founded on the spirit of bayanihan, to support our fellow Filipinos now and in the future through all kinds of crisis and adversity.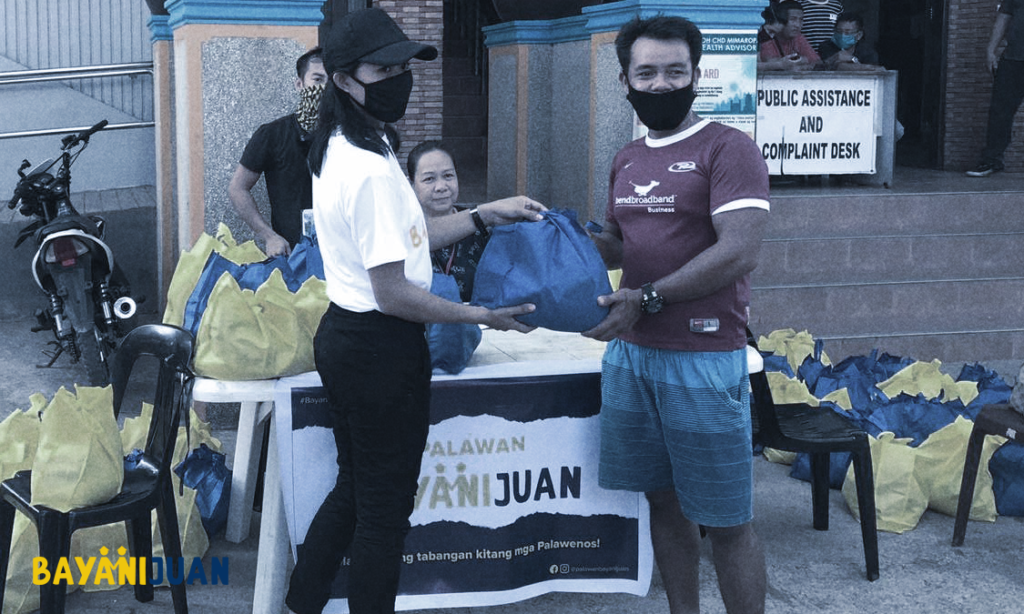 This organization aims to put focus on the small municipalities or small islands in the area. Palawan has 433 barangays in 23 different municipalities both on the mainland and the surrounding island towns that are deeply affected by the crisis. Palawan BayaniJuan uses the donations given to distribute care packages to the affected workers in the tourism industry.
In just weeks of its launch, the team with the help of their volunteers on the ground have already distributed care packages to families in Coron and San Vicente. These care packages consist of rice, canned goods, instant noodles, and basic toiletries.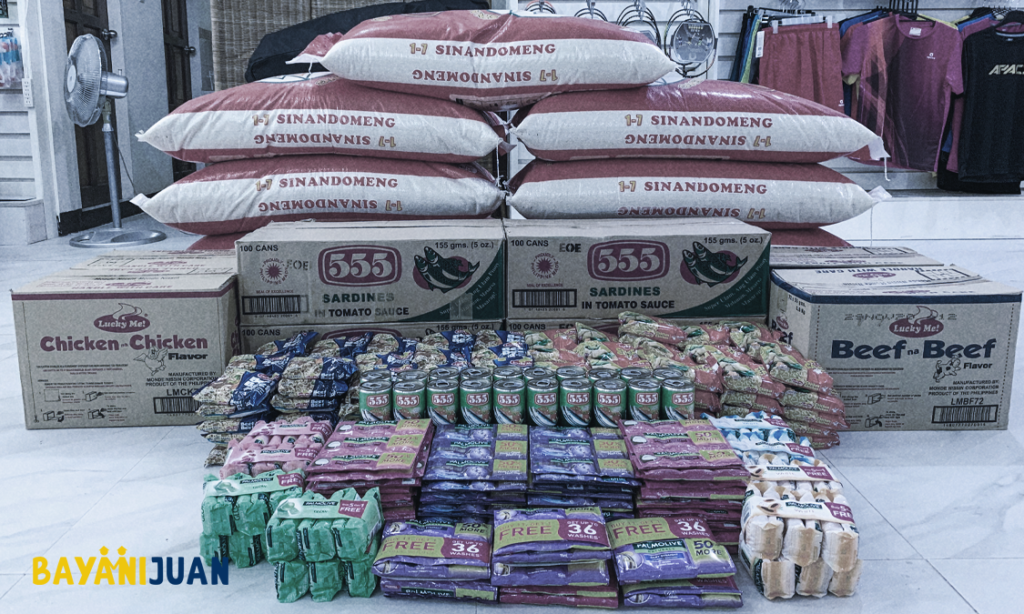 Palawan BayaniJuan has already raised over PHP150,000 as of May 21, 2020. Their current donation goal stands at PHP250,000. While this number may be intimidating, the group maintains that every amount counts. Even an amount as small as 50 pesos can go a long way into reaching more and more families.

With Palawan BayaniJuan hoping to expand their beneficiaries to other vulnerable sectors like children, the elderly, and women even after the pandemic, we're excited to see more long-term efforts to keep the spirit of bayanihan alive. Palawan, walang iwanan!
Donation details for Palawan BayaniJuan can be found here. For inquiries on possible sponsorships or partnerships with Palawan BayaniJuan, you may email them at hello@tplph.com