Mother's Day is usually pretty standard – a meal at Mom's favorite restaurant, maybe a trip to the cinema, or a shopping spree. Unfortunately, because of the state of world right now, it looks like we're all spending Mother's Day at home. To those who've been accustomed to trips to the mall for gifts, don't worry because we got you. Here are low-cost but fun and meaningful ways to celebrate our moms the way that they deserve to be celebrated.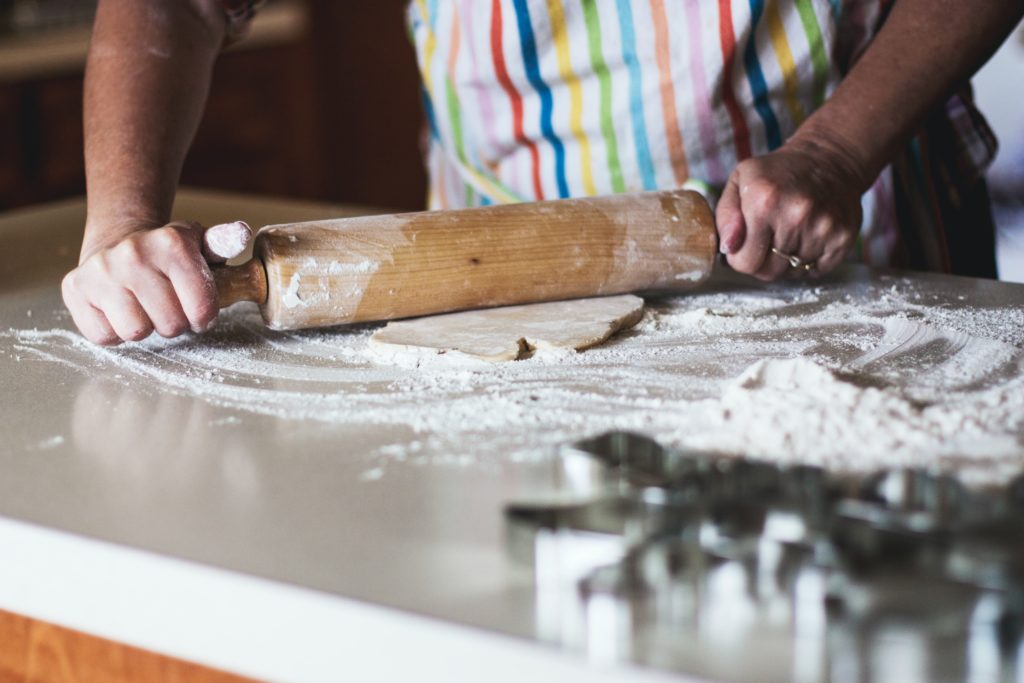 Baking
Pull up a recipe your mom has been craving since the start of quarantine and put your own twist to it! Baking is a great way to show your love in a (literally) sweet way. Try your hand at an oldie-but-goodie vanilla cake or try something out there like macarons or another French pastry. The possibilities are endless, but we're sure your Mom will appreciate whatever you put your heart in.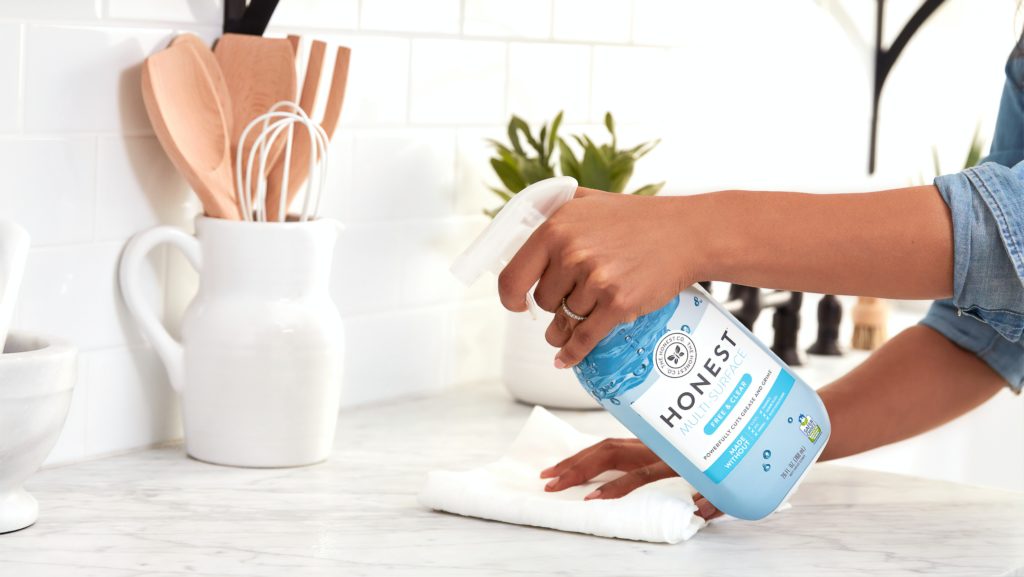 Mother's Day D.I.Y. Vouchers
If you're looking for something more unconventional, why not create a couple of Mother's Day "redeemable vouchers" ranging from things like the cleaning the house, doing the groceries, or even pay for a meal (after quarantine, of course)? You can gift these to your Mom and she can redeem them at any point in time until they're all used up. The catch? Well, you have to do what she says when she uses one!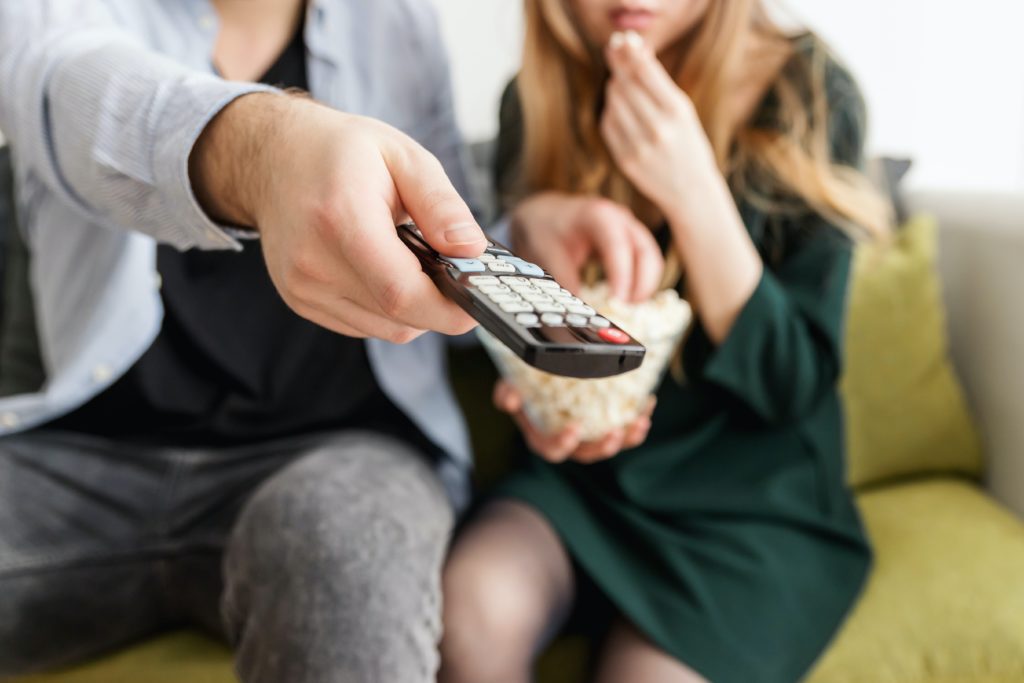 Movie Night
Give Mom a much needed break from working from home, house chores, or cooking with an old-fashioned movie night. Let Mom choose the movies and have the whole family bonding together in the evening. With all of us cooped up in our rooms on our own gadgets, it's a good break to spend time together as a family, especially in the evening before everyone breaks off into their own rooms for the night.
Just because the circumstances are different, doesn't mean we can't show our moms the love and care that they deserve. At the end of the day, the heart of this day is to say a much needed "thank you" to the women in our lives who seem to carry the world on their shoulders with a smile. Happy Mother's Day to all the supermoms!