The COVID-19 outbreak has left shattering effects on the economy all across the country, especially in the highly urbanized metros like Manila, Cebu, and Davao. As a result, small to mid-sized enterprises (SMEs) that are led by entrepreneurs are hit the hardest. To better understand the changes these businesses had to undergo, we reached out to three Dabawenya entrepreneurs to ask how they're coping.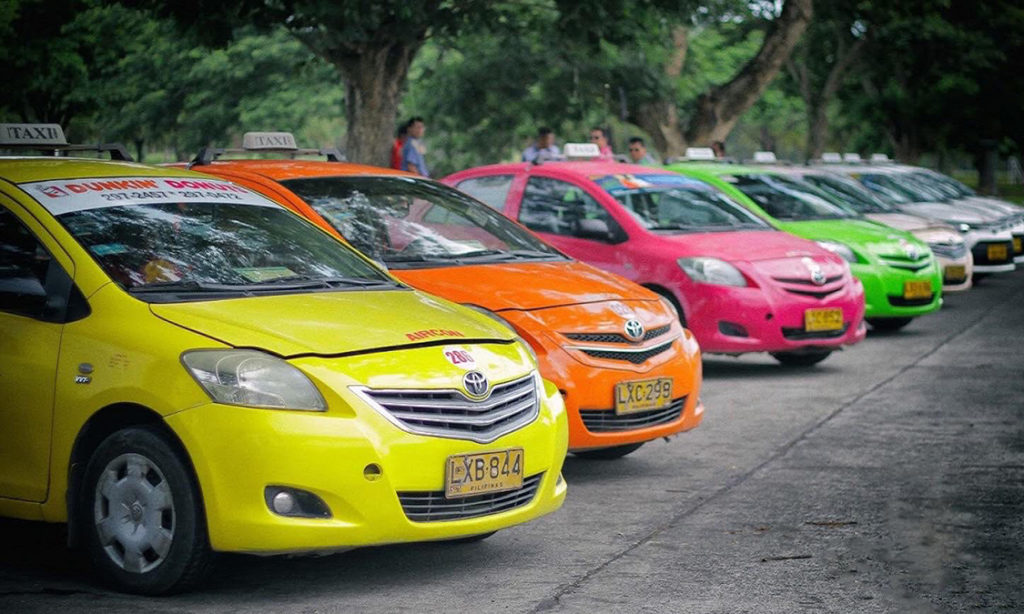 Jacene Hao of Maligaya Taxi goes straight to the point: she tells us that business has never been this bad. She and her brother run a family taxi business in Davao City. With the government limiting mobility and implementing social distancing measures, they initially struggled to adapt.
Despite having to cut costs and shorten business hours, their team realized that their priority was protecting the people working for them, especially the drivers whose daily wages were greatly affected. Now, they're able to still realign their budget to accommodate the new costs with help from their HR department who researched different government programs to assist with their salaries.
Alyssa Pang of Natureal Philippines also shares the same sentiments with protecting their workers. Natureal Philippines, a juice brand operating in Davao City as well, has continually given their workers financial aid when needed as well as food aid. She makes it very clear: "It is now, more than ever, that we need to take care of the people that have been taking care of the business as well".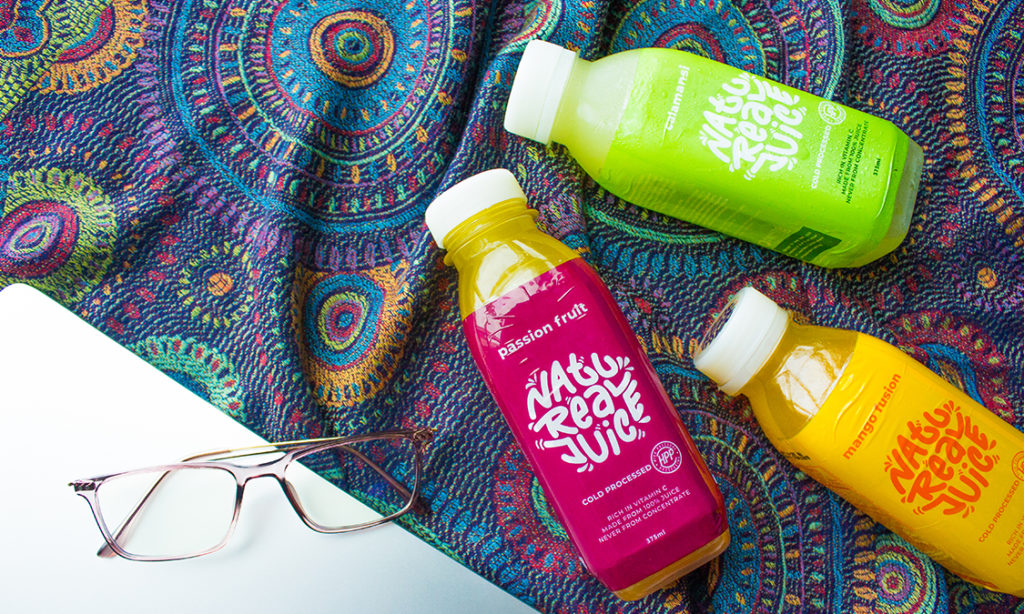 Natureal Philippines was hit badly by the closure of malls and restaurants, whose sales make up 70% and 30% of the income Natureal earns, respectively. As a result, they've invested in online selling as a way to earn income during these trying times. They get by through cold call orders and through confirming orders via their social media channels.
Social media has proved to be a driving force for many of the affected businesses. Take the tip from Louise Tan of Louis Mireille Parfums: "If you currently don't have an online platform for your business, maybe start that".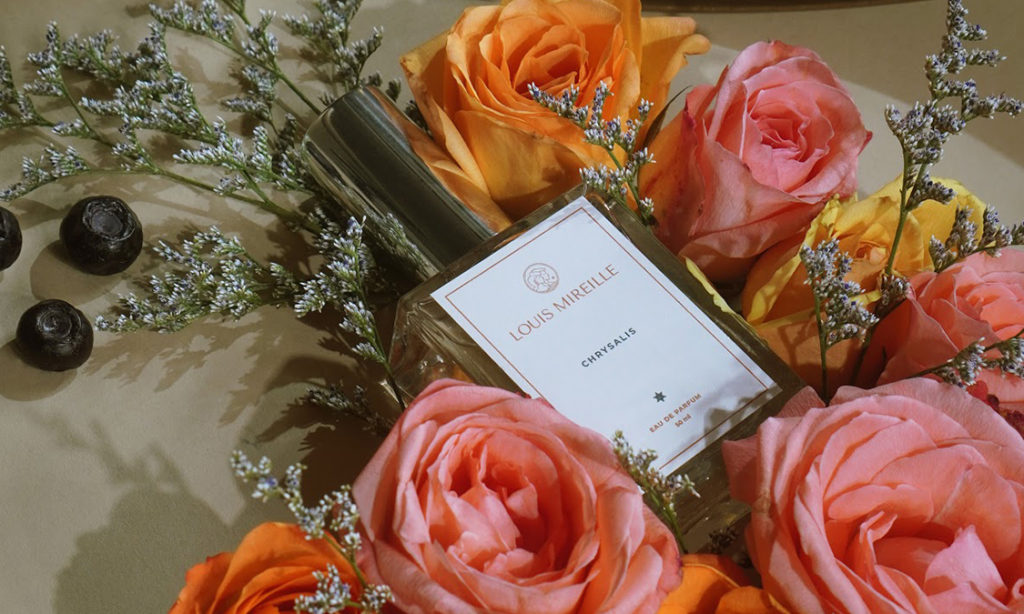 Just like Natureal, Louis Mireille Parfums was also greatly affected by the closure of malls. All the stores their perfumes are sold in were forced to close down. However, this doesn't stop the company from using their online channels to spread positivity amidst these times of uncertainty. She emphasizes how important it is now to reassure their customers, help out in their communities, and use their presence online to ease the anxiety of their consumers.
All in all, we're inspired by these entrepreneurs who've rolled with the punches of this crisis. They show us that despite hardships, we need to care about our communities, our employees, and our consumers.
Catch our full video feature with these entrepreneurs on our Instagram account.