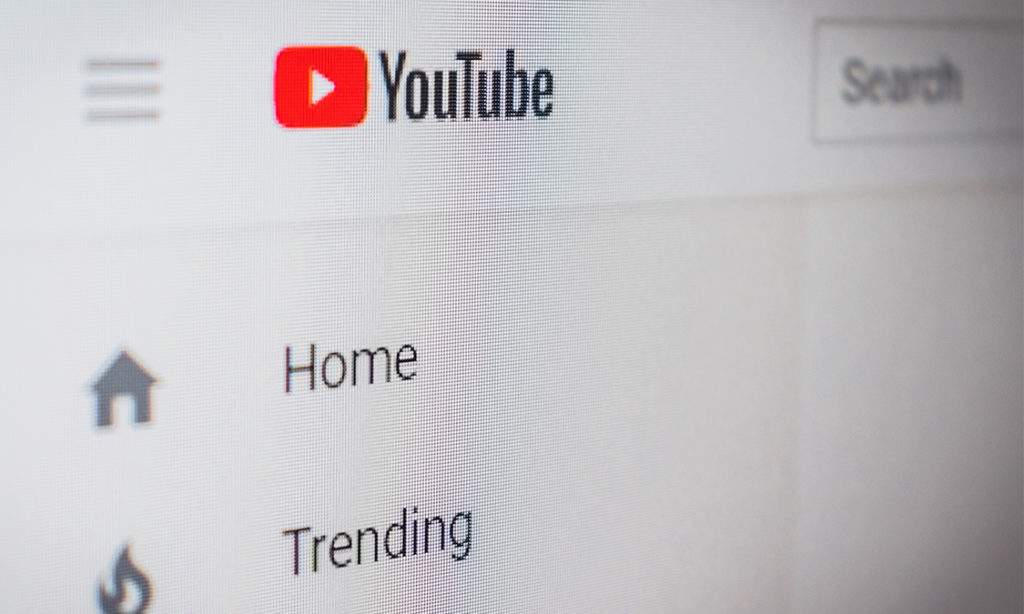 Spending most of quarantine laying on the couch eating chips and watching Netflix for an inordinate amount of time can start to make a person reflect on life. All this time to myself made me think more about what I wanted out of life, where I was going, and what my plans for the future were. So, of course, like the Filipina millennial I am, I opened my laptop and went over to…YouTube.
To no surprise, the number of self-help videos on YouTube is growing at an incredibly fast rate. A simple search and you'll be greeted with a plethora of working millennials talking about living a more intentional life, how to be more productive, and how to physically and mentally care for yourself in a society that's constantly on the go go go!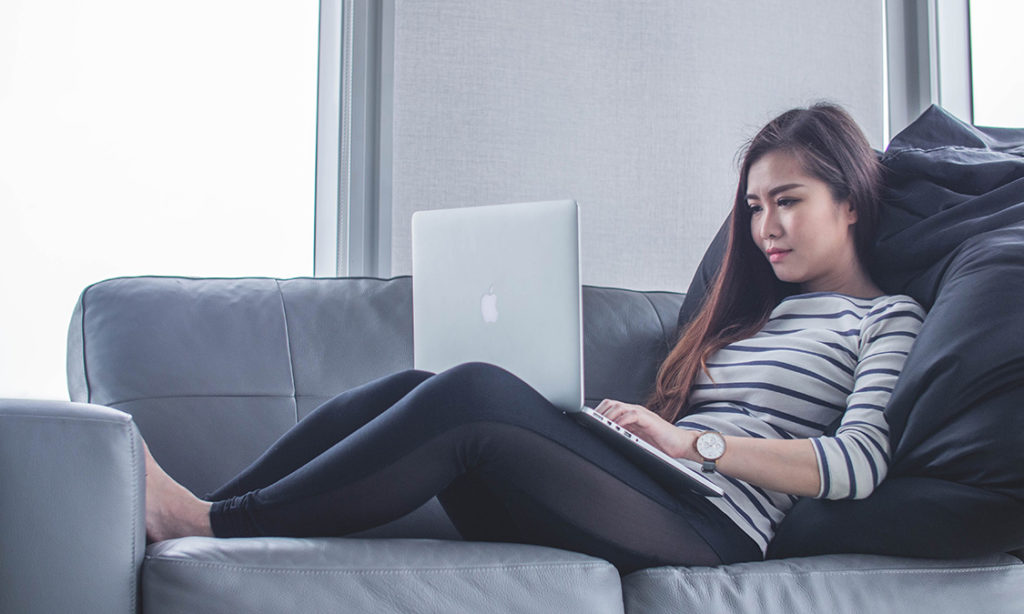 However, not everyone has the time to sit down and sift through the hundreds of self-care YouTube channels. So, as a self-proclaimed Connoisseur™of Self-Help YouTube, I came down with my top 3 Self-Help YouTubers who are all empowered women practicing very necessary work-life balance (not too different like you and I!).
Rowena Tsai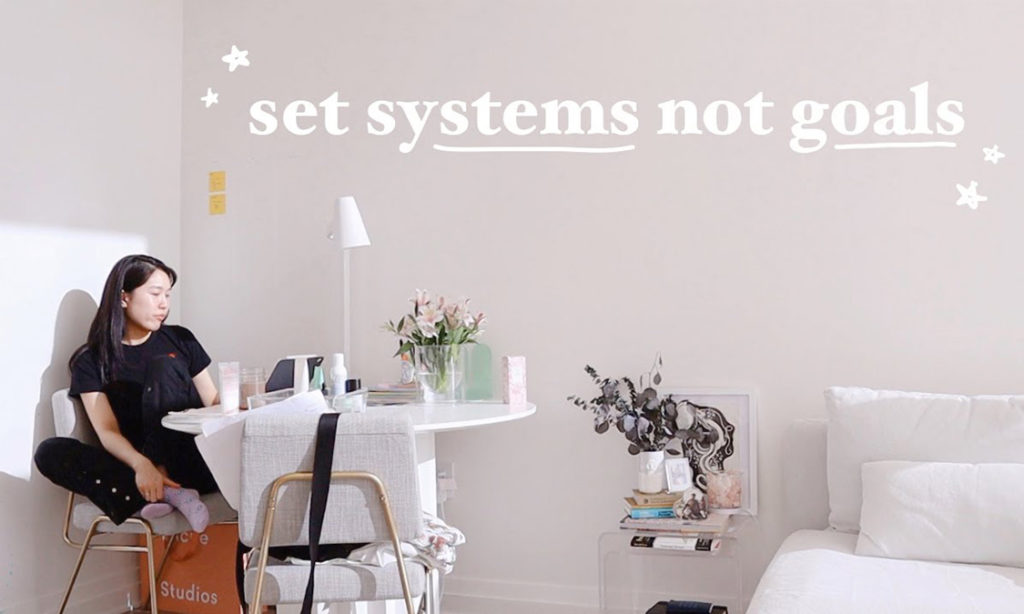 Rowena Tsai is an Asian-American who started YouTube in 2016. In her own words, she started her channel "in hopes of encouraging my peers to take an honest and sober look at their lives to see if they're living the life they proactively choose to live". Some of her content includes teaching her viewers how to make their own routines, mindsets, or habits that will help them achieve their goals in the long-term, as well as managing finances, healthy recipes, self-introspection, and many more. She's one of my top picks for her very concrete and simple tips that make a major difference in life.
Favorite Vids: 7 habits that helped me get my life together, the one habit that is changing my life: set systems rather than goals, how to make & save more money: mindsets and side hustles, inspiration in uncertain times | 7 systems to incorporate into your routine to stay inspired
Muchelle B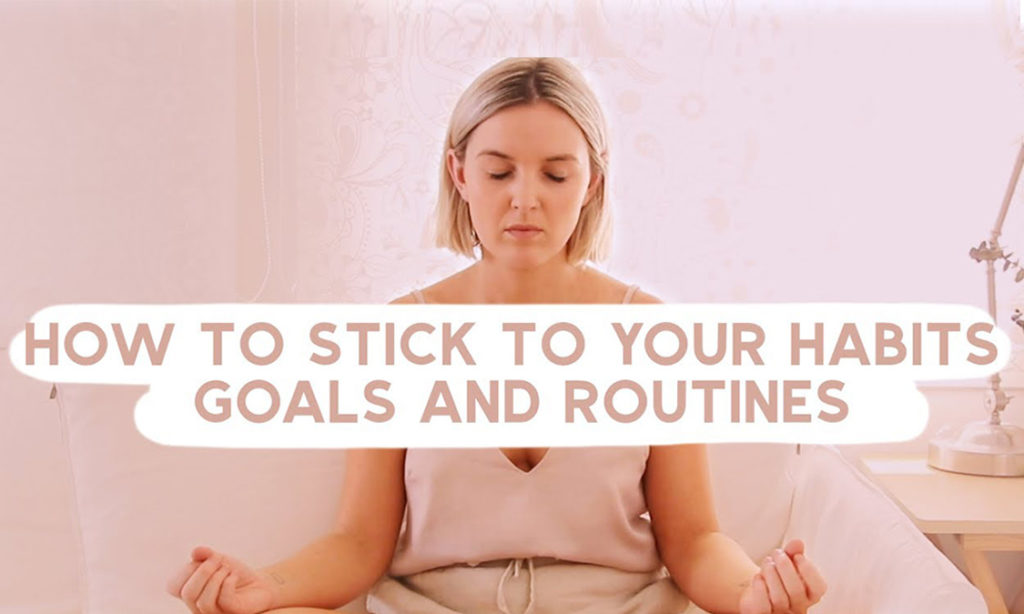 Muchelle B describes her channel as "for anyone that's on a self-growth journey to live a more intentional life." She's an Australian minimalist whose focus on changing mindsets, making actionable plans for weekly or monthly resets, and getting organized makes her channel stand out from a lot of other channels on YouTube.
Favorite Vids: how to upgrade your life x 20, how i reset my life every single week, 20 small changes to make to be productive in 2020, the art of sticking to your habits and routines | how to do what you say you're going to do
Lavendaire
Aileen Xu, or better known as Lavendaire, is an entrepreneur, podcaster, and YouTuber often called the "Pioneer of Self-Improvement on YouTube". Her videos mainly focus on mindset changes, dealing with personal trauma, and changing yourself from within. She's my pick for learning how to change my toxic mindsets so that I'm in the right headspace to create new habits to get to where I want to be.
Favorite Vids: how to be more organized & productive | 10 habits for life organization, 10 ways to change your life in 2020, 6 lessons learned from starting a business | entrepreneur tips, how to get your life together | reset routine
With the possibility of extending the quarantine floating in the air, it wouldn't hurt to look inward and think about what we can change in our lives so that we come out of this crisis recharged and ready to take things head on again. Grab a notebook and pen, open your laptop or phone, and click on that first video. What are you waiting for?