Inaladelan Island has been an advocate of nature conservation for a long time, it has also been doing its best to help in the preservation of sea turtles especially in San Vicente, Palawan. Being near the turtle sanctuary, the island has been consistent in releasing baby turtles to the ocean as part of its advocacy. Making sure that these newly hatched turtles will find their way to the wilderness of the ocean. 

The resort has been devoted to the preservation of the environment which is very evident in how it operates like; prohibiting single-use plastic and encouraging their guest to use sustainable materials and utensils.

The island first opened its shores to release newly hatched baby turtles last summer of 2019 and since then it has set free numerous baby turtles to its natural habitat. With that being said, turtle releases have been a great part of the #InaladelanLife, making our guests see the beauty of nature unravel right before their eyes. This spectacular moment has been loved by many, making it a most awaited event of its upcoming guests.

Inaladelan Island had set an enchanting experience for their beloved guests last February 13, 2020, together with the Department of Environment and Natural Resources (DENR) as they released more than a hundred baby turtles to the ocean. This was the last scheduled this year for the resort.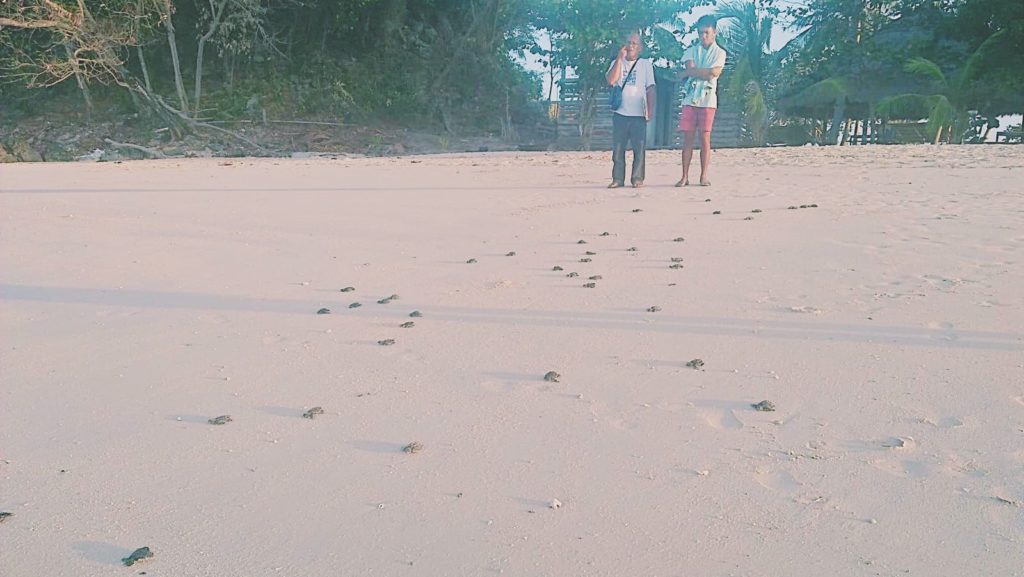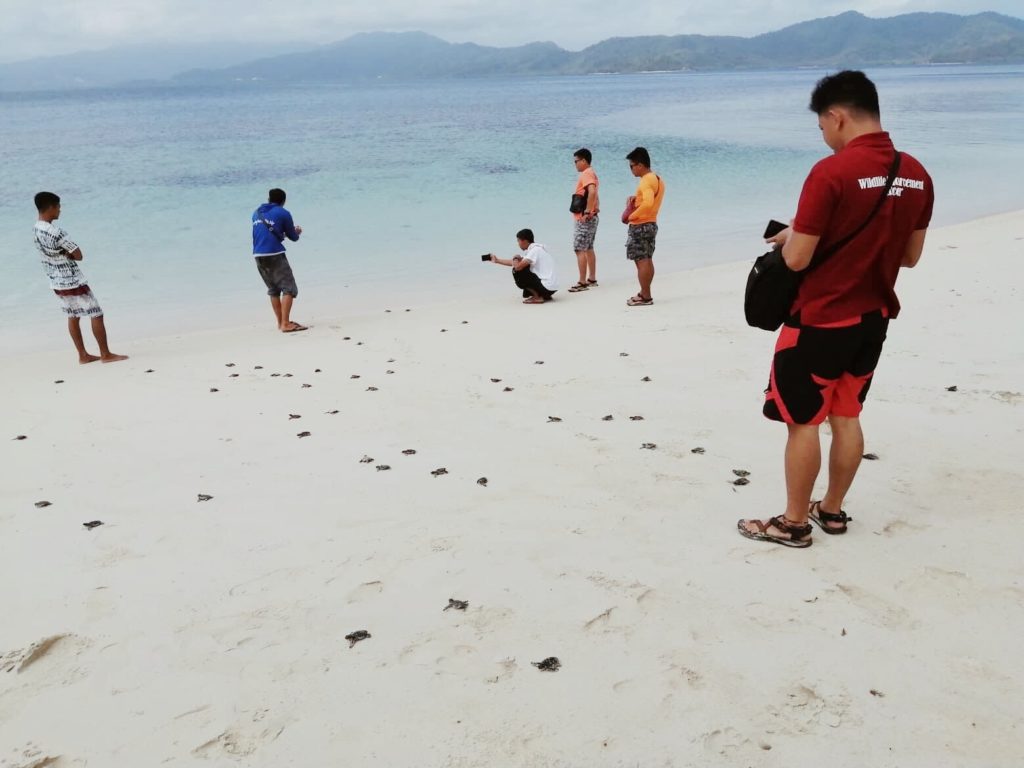 Turtle release has been a staple activity to promote marine life conservation. Countries like Mexico, Costa Rica and Australia have been doing this to support and help in turtle preservation. Following this, few islands in the Philippines have also joined this activity like the island of Boracay who recently released numerous newly hatched turtles last January 10, 2020.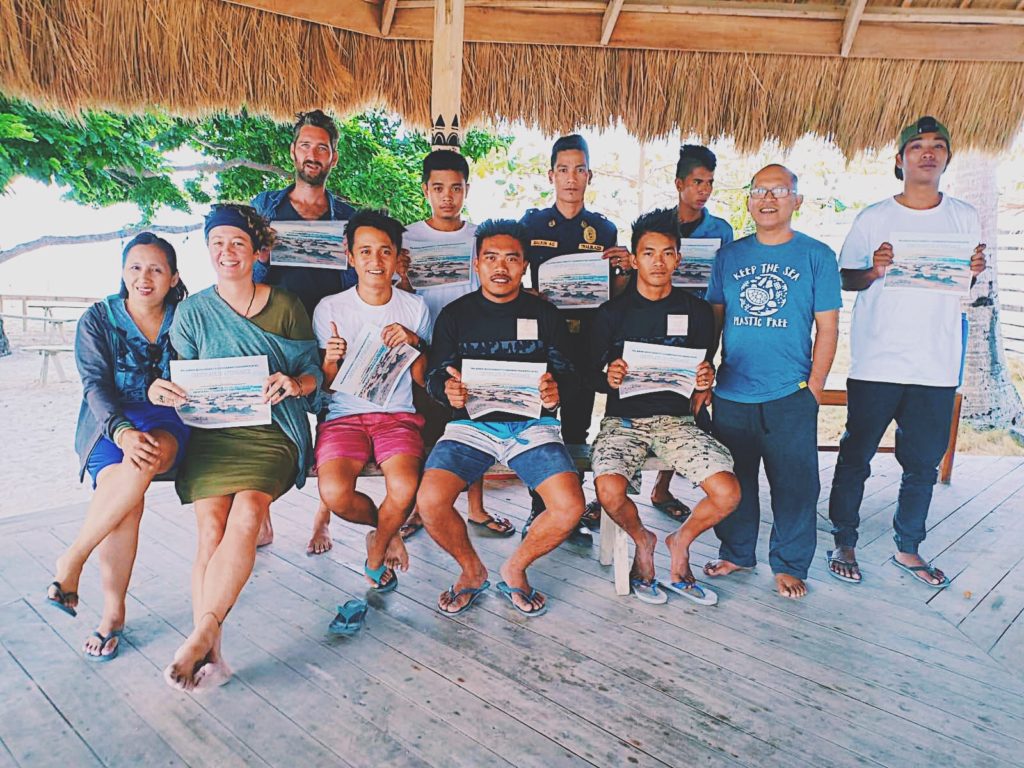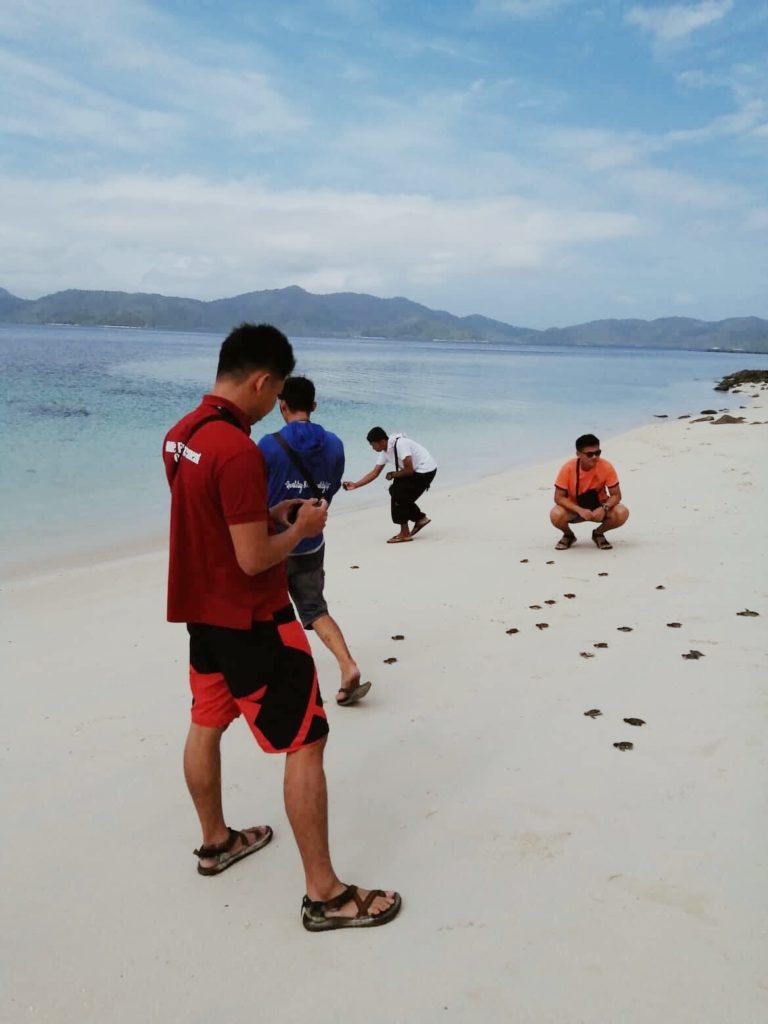 Staying true to its mission, Inaladelan Island will continue to be part of numerous events that aim to conserve the life of these turtles like the 'Art On Barton' last December 2019. And as a pledge to nature, Inaladelan Island together with Atelier Aquatic Community Interest Company and World Wide Fund (WWF) – Philippines have attended training regarding Pawikan Conservation headed by Palawan Biodiversity Conservation and Inaladelan Island Resort. The island promises to continue to support events that would encourage its guests and locals to preserve nature and protect the life of the marine creatures in its succeeding years.