It's not news anymore that the province of Palawan is famous for hosting thousands of tourists, even locals throughout the year for different holiday occasions. The island promises the best travel experience you crave for. It is the piece of paradise for a good many reasons! Palawan is a must holiday destination in the world, a place of the utmost scenic and aesthetic beauty.

Known for its crystalline waters and fine white sand under swaying trees, with peak of summer season coming in the Philippines, this makes a great choice for an idyllic beach getaway. Your ultimate dream of luxury and tranquility. If you're not sold yet, we share with you things to see and do on a Palawan holiday and why this should be in your bucket list.
You ready to give it a go and tick these all off?
Island Hopping in El Nido
To visit Palawan and to not go on island hopping would be a crime! There are approximately 45 islands in El Nido you can sightsee and visit. The choice of islands to stop off at seems endless. This way you really can explore the wonders of El Nido. Nothing would prepare you for this experience!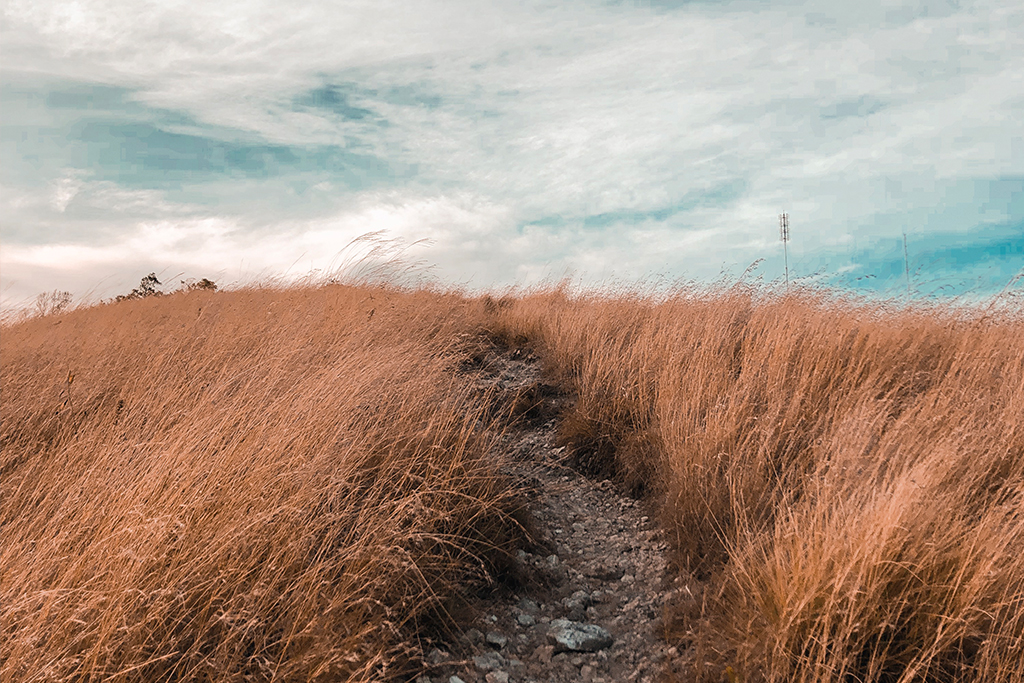 Hike at Mt. Tapyas in Coron
Mt. Tapyas trail is a dream sight given all of its natural beauty that gives you the perfect sunset view on top. 721 steps to climb is worth the Instagram worthy views of rolling hills looking towards the majestic island of Coron. With the glorious sceneries here, you have to try at least one hike.

Shipwreck Diving at Coron
Shipwreck Diving in Coron is an unforgettable diving experience. The Second World War wrecks here are some of the best preserved in the world making it one of the most popular dive site in Asia. The chance to explore this shipwreck makes it an unmissable part of your Palawan vacation.

Exploring Long Beach in San Vicente
Take a journey at the remote coastal area in San Vicente offering its Long Beach and its picturesque little island and town. Famous for its laid back lifestyle with neverending white sands, coconut filled trees, local fishing villages, and almost no development. This serves as our own hidden gem of paradise!

Adventure at Kamia Bay Resort in Puerto Princesa
For all the kids at heart, visit Kamia Bay Resort housing the Asia's largest inflatable aqua park to date. Packed with water obstacles, you can also try other activities such as paddle boarding, cycling and more. If action sports is what you're keen for, this is the place for you to have all sorts of fun!
There's honestly a lot more Palawan can offer but now that you've seen a sneak peek, we'll make your brewing trip easier through Amika Travel and Tours. Because don't we all want a hassle-free vacation? Their years of experience organizing trips to the province and their wide network of partners enable them to arrange premium holidays packed with the best deals. With an unmatched array of exciting experiences from adventure, leisure, diving, and more they sure will make your holiday extraordinary.
Putting special emphasis on traveler's wants and needs, Amika's outstanding team flawlessly curates your itineraries just how you like it. Topped with excellent local knowledge, Amika Travel and Tours offer the best Palawan holiday packages and deals. Now, treat yourself to the summer break you deserve: choose and #TravelwithAmika!

For more information, connect with their Facebook and Instagram pages.