There's nothing more frustrating than getting the same questions over and over again. Especially when it involves our majors.
1. "Film ka? So gusto mo maging director?"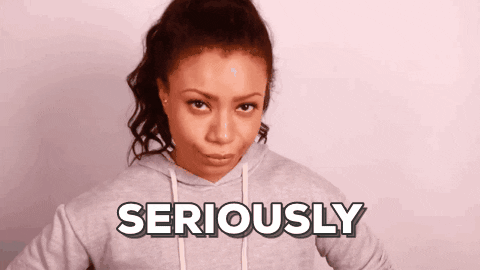 Uhm, directing is not the only position in filmmaking.
2. "Madali lang naman course mo e!"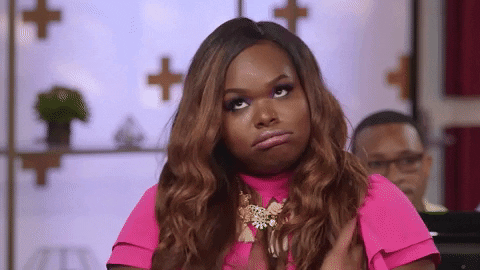 Sige nga, try mo.
3. "Kunin mo kong artista pag sikat ka na ah?"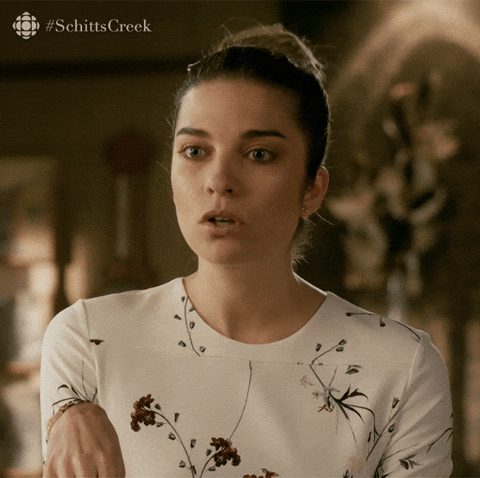 Pwidi pero dipindi.
4. "Can you edit my video project for class?"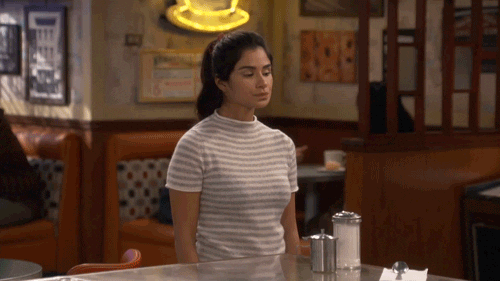 Here we go again.
5. "Hindi mo kakayanin sa industry na to."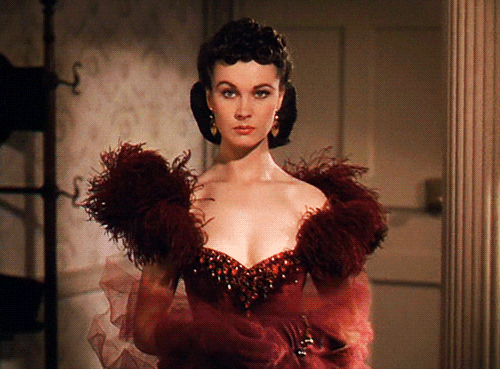 Watch me.
6. "Ang ganda ng movie!"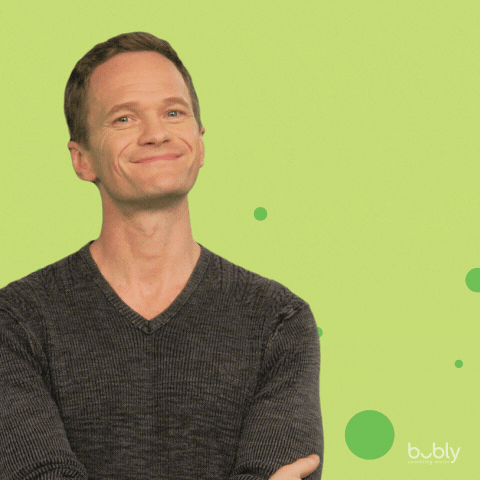 Maganda yung movie or yung cinematography?
7. "So what's your job when you graduate?"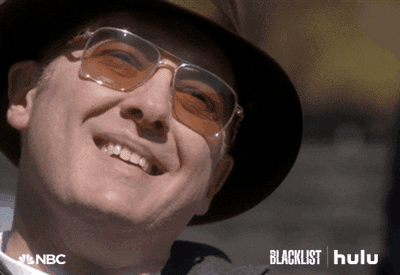 Secret, hindi pwede sabihin.
8. "Nanunuod lang kayo ng movie sa class?"
We don't just watch it, we analyze it and deconstruct the whole movie in order for people to understand what the film is truly portraying. Get it?
9. "Tara na, hindi naman importante yung credits e"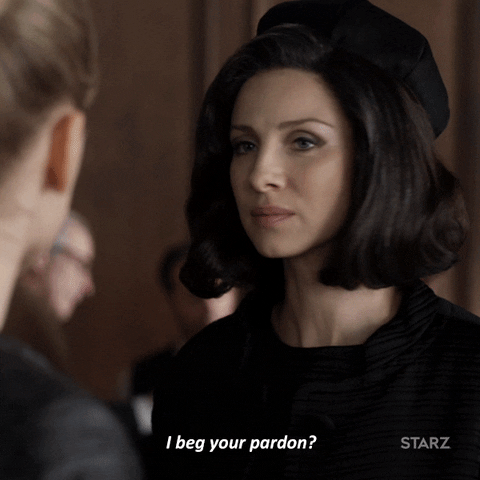 Lumayo ka sa akin, satanas.
10. "What's your favorite film?"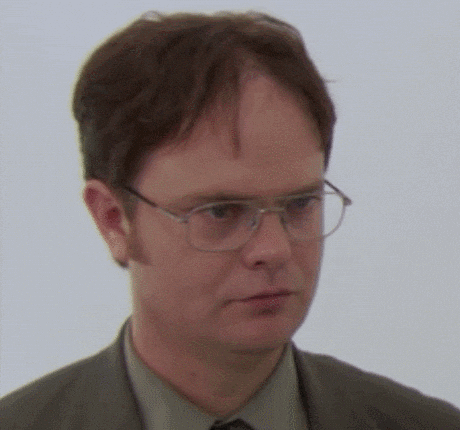 Wala ka matanong no?
#ScoopFeature