There's nothing more nostalgic than heading back to the past. From its retro slang to the wacky fashion trends, it's certainly something we would love to go back to. It will be freakin rad!
Stacking your arms with a ton of bangles and bracelets.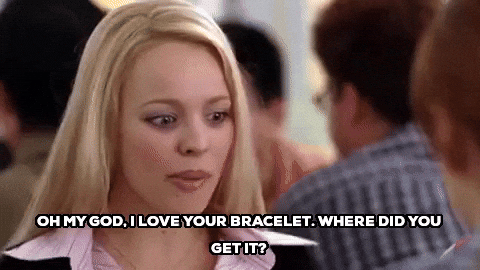 Let's bring back the famous quote from the 2000's princess Paris Hilton.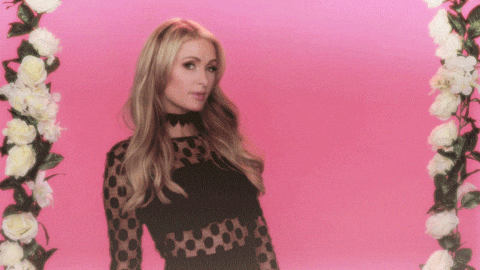 As much as we hated them now, there's nothing more nostalgic than cringey photo poses.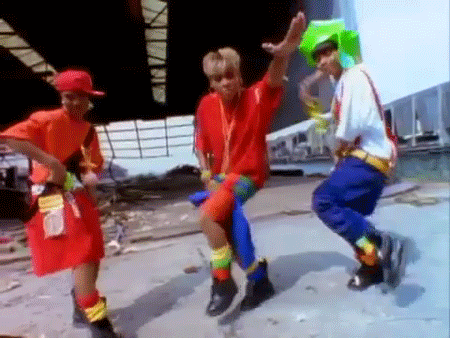 The famous "Rachel Green" hair.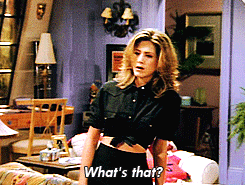 Bring back our colorful scrunchies!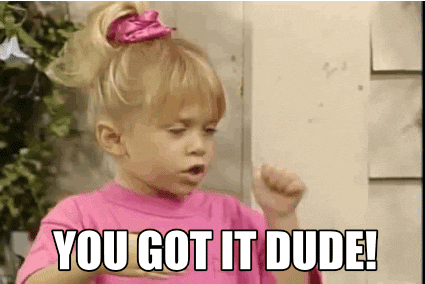 Track jackets will be a huge hit for this generation's fashion.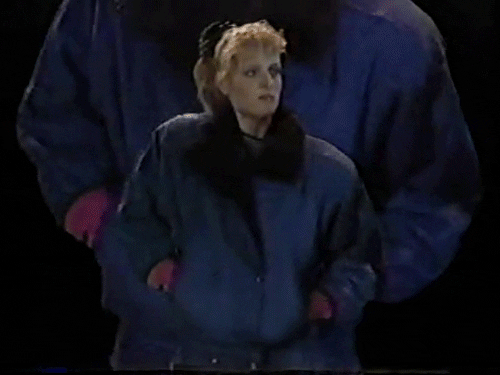 We need our skorts back!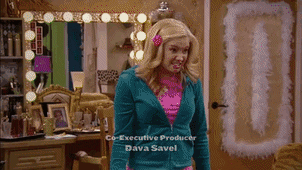 Bring back the grunge and rock concerts!
I miss my poop-y tamagotchi.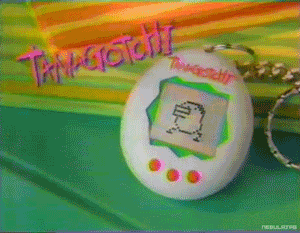 I STILL WANT THAT MOTOROLA RAZR.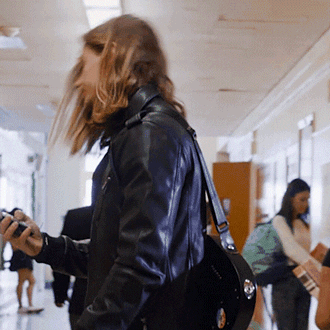 #ScoopFeature