It's hard being single in this generation. Why? Because we always get asked by the same questions.
Walang nanliligaw sayo?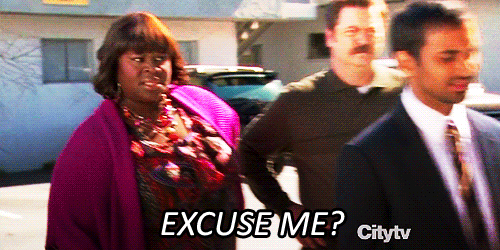 Close tayo?
Plenty of fish in the sea!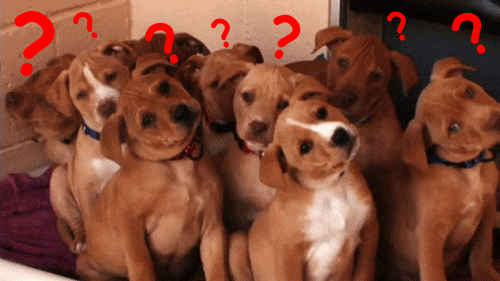 I don't know how to fish.
Don't you ever get lonely?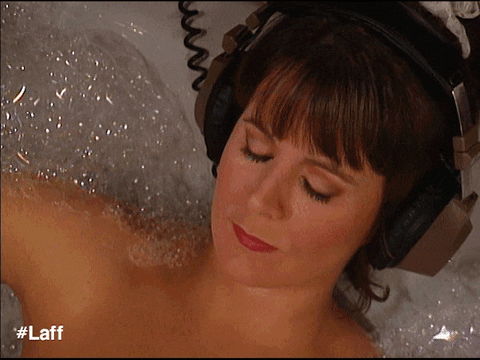 I have myself to keep me company.
Set up na lang kita kay *insert name*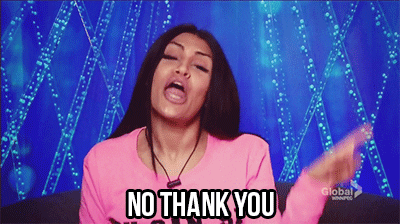 Thank you but no thank you.
Darating din yan!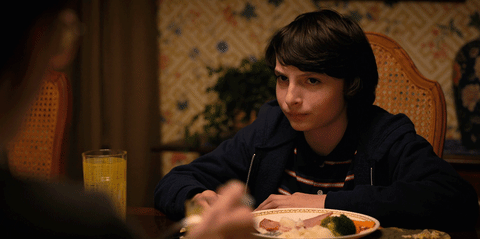 Alam ko.
Single ka? Eh ang ganda/gwapo mo ah!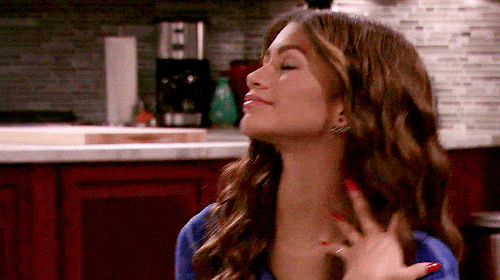 I know, right?
You're just too picky.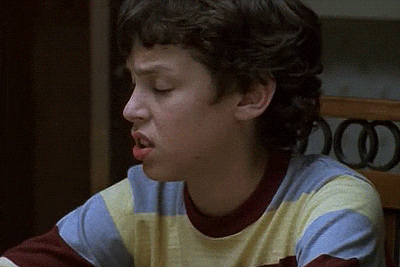 There's nothing wrong with that.
Masyado ka kasing career oriented eh!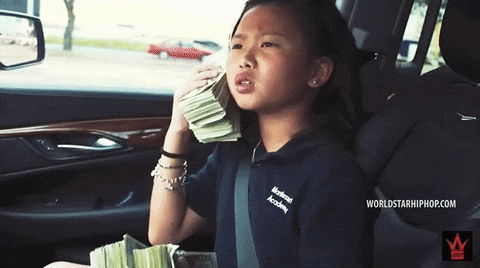 Mas kailangan ko ng pera kesa love life.
Mag Tinder or Bumble ka na lang!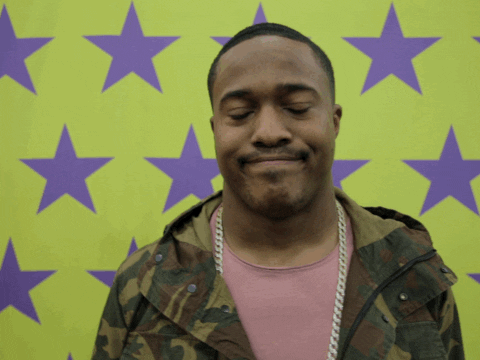 I would rather not.
Pero may trip ka ba?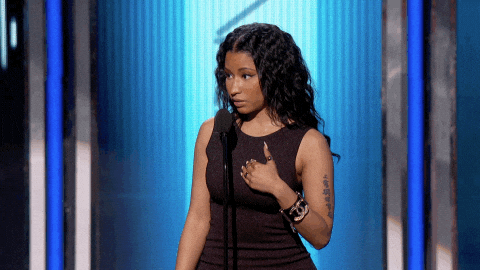 Secret na malupet.
#ScoopFeature