We all love a good TV drama to binge watch on our spare time. Although there's the popular series we see on social media, Netflix has pooled over a variety of shows that are not as common from our usual taste. Who wants new a TV series to binge watch? We do!
1. Dynasty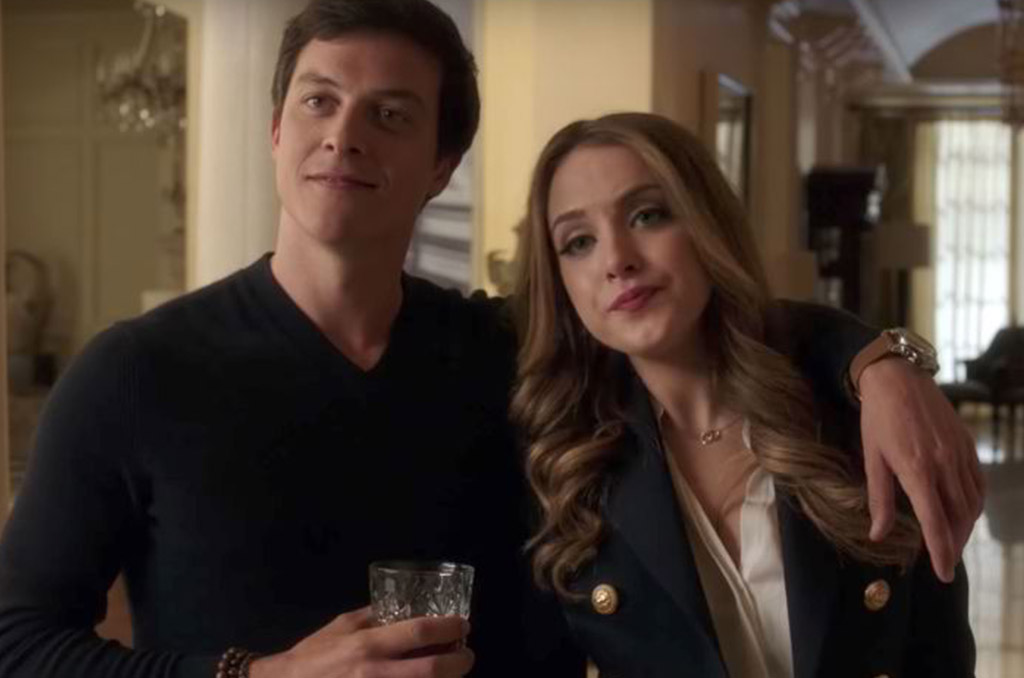 The story follows two wealthy families, the Carringtons and Colbys, as they expose the dark secrets of their corruption and unruly deals.
2. Sense 8
Eight people around the world are somewhat connected to each other. Find out how they figure out this bizarre experience.
3. Mindhunter
It's hard getting into the minds of criminals and understanding their thoughts. However, that's the job for Holden Ford and Bill Tench. Follow their journey as they study and discover how lawbreakers think.
4. Marco Polo
Get into war with Marco Polo and discover how the warfare of the Chinese court complies. As young as 14 or 15, Marco Polo has held his head high for change in his country.
5. Cable Girls
This Spanish series has you hooked in its beautiful aesthetic and catchy story. Follow the girls with their job at the first national phone company in Madrid.
6. Atypical
If you're a fan of penguins and coming-of-age series, Atypical is the one for you. Sam, a teenager on the autism spectrum, is ready to experience the art of romance. Follow his journey with girls, first love and dating and you'll question, is love normal?
7. Terrace House
Who doesn't love reality TV? Terrace House is a Japanese reality with no scripts at all. Laugh and cry with the funny commentators as they watch the contestants' life experiences on love and professions with you.
8. Something in The Rain
Get kilig with this Korean romance TV series and follow the love story of a single career woman and her best friends' younger brother.
9. Anne with an E
If you're not familiar, Anne with an E is a book adaptation of Anne of Green Gables. The story revolves around a creative and outcast adolescent girl Anne, who's trying to mingle with the new crowd in Green Gables as she has been adopted by Cutherbert siblings.
10. Dear White People
Follow the color group of students of Winchester University as they battle through the society's judgement. With brutally honest and sarcastic humor, this series is worth the catch.
#ScoopFeature