In our generation today, we use plastic in our daily lives. Whether it's using plastic spoons and forks at a fast food restaurant or simply using plastic bags for our groceries. Slowly, we can all reduce our usage of plastics. Though it does not happen overnight but if you start early, it can be part of the daily routine.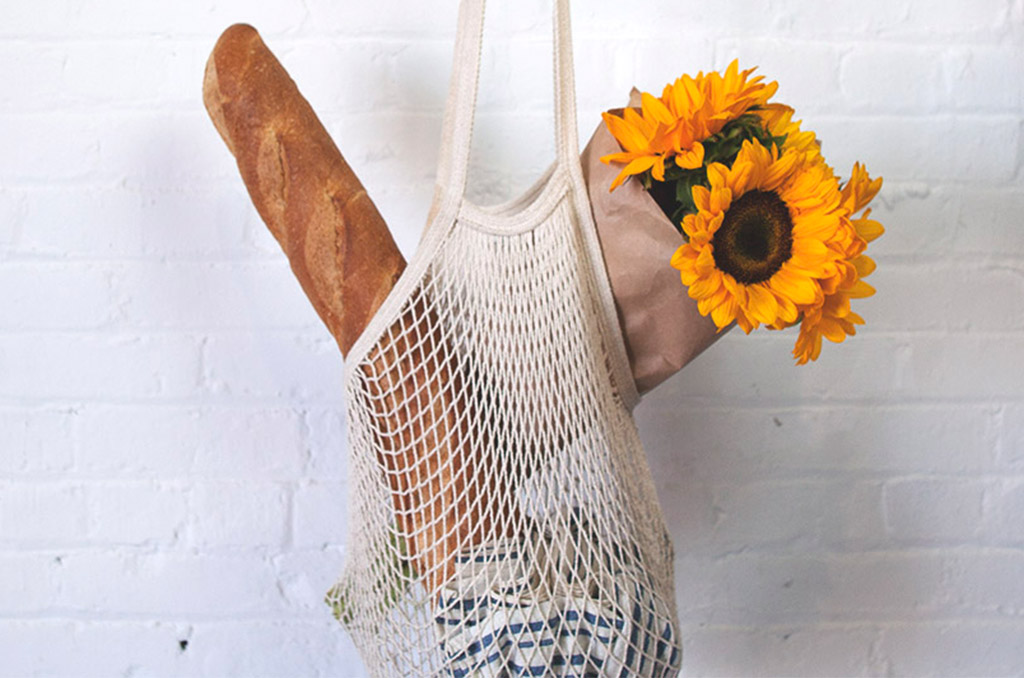 1. Start bringing your own utensils when you eat at restaurants.
Create a habit of bringing your own utensils when you leave the house. Even though the restaurants you'll visit use silverware as their utensils, bringing your own will encourage you and other people to use their own. That way, when you're at a restaurant that uses plastic spoons and forks, you have your own! It's safe for the environment and safe for your sanitary.
2. Invest on an insulated water bottle.
Investing on a good water bottle will last you for years! Bringing your own bottle will help your drinks stay warm or cold when you're on the go, and even save you money when you buy at drinks at coffee shops! There's nothing better than saving your money for the long run!
3. Bring reusable bags when you go shopping.
It's not easy carrying a lot of plastic or paper when you go shopping. Try bringing small and compacted reusable bags to keep your shopping in one handy compartment. It can also be useful when you go grocery shopping, who needs those plastic bags anyway?
4. Invest on stainless/bamboo straws.
Who doesn't love drinking milk teas with pearls? Maybe even a nice smoothie in Jamba Juice? Slurp away your beverages on a nice cold stainless steel/bamboo straw and keep the turtles safe from the harsh plastic straws.
5. Start creating ecobricks. 
Do you have a ton of plastics laying around your house? Help the children with their education and create an ecobrick. Not only are you removing the plastics in your home but you can also help create a school with your plastic bottles, tags and bags. If you want to learn more about ecobricks, visit Ecobricks Philippines' facebook page.
Photo credit: trashisfortossers.com
#ScoopFeature