We've all tried to snoop through conversations of the titas or stressed thesis groupmates in coffee shops. We all know, it's wrong, but extremely intriguing because come on, who doesn't love good chismis?
1. Complaining about how expensive the beverage is.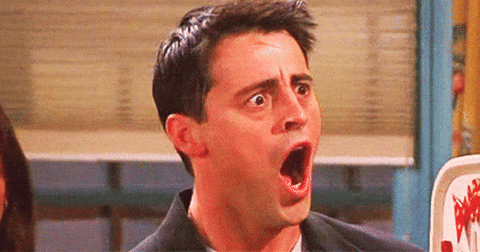 "3 in 1 na lang kaya tayo?"
2. The thesis groupmate who is always struggling to communicate with his/her partner.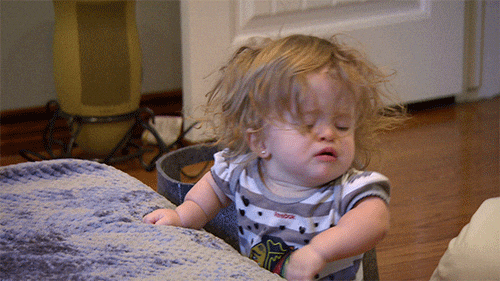 I can sense the anger through your espresso.
3. "Daks ba?"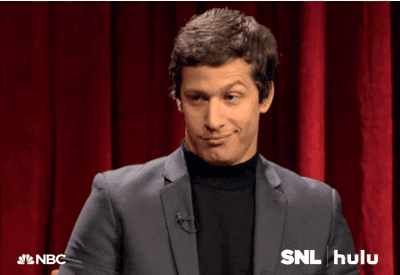 If you've heard this before, you've officially entered the gay lingo club.
4. "Pare, di ako lasing."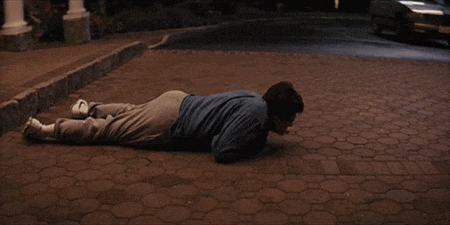 Literally ever drunk person ever.
5. The group of friends who always comforts the sawi friend.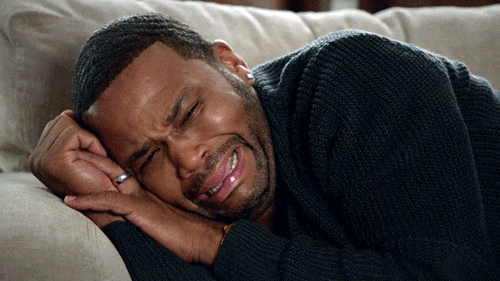 Sige lang girl, i-kape mo na yan.
6. The titas who always compete with each other's accomplishments.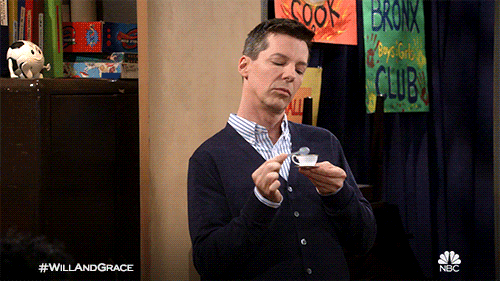 Yes, Marilyn, we all know you have Sunday brunches at High Street Cafe.
7. "Teka, wag muna tayo aalis. May darating na free samples."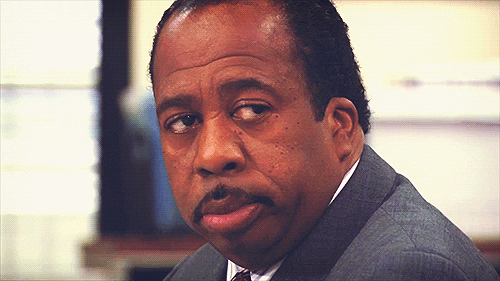 ….at wala siyang in-order.
8. Literal silence.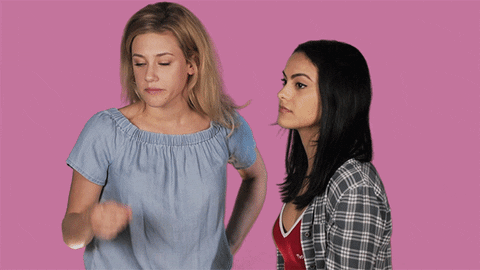 It's either they're too busy studying or there's tension happening in the air.
9. "Picturan mo ko, yung payat ako na angle ha!"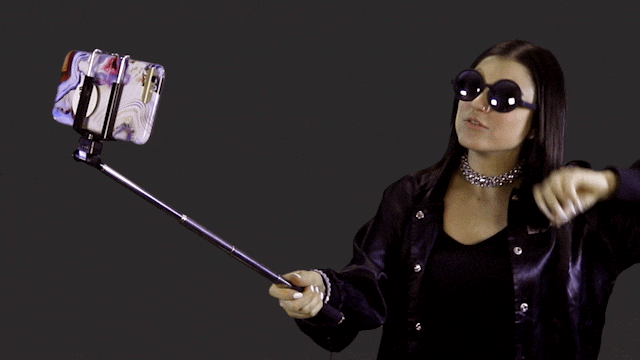 Literally fixes the whole table for the perfect insta shot.
10. "Kita ulit tayo next time! G?"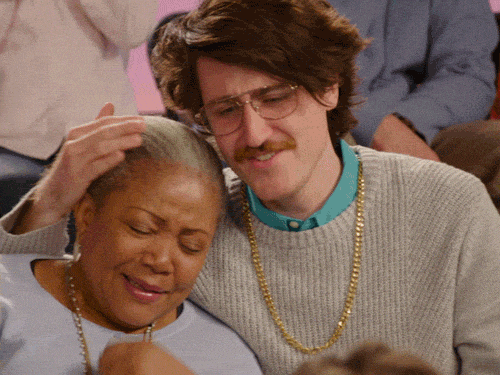 And they never saw each other again.
#ScoopFeature