Being a creative, or being in the creative industry is hard. Some people just don't get it!
1. "I have this little project for you and you're the only one I can ask. Can you do it and submit the final output by tonight?"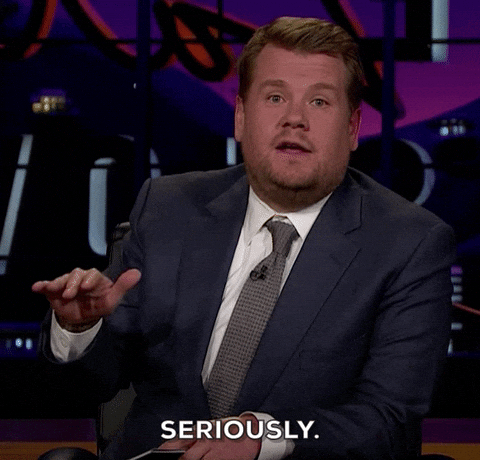 We're sorry but we're not magicians that can finish a week load of work within a day.
2. "How much money do you make?"
That's a bit personal to ask and who even are you to ask? What if we ask the same question to you? Awkward, right?
3. "Mahal naman!"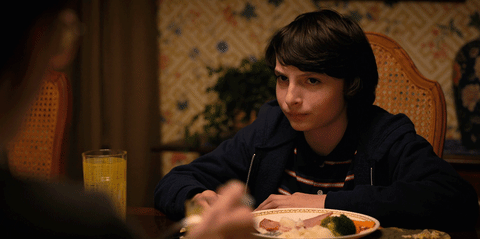 This is our way of paying the bills, of course we charge quite a bit. Plus, you wouldn't pay for a crappy design, right?
4. "That's easy!"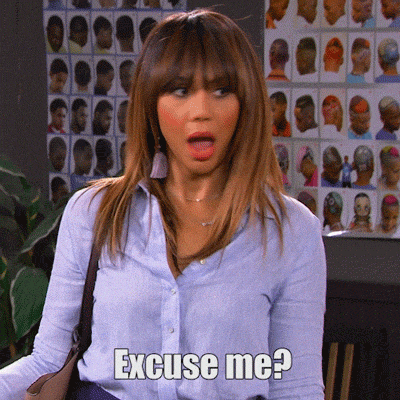 Oh really? Why don't you do it?
5. "So, it's not really work. It's more like a hobby."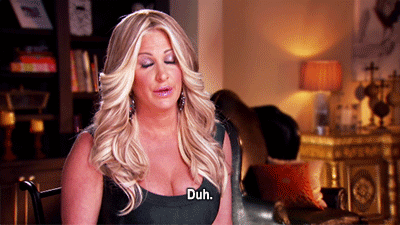 Yes, a hobby that pays, if you pay.
6. "Hindi ko kasi alam gusto ko e. Gawa ka muna tas tingnan ko kung bet ko".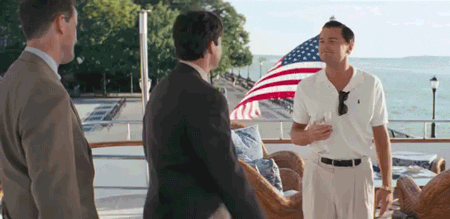 No, it doesn't work that way.
7. "Libre na lang kita!"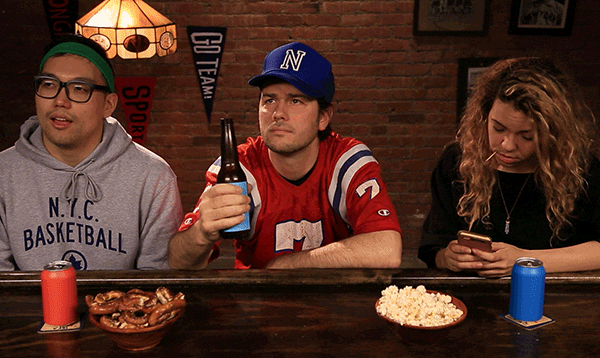 Freelancer ako, hindi free LUNCH.
8. "We're friends, right?"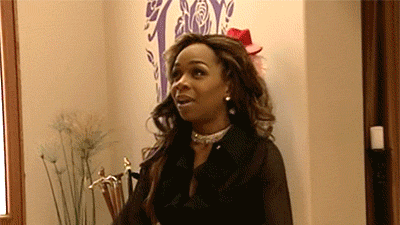 A true friend will understand that hard work is something that needs to be paid with money and respect.
9. "Kaya ko din ginagawa mo."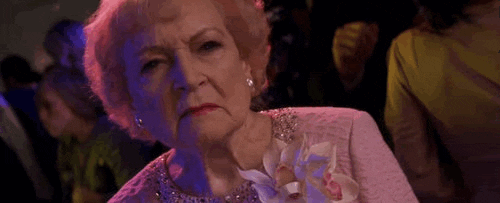 Edi gawin mo.
10. "Last revision na yan."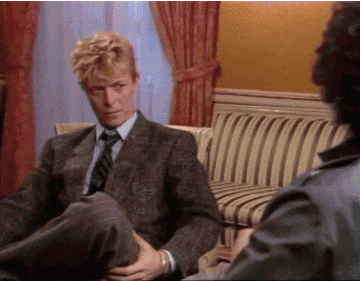 You said that last week.
#ScoopFeature