Have you ever experienced getting an 8am class then a 6-hour break interval for the next one? Plus, you need to do a ton of school work you crammed the night before? It's the worst especially if don't have a place to hang out or to keep yourself from falling into a nap. In Taft, there are a variety of small coffee shops where you can chill and work.
Coffee Project
The Coffee Project recently opened their branch at Taft and the students are thankful. With their beautiful flowery aesthetic, it keeps the vibe chill. Not only is the coffee shop aesthetically pleasing but it also has a good wifi connection and a ton of sockets! You might just have to go there early to get yourself a good spot.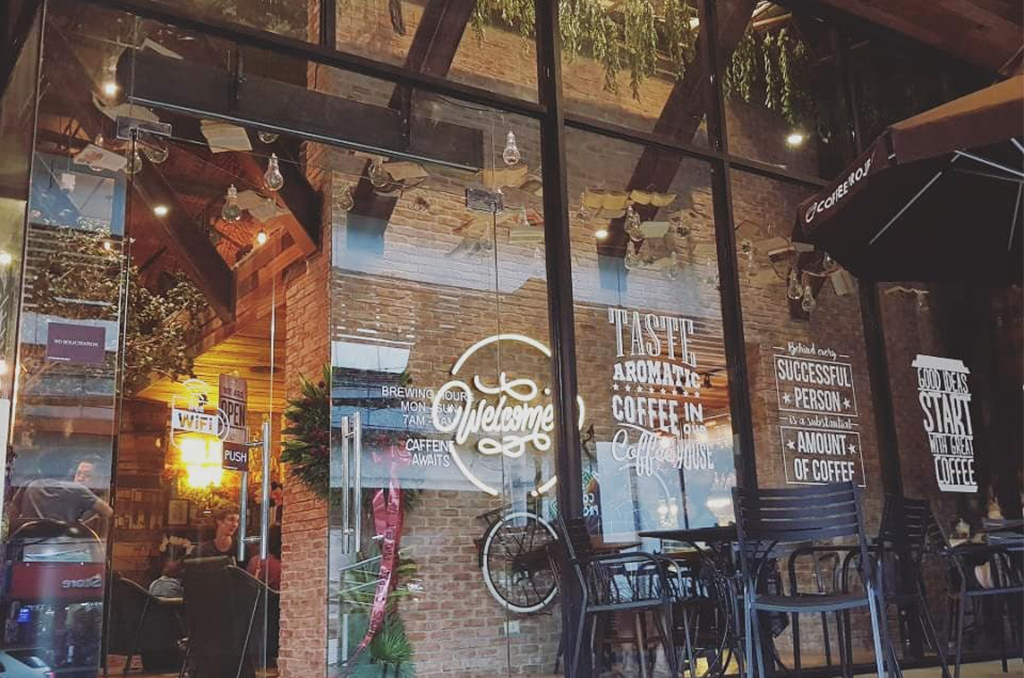 Lucky Bean Coffee Bar
LBCB keeps the student vibe flowing throughout the coffee shop. With intricate school supplies you can purchase in-store and budget friendly meals and drinks, this sure keeps the students' energy and wallet happy!
Diligence Cafe
Do you sometimes just want to take a quick nap before heading back to class? Diligence Cafe is the answer to your prayers! This coffee shop provides a minimalist aesthetic with a cozy feel. It's super chill that you can take a quick nap with their napping services. Not only that but they have unlimited coffee or juice for only Php 70 per hour.
Coreon Gate Internet Cafe
Are you planning on doing an all nighter with your paper due the next day? Coreon Gate Internet Cafe is open for 24 hours! You can literally finish your work till the crack of dawn. To help yourself boost some energy, they also offer korean food that will surely satisfy your growling tummy. If spicy food won't keep you up then take a shot of espresso and you're good to go.
Cafe Rani
If you're looking for a tame and quiet place, Cafe Rani got you covered! With their minimalist interior and spacious area, it certainly gives you a relaxing time for yourself. They serve delicious drinks and keeps your mind focus with your work.
#NowBrewing