Is that the school bell I hear? Time to go back to the never ending lessons and early morning wake up alarms. But before entering a new school year, wouldn't you want a last quick getaway? We know you do.
Here are 5 getaway destinations you can check out before going back to school
Pinto Art Museum – Bring out the inner artist in you and enjoy the beautiful and intricate art pieces that Filipino artists have created. The beautiful architecture and insta-worthy corners of the museum will surely have you leave the place mesmerized with a new instagram picture. Talk about killing two birds with one stone!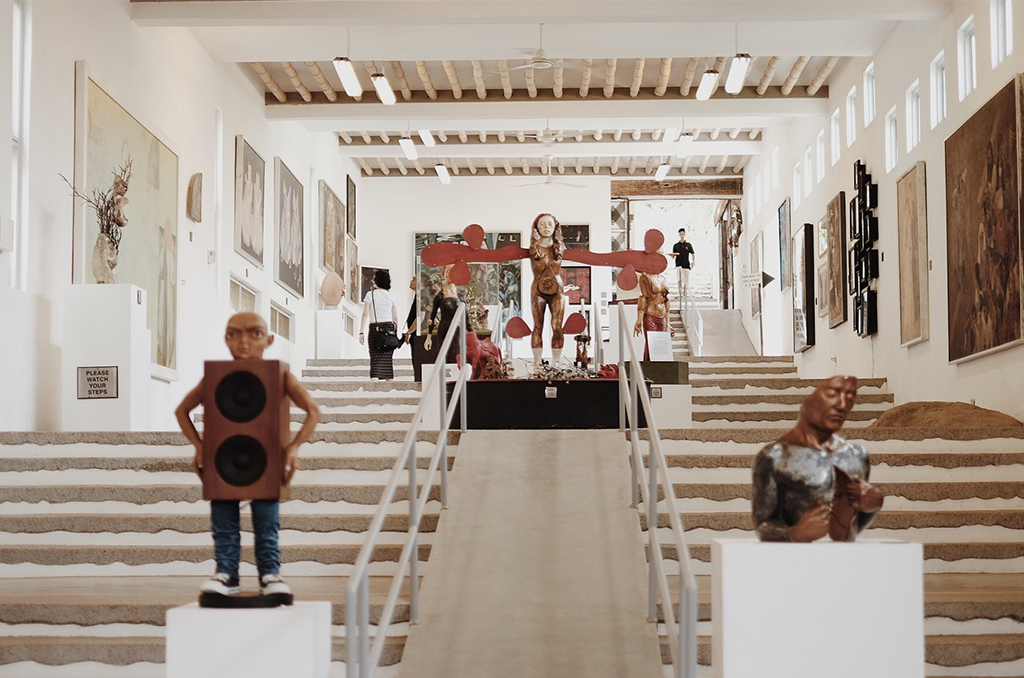 Photo grabbed from Degee Razon
Dicasalarin Cove – Do you prefer relaxing and indulging the last few days through peace and serenity? Well, can you keep a secret? There is a secret hideaway beach located in Baler known as Dicasalarin Cove. Not many people know about this spacious beach and it is the perfect getaway for alone time. Unwind your mind and get ready for the coming stressful school year.
Photo grabbed from Driftwood Journeys
Sandbox, Pampanga – How about spending the last few days with your barkada? Enjoy the fun adventure at Sandbox with the cool activities you can do! From swinging around the country's largest swing to riding along at Pasig Pateo river with your ATV, you'll leave the place exhausted but with new memories you can look back to!
Photo grabbed from Nogneg in the city
Mount Samat Shrine – Learn about historical landmark while enjoying the fresh and breathtaking view of Bataan. While you're there, also visit the World War II Museum so you'll be more knowledgeable about what happened during the 1940's.
Photo grabbed from Juanderwoman
San Bartolome Church – San Bartolome Church is known for its historic baroque-style architecture. Since it was built in 1564, this church has accompanied a lot of answered prayers. Spend the last remaining days of summer vacation praying for a good school year.
Photo grabbed from Mediawiki
#ScoopGo