Hineleban Café is not only known as a third wave cafe but it also has a bike and surf shop inside. With it's unique and interesting vibe to the place, it creates a relaxing and peaceful atmosphere. Each granule in their coffee has been given love by their owners. Through every planting, harvesting, processing and roasting, they are there in the whole process of creating the heavenly taste in a sip from the cup.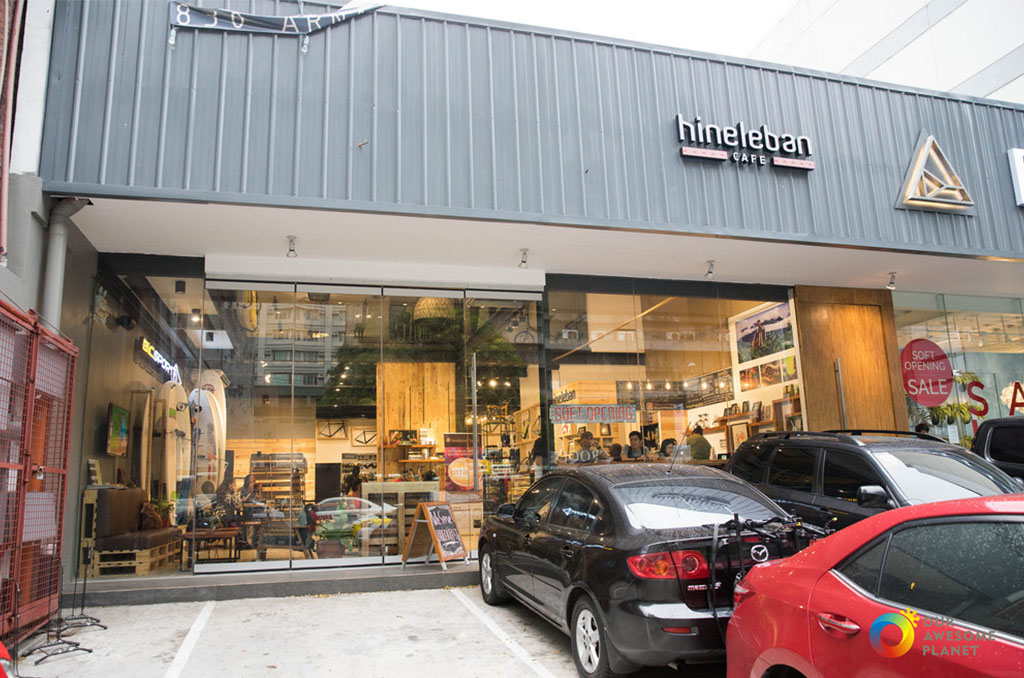 Founder, Claudia Perrine, and her family has built this establishment to introduce and share the knowledge they have for Filipino coffee. The baristas are very knowledgeable to their creations so the owners encourage their customers to engage in conversations in order for them to know more about what they do.
With great coffee and atmosphere, might as well have a meal! They also serve adlai dishes. Adlai is known as a heritage grain from Mindanao. As a good alternative for carbohydrates, it is also gluten free! Of course Adlai is also served with ulam that are famous for Filipinos such as Longganisa Hubad, Tapa and more!
Photo credits to ourawesomeplanet.com and nolisoli.ph
#ScoopNowBrewing | Visit Hineleban Café's Facebook page for more details.