Meet Angel Juarez, aka Lakwatsero, an Information Technology Analyst who mostly spends his time in front of his computer on weekdays and an all around traveler during weekends. By the name Lakwatsero, it already tells so much about him. He is a hobbyist photographer, backpacker, scuba diver, environment advocate, budget traveler and so much more. He started as a blogger and later on focused on traveling he then created his website, www.lakwatsero.com.
Check out this amazing shot of the hidden beauty of Kiltepan Rice Terraces in Mountain
Province.
The ever so breathtaking Kayangan Lake in Coron.
The hidden gem in Dingalan, Aurora, with a truly mesmerizing view.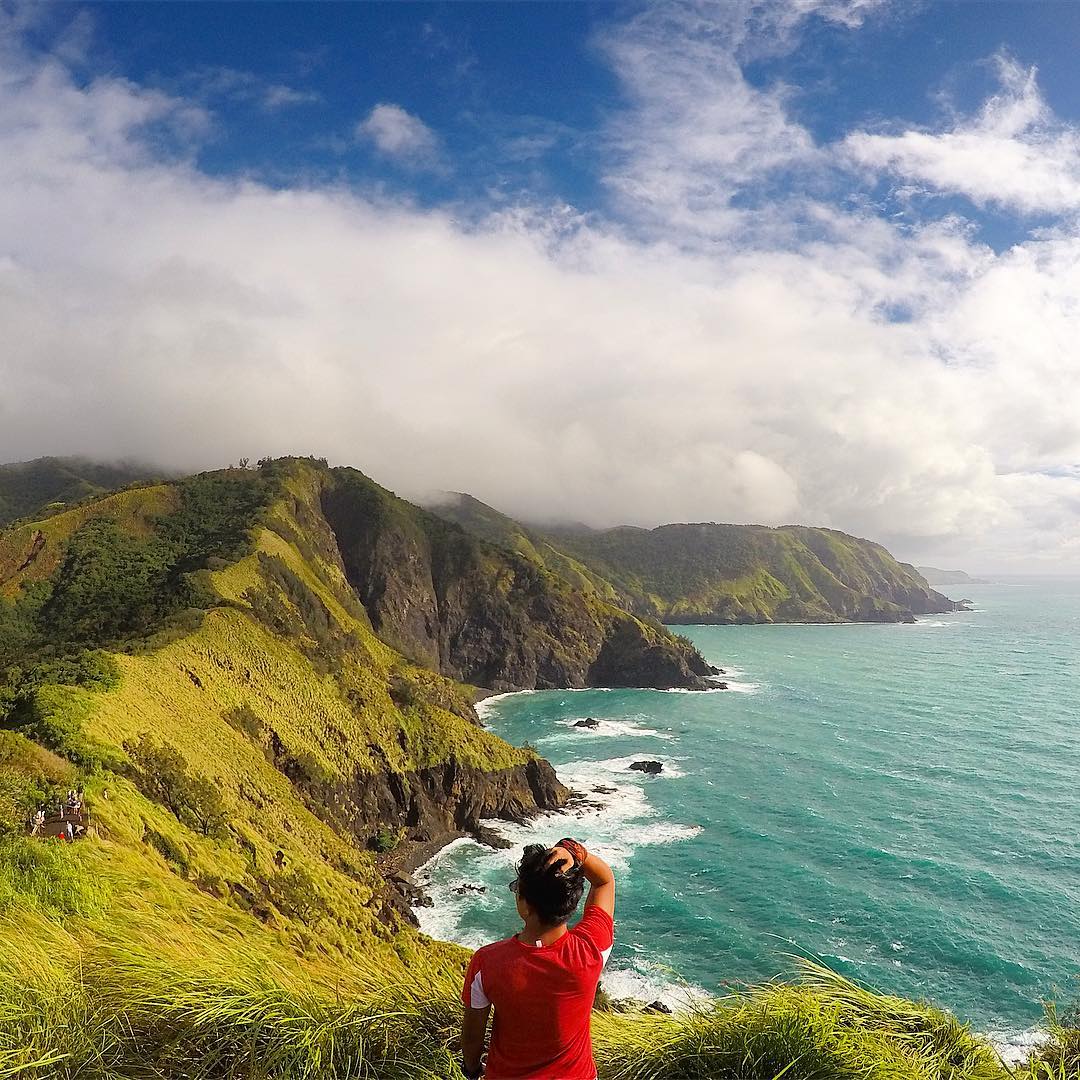 Lakwatsero provides what every traveller needs. Travel guides all the way from Luzon, Visayas, Mindanao and even around the world! Every destination, there would be a guide for how to get there, where to stay, the contact numbers are already included, what to do, a sample itinerary and even the history of the place. Check out his latest Visayas travel guide in Capul Island. https://www.lakwatsero.com/destinations/travel-guide-capul-island/
Lakwatsero is not your typical travel blogger. He knows where is the best itinerary spots for your next trip could it be architectural spots/landmarks, beach/islands, churches, diving site, festivals, lighthouses and many more!
Be inspired and check out more of Lakwatsero's travel guides and travel stories on his website! 
Photo credits to @thelakwatsero.
#ScoopPassengerSeat | Head over to Lakwatsero's official website for more information.