Thinking of an interesting new place to visit this summer? You might as well consider picking Taiwan as your summer destination! Taiwan's one of the very beautiful countries in Asia.
Its capital, Taipei, has long been an attractive travel pick for the wanderers. While the Filipinos can do visit this country with no visa until June, you should definitely grab the chance of visiting this place already. The city attracts plenty of tourists that want to look and try the local street food, shop in the night markets, and many more.
Here is a sample itinerary for the Taipei trip!
DAY 1:
Morning
When visiting Taipei, it's not just about shopping and eating. Most of the tourists try visiting historical and cultural places as well. There are lots of artifacts stored in the National Palace Museum, and of course, a whole beautiful scenery wherein you can relax by just walking through the field.
Afternoon
The place that inspired the box-office anime film, Spirited Away, is Jiufen, originally built by the Japanese and now a maze of alleys and lanes wherein you can walk through lots of cultural shops, and food stops.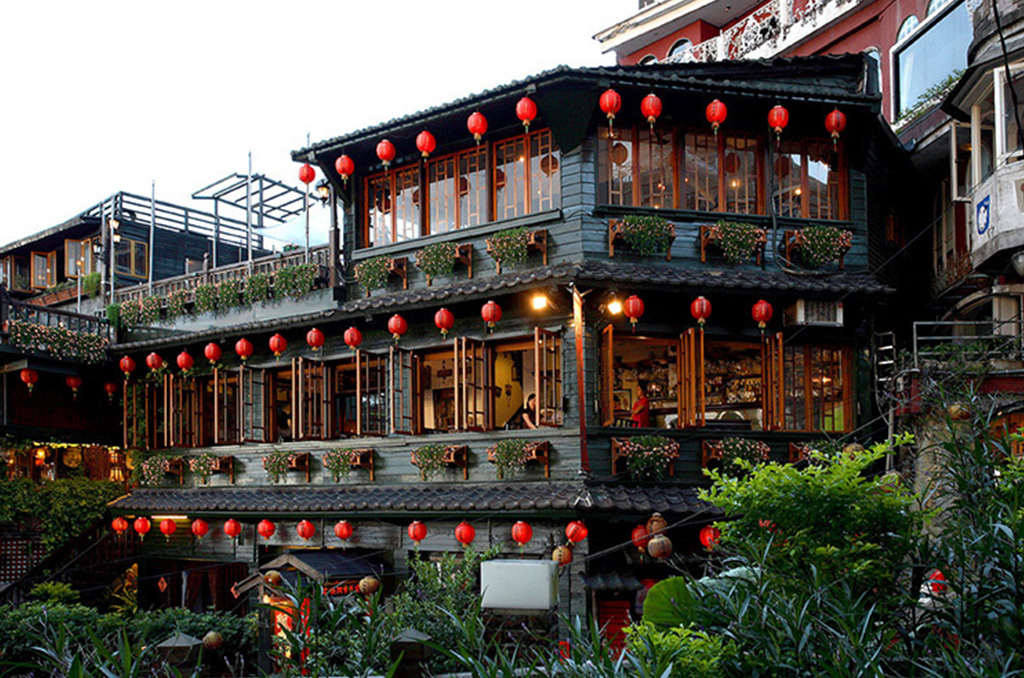 Evening
During the night, you can visit the famous Ximending shopping area. They also call it the Shibuya of Taipei because it equates to a high street with full of city lights and billboards; you can find all sorts of flagship stores here as well as several shops selling traditional delicacies and tea.
DAY 2:
Morning
Home to a number of unique geological formations, sedimentary rocks, including the iconic "Queen's Head" (女王頭), Yehliu Geopark is located along a cape stretching out from the town of Wanli.
Afternoon
Taipei 101, also called as the 'world's tallest green building'. Go crazy over a multi-level shopping mall, food court, different restaurants and stores.
Night
Called as Taipei's biggest and most well-known night market. This market is known for local delights such as stinky tofu as well as oyster mee sua so make sure to come with an empty stomach as there are various of local street food along the way.
DAY 3:
Morning
Fujin Street is one of the hipster areas in the country. You'll find various quirky restaurants and boutiques, and you'd never want to leave! This is also a great place for a stroll.
Afternoon
Huashan 1914 Creative Park
One of the oldest and most well preserved structures in Taiwan, Huashan 1924 Creative Park was once Taiwan's largest wine producing factory during the 1920's.
Night
Along this street you'll see sidewalks just beside the train tracks, It is is perfect for family strolls, romantic dates or even train watching. You will also find plenty of souvenir shops, restaurants and the most exciting part is you get to fly your own lantern!
Seeing all these beautiful places in Taiwan, you'd definitely wish to go back as soon as possible! Add these wonderful places to your itinerary and enjoy fun-filled the trip!
Photo credits to Klook, Freesoulinabirdcage, Andy Enero, Backpackertravel.org, Orangesmile.com, Taiwan.net, W&T記事簿, Dplusguide.com and Andy Yee.
#Scoop3DaysIn | Head over to Taiwan tourism's Official Website to know more.