It's been a little over two months since the Metro Manila lockdown, which triggered the implementation of similar policies all over the Philippines. Filipinos all over the country are cooped up in their homes and are clearly missing the outside – as evidenced by the overflowing tweets and posts on social media detailing what people miss doing.
If there's anything we're learning from this quarantine, it's knowing we're not alone…even if we're far apart. With that, these Filipinos share with us what they're hopeful for after the quarantine ends.
"I'll visit my parents, who are senior citizens and living by themselves. Been worried about them throughout this lockdown/ECQ." — Inez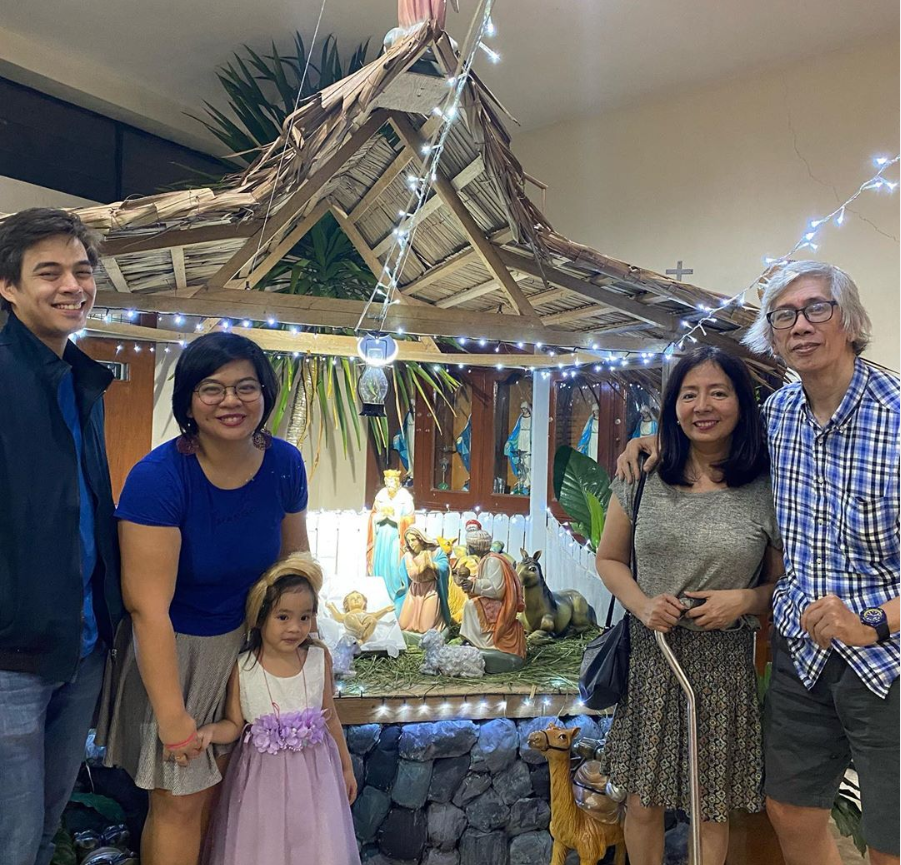 "First of all, I am going to do what I have been wanting to do: to go out and eat in a lot of restaurants, since everyone else is eager to go outside all the malls will be filled. That's why I think I would want to catch up with friends, hang out with them, and check up on how they have been doing because after this pandemic, I think it all comes down to whether we learned to care for other people." — Miggy
"It depends, because I guess there isn't exactly a clear line for when this whole thing "ends". I'd still be careful and not meet up with my friends right after ECQ, so I'd probably do things that didn't involve lots of people getting together – like a haircut." — Hanns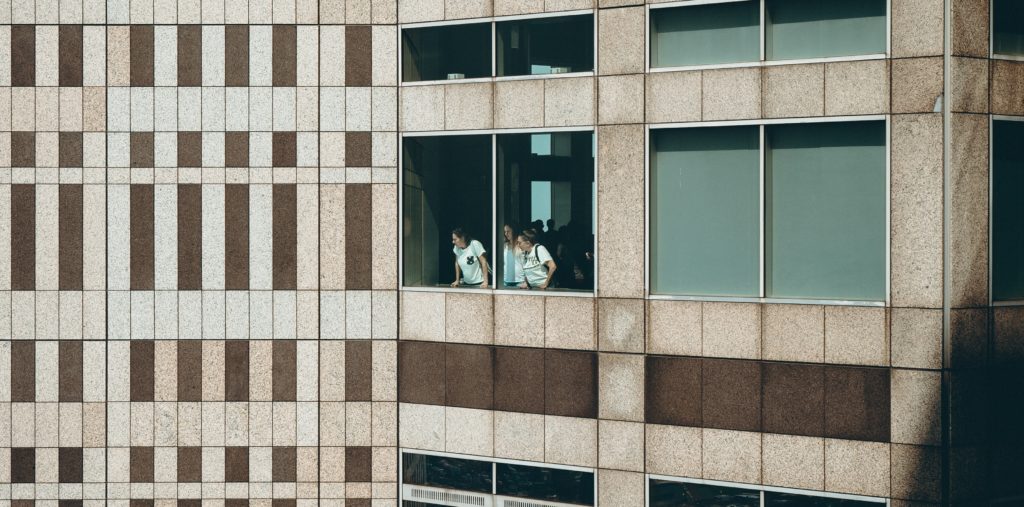 "I plan to go out with my friends since we're graduating students already and we'll be parting ways soon for college. It would be great if we'd be able to have our farewell party this year." — Lexi
"The first thing I plan to do is to fly home to the Philippines. Before the quarantine began, my parents flew me out to Singapore where they live and work. We suffered loss during this quarantine, so I hope to be there for my family. It's been difficult not being able to come together and to be there for each other." — Jana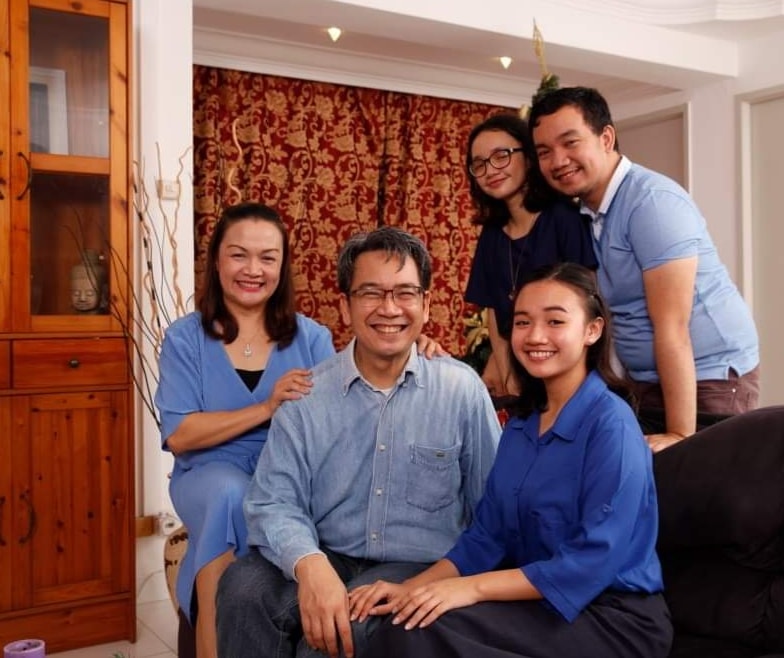 "Stay at home. Plan grocery days. To stay safe. We'll never know what will happen. Protect ourselves at all times." — Mica
While we're hyper-focused on the now, it doesn't hurt to look into the future with hope for what's to come – for our versions of the new normal.