As we approach over two months of the Metro Manila lockdown, "the new normal" is something we've been hearing almost every day. Everyone's talking about how to bounce back after this pandemic. From the speakers in online webinars to lifestyle and career segments on TV, it's clear that there's a lot to be discussed when it comes to working during and after this period of chaos.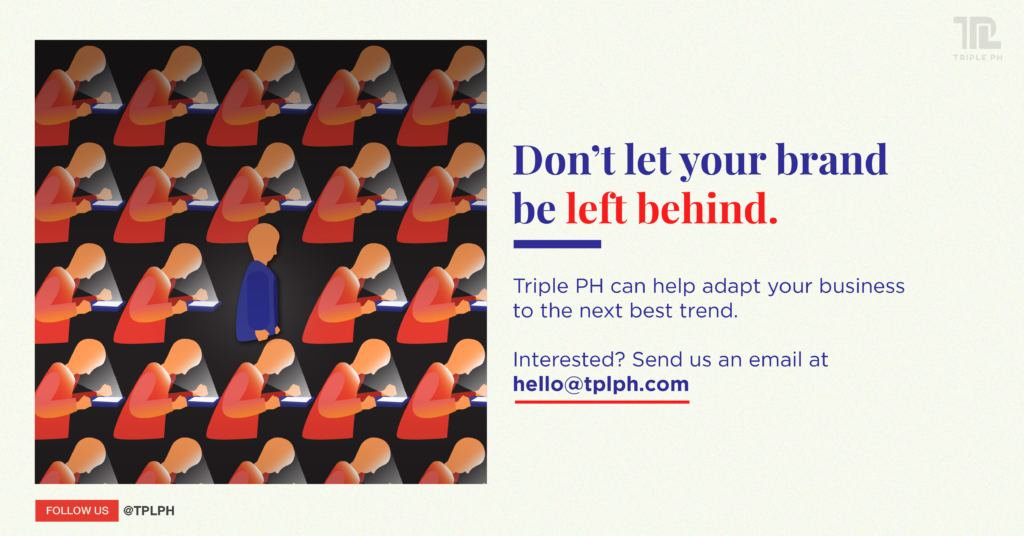 "This is where your faith, humanity, and compassion (as entrepreneurs) is tested," says Taryn Navarro, Co-Founder of Triple PH and The Scoop Asia in an interview with us. With government subsidies slowly running out to support affected workers, it's entrepreneurs everywhere who are firm in their beliefs of caring for their employees and making sure they're protected in this time of need and beyond.
Monica Maceda of I Do Nails PH affirms this. She says, "At the time the ECQ is done and we are able to work again, but the virus is out there, [it's clear that] we have to protect our staff."
But more than anything, preparing for the new normal has to start as early as now, even if the end of the ECQ or this pandemic is uncertain. "Crisis breeds innovation," Ycoy Gonzales-Sitchon of La Belle Fete Weddings and Events tells us. Entrepreneurs everywhere have to use this time to be able to adjust priorities and brainstorm ideas on how to get back on their feet.
"It's important that we have a solid business plan [after this]," says Happy Ongpauco-Tiu of Happy Concept Group, whose line of restaurants were forced to shut down. "…we have to think out of the box."
Whether it be creating creative marketing strategies, product promos, or investing in digital marketing, it's clear that we're not just planning to go back to the way things are. Our society has been changed drastically because of this pandemic. Businesses who weren't prepared for a total close of operations are forced to search for other sources of income to keep afloat. Angela Tiotangco-Alvarez of Inaladelan Island Resort puts it perfectly, "Our goal after this is not just to go back to normal…our goal is to get better."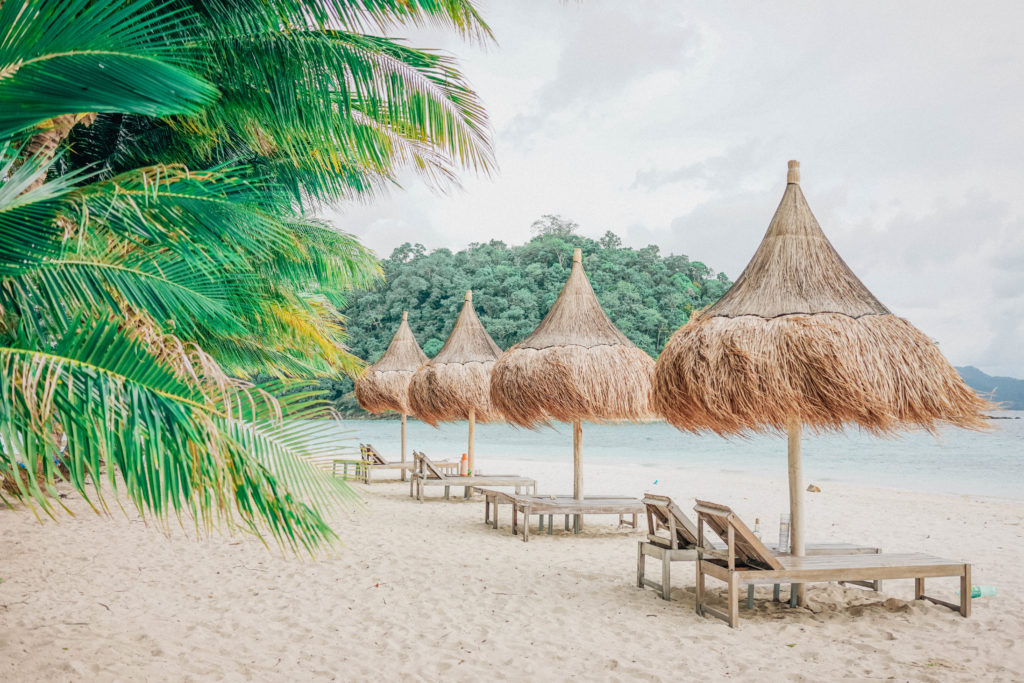 In short, the "new normal" isn't just a buzzword – it's a reality. It's a call to adapt and evolve to a new society. While it may seem intimidating to rework and revisit business plans, it's comforting to know that no one is alone in this time. The entrepreneur community is here to uplift each other and the people around them. And if there's anything to come out of this pandemic that we want to keep in the new normal, it's the overflowing compassion and support between small business owners, consumers, and the rest of society.
Catch the full interview on The Scoop Asia's Instagram here.