I suppose we can all sense that summer is coming to an end. From the scourging hot weather and the sweat that we have gathered in a day, it's time to enjoy the the last days of summer heat with water sport activities or relaxing at a cool and beautiful glass cottage. At San Rafael River Adventure, you can all do that plus a bonus wildlife viewing!
San Rafael River Adventure is located at San Rafael, Bulacan. Away from the city, the resort has a relaxing yet enjoyable vibe. From the unique and elegant glass villas and cottage to Jet skis and Banana boat rides, you can say they are set for a good summer adventure.
But if you would rather enjoy the beautiful sunset by the docks, look no further cause San Rafael River Adventure also has a Glamping package! Enjoy the comfort of camping with class and glamour. Champagne before the sun sets? Yes please!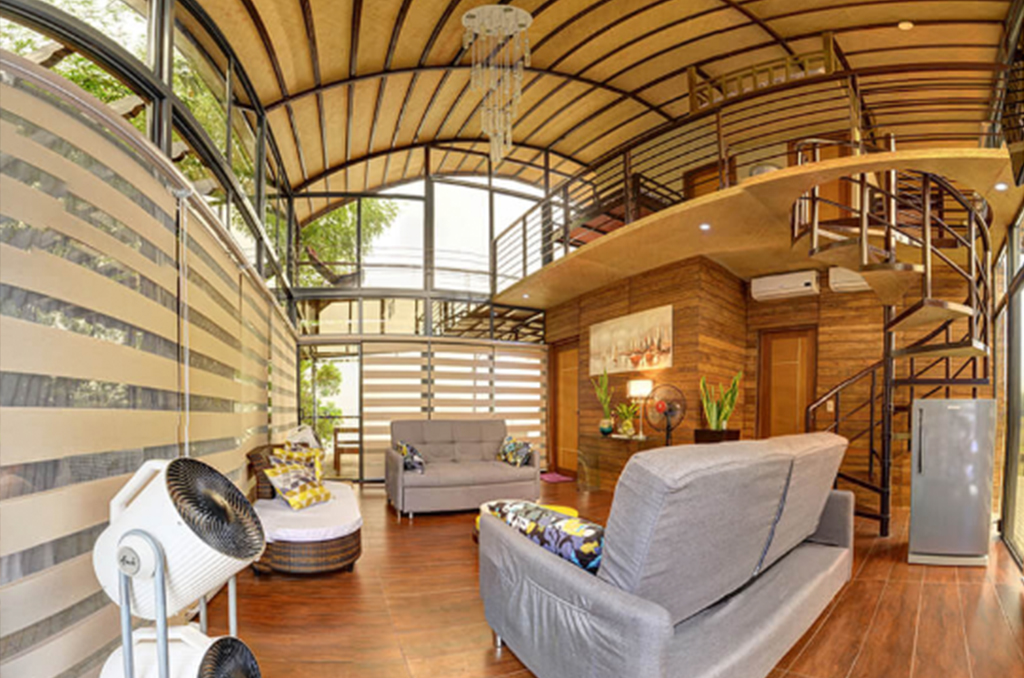 What are you waiting for? Summer's calling!
Photo credits to San Rafael River Adventure's website.
#ScoopGo | Visit San Rafael River Adventure's website for bookings and inquiries.