Red Velvet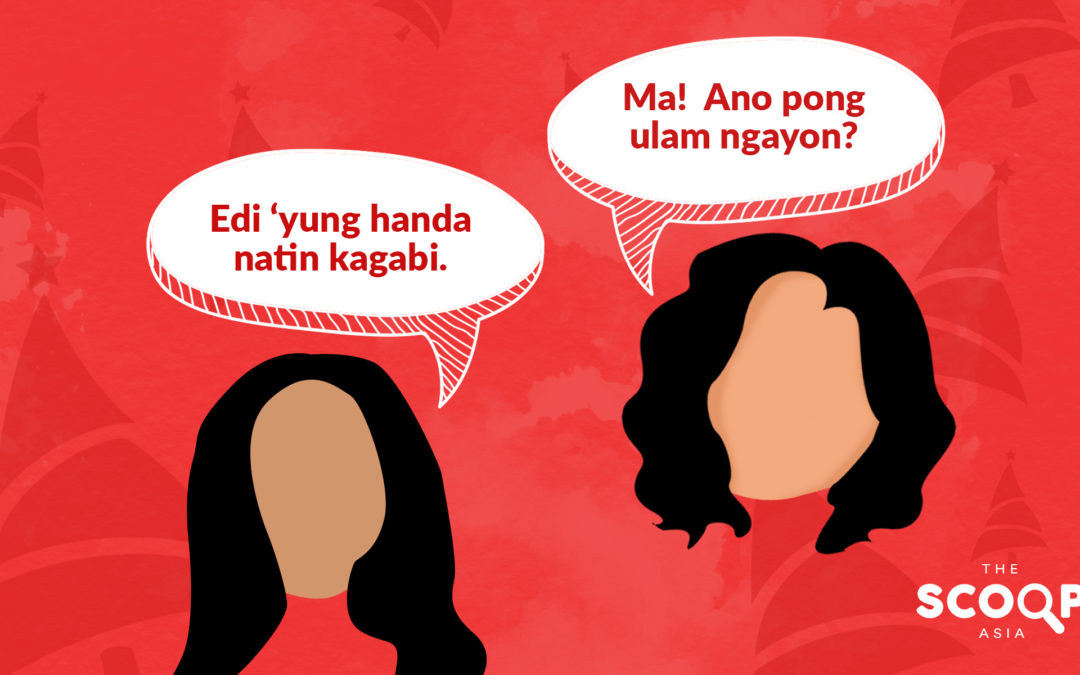 The holiday season is more than just the gifts and the "aguinaldo," it is also the season for eating. Filipinos are known for being big eaters and just like any culture they do also have staple Christmas food. One of the famous holiday dishes you can expect during the...
read more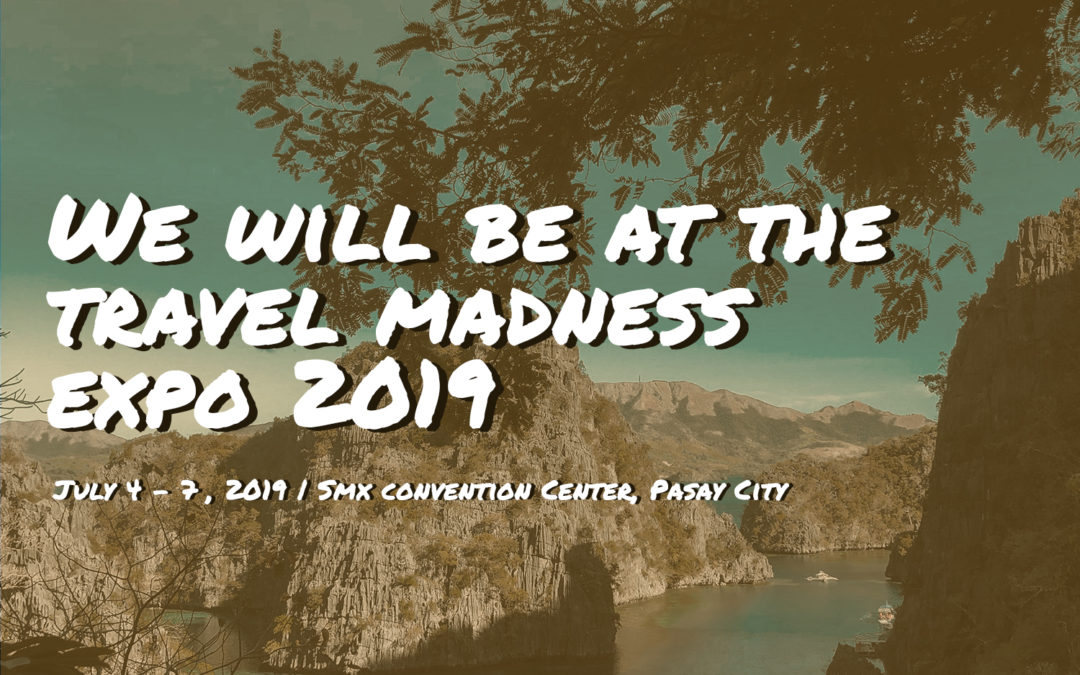 Attention all travelers! The biggest annual Travel Madness Expo is back for its 8th installment this year! This is the best time to fulfill your upcoming holiday plans to travel more by hunting out the best deals at this huge fair. With plenty of big names in the...
read more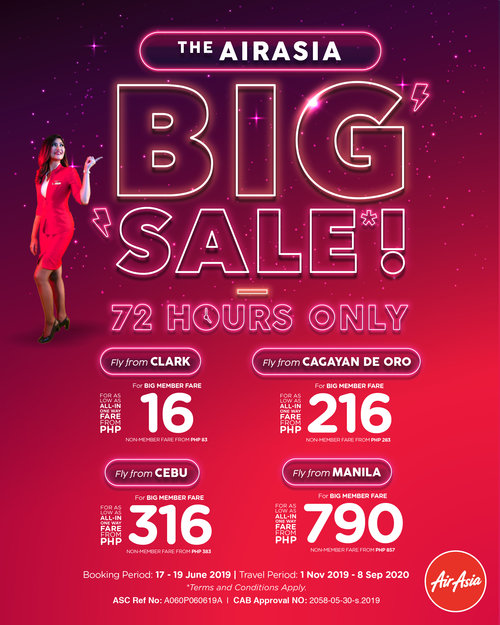 We are halfway through the year and AirAsia has the perfect news for all airfare sale tightass travelers out there. Taking its promo to new heights, AirAsia just launched one of their massive deals bringing a BIG SALE of 5 million promotional seats. Isn't this...
read more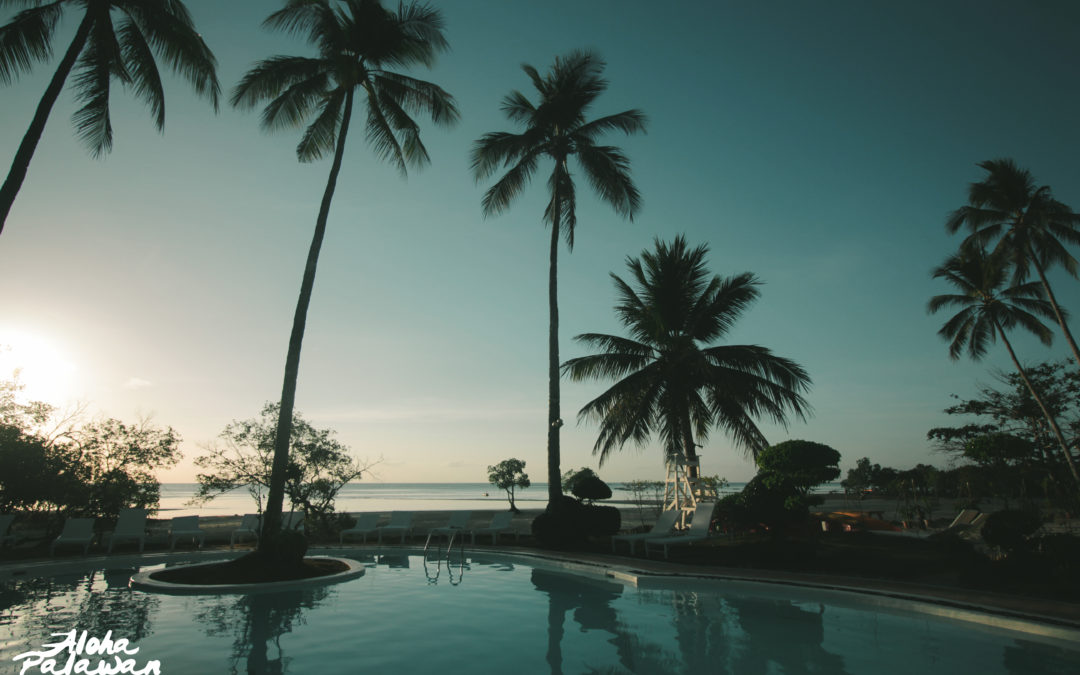 Wedding season is fast approaching and if you're one of the couples tying the knot soon, one thing you have to plan as well is 'Where are you celebrating your honeymoon?' This, with no doubt, will be one of the most exciting holidays you'll share with your...
read more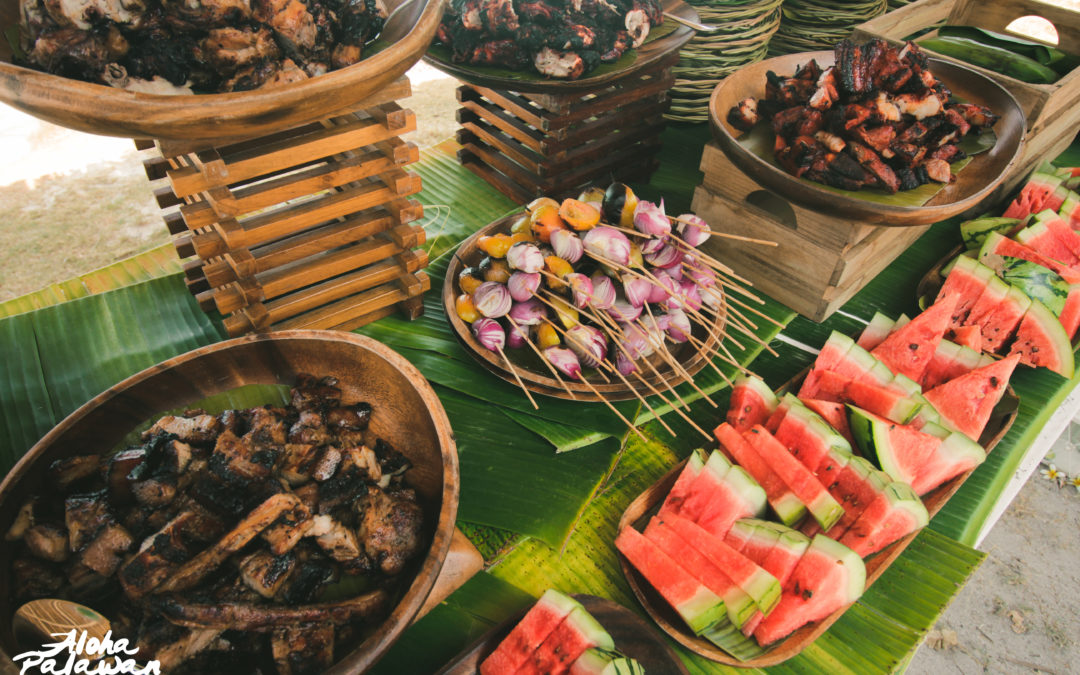 Last month's summer escapade in the province and island of Palawan still seem like a vivid dream, back now in Metro — missing dusting off our feet from the sand, basking into the warm waters of the beaches, and enjoying the company of other travellers from the...
read more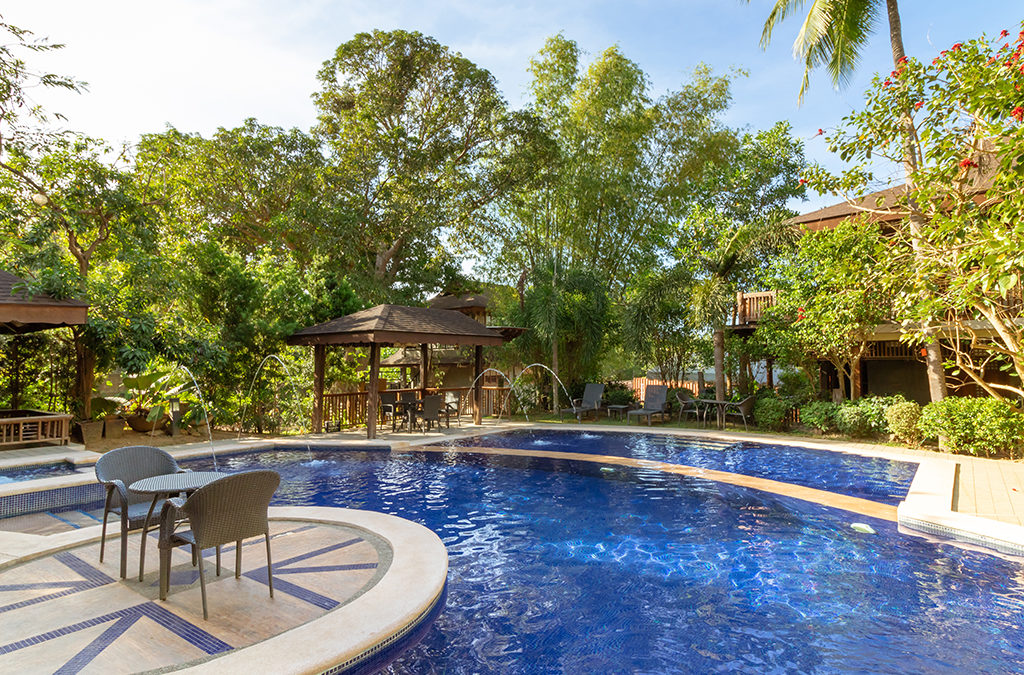 Like so many seaside hotels around the province of Palawan, Sophia's Garden Resort always had something reassuringly different and solid about it. This quaint place only a few minutes away from the town proper of Coron is the ideal bed and breakfast destination you're...
read more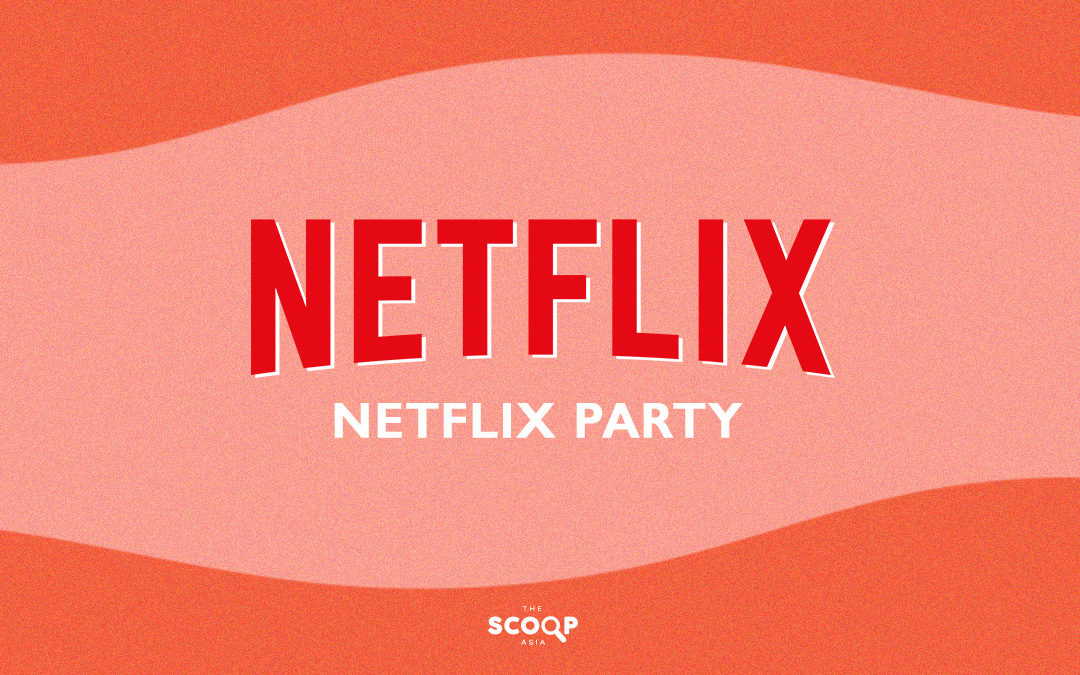 We've all been trying our best to stay at home during this one month enhanced community quarantine period as declared by President Rodrigo Duterte as a response to the rapid developments and spread of Coronavirus. Most of us definitely miss being able to spend...
read more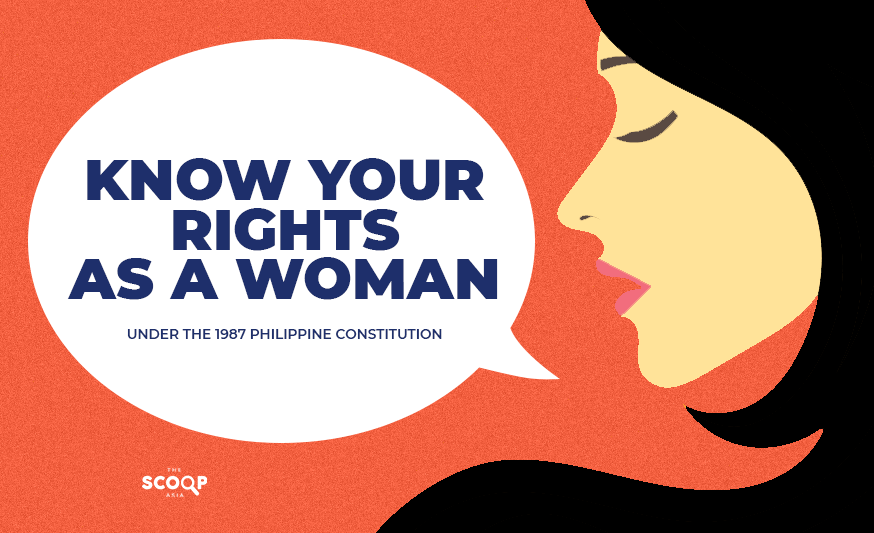 This March, women all around the world unite to celebrate womanhood and all of its glory. The commemoration has been part of history since the '80s, made to honor the role of the ladies in the past. Women's Month has always been an avenue to promote and...
read more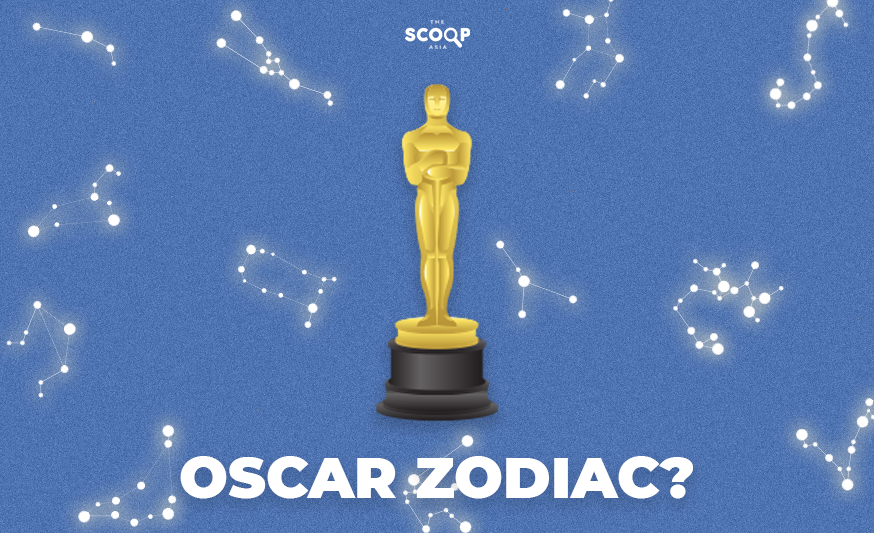 Aries If there's an Oscar Award for being the Most Career-Driven you would most likely get it. It is in your nature to be extremely dynamic and energetic and you focus these energies by constantly keeping yourself busy with work and career. Taurus ...
read more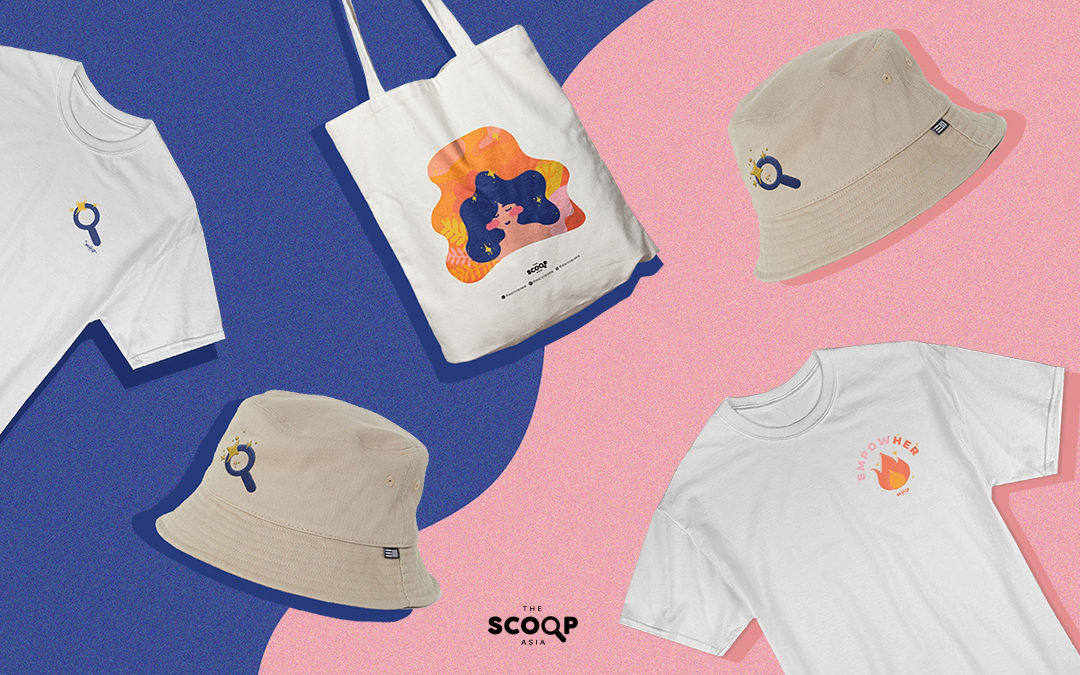 The Scoop Asia was first established in 2017, with a clear vision in mind to be one of many brands that honor and celebrate women through its digital content. Since then, we have devoted our platform to inspire ladies and created it as an avenue for them to promote...
read more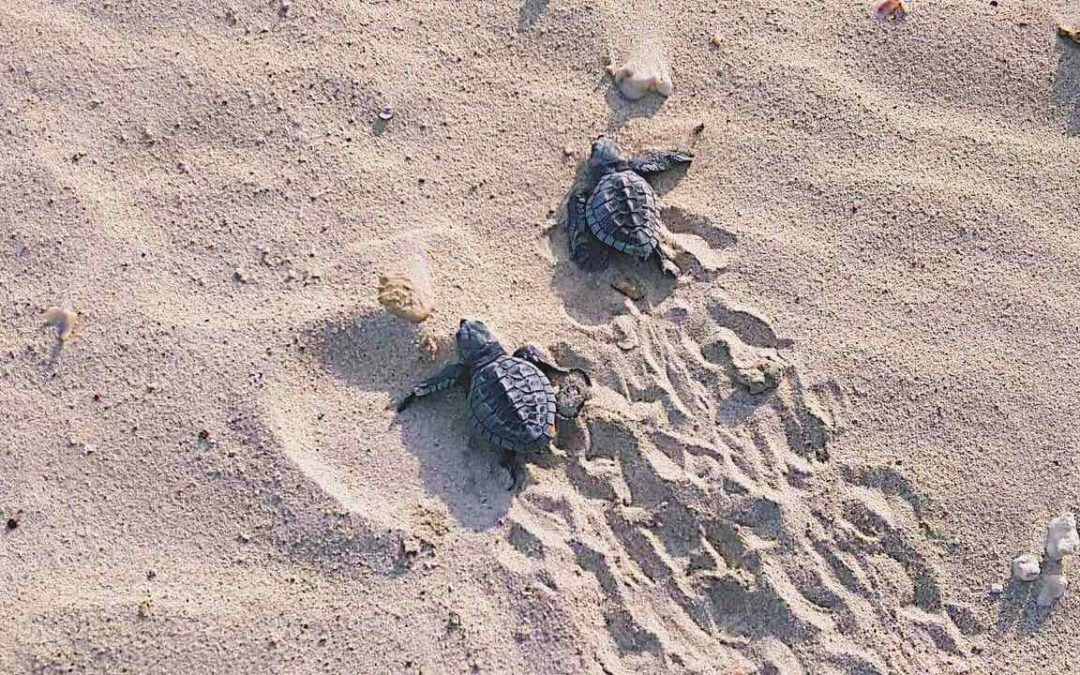 Inaladelan Island has been an advocate of nature conservation for a long time, it has also been doing its best to help in the preservation of sea turtles especially in San Vicente, Palawan. Being near the turtle sanctuary, the island has been consistent in releasing...
read more